Online Design, One room at a time!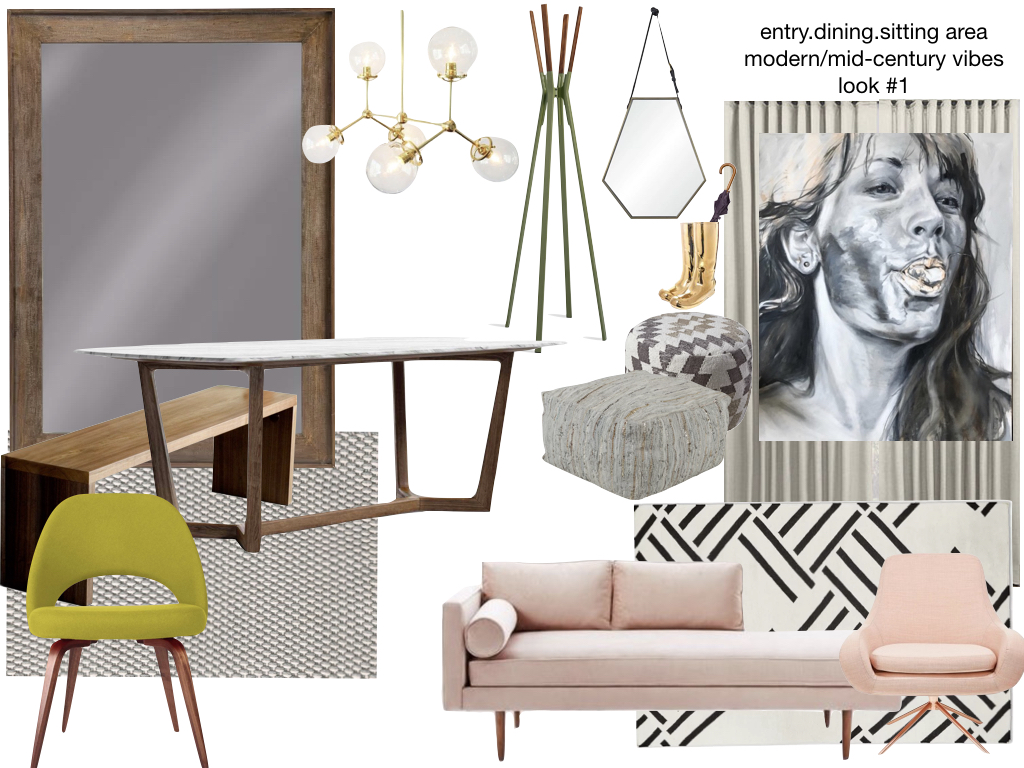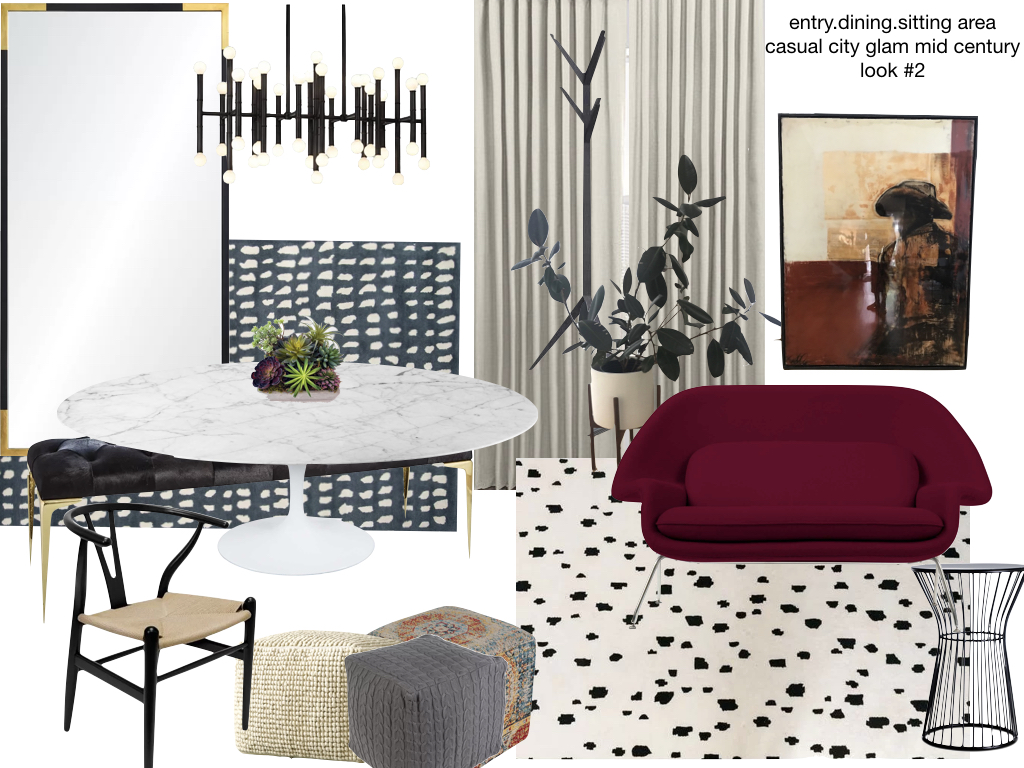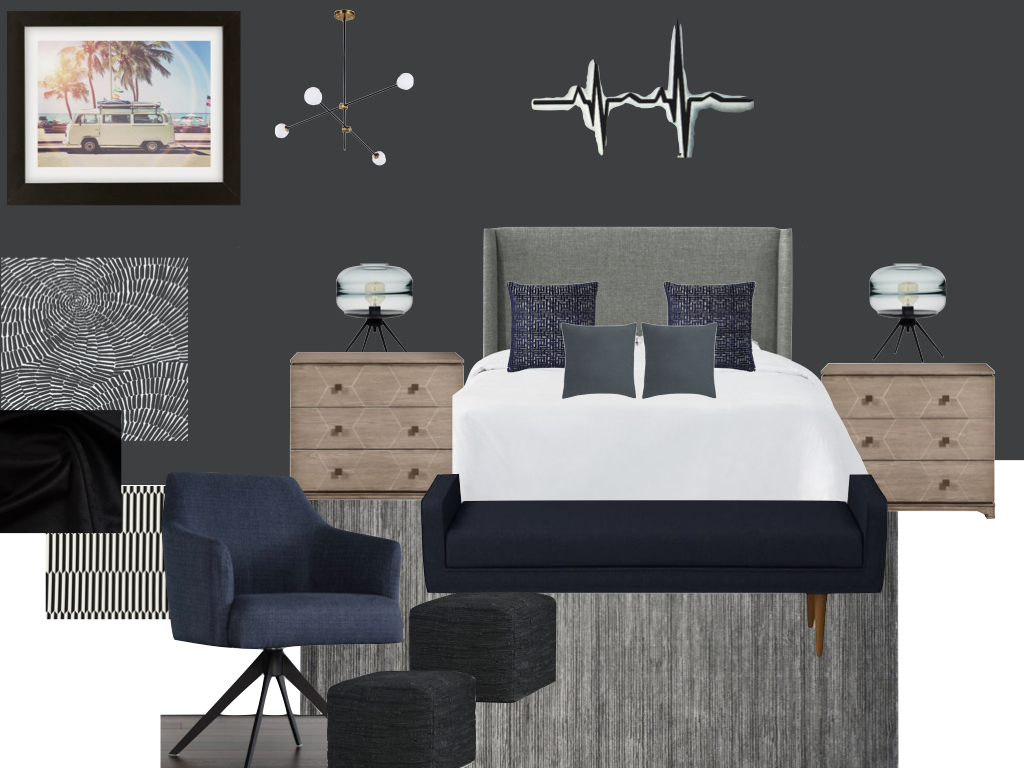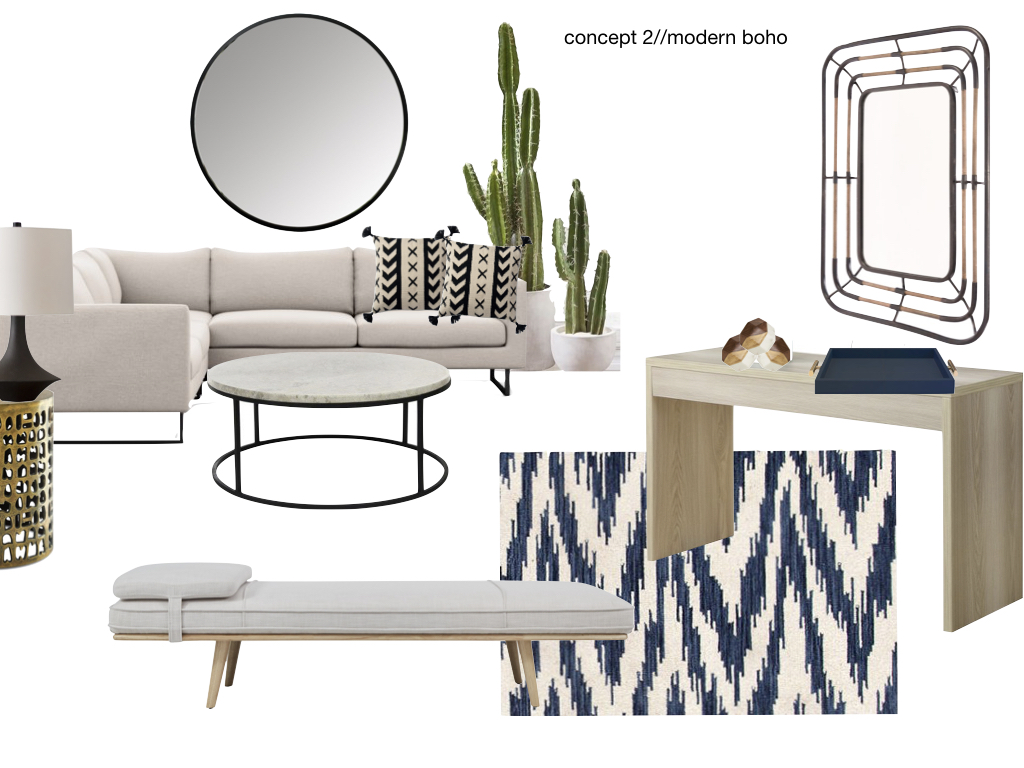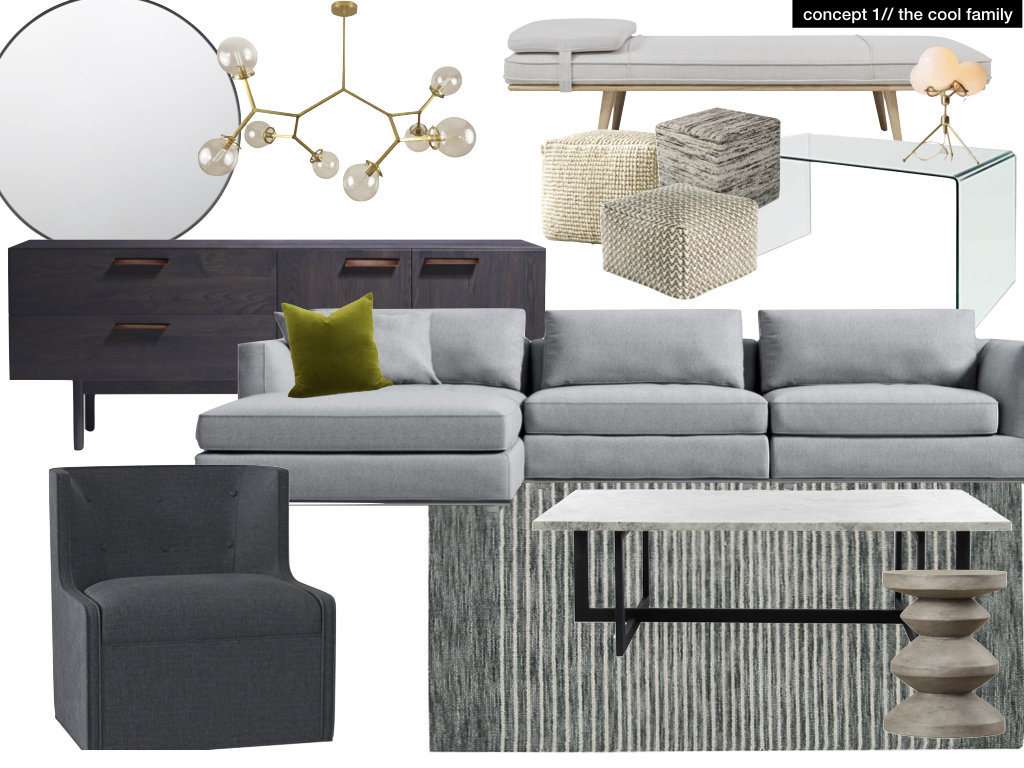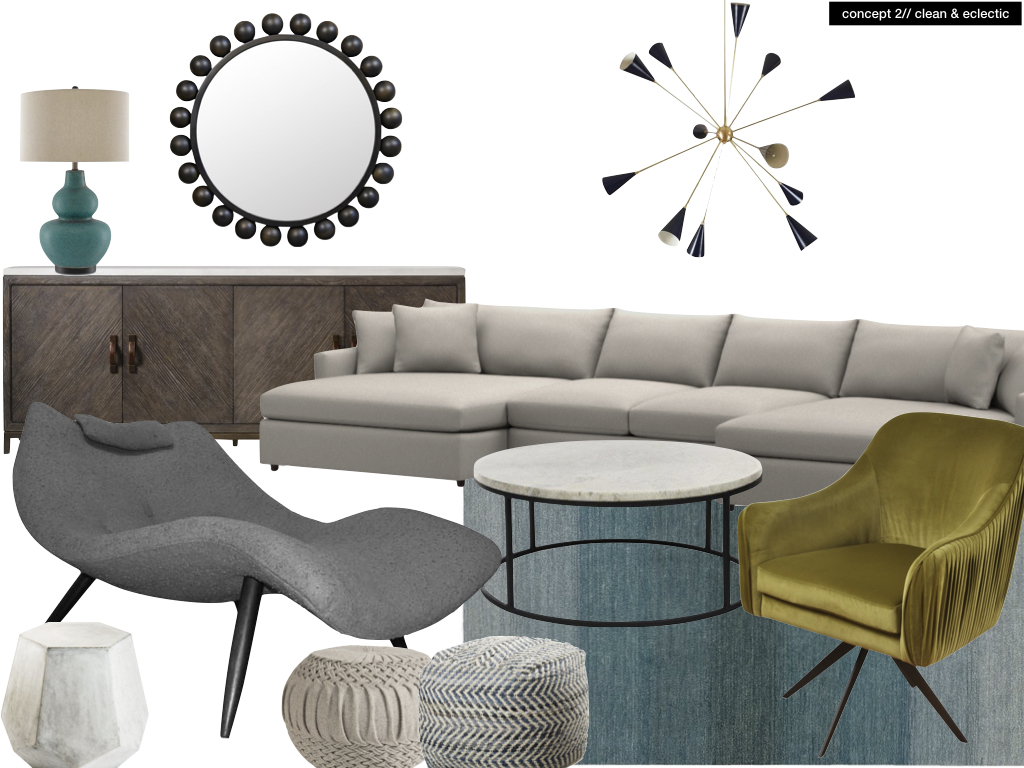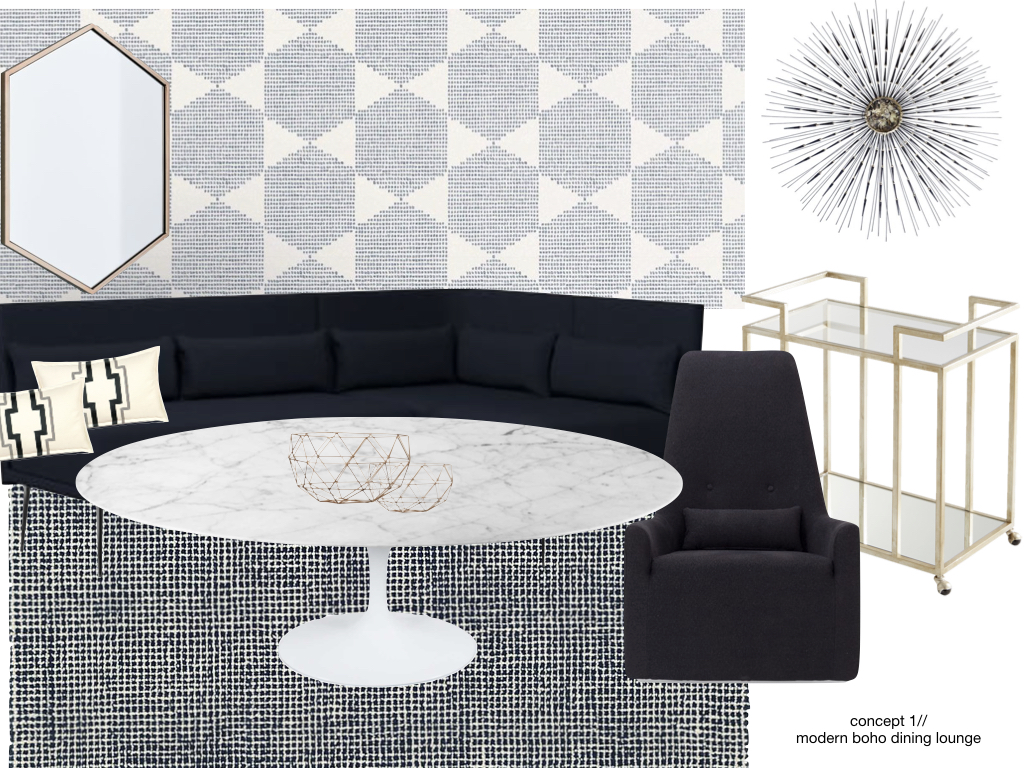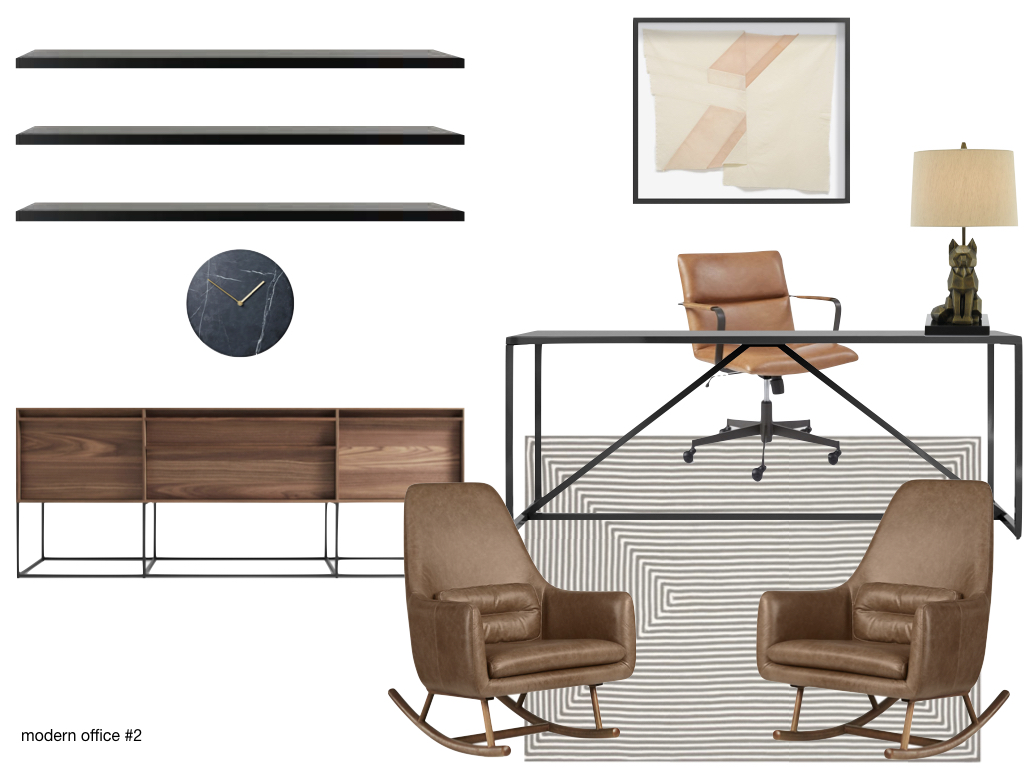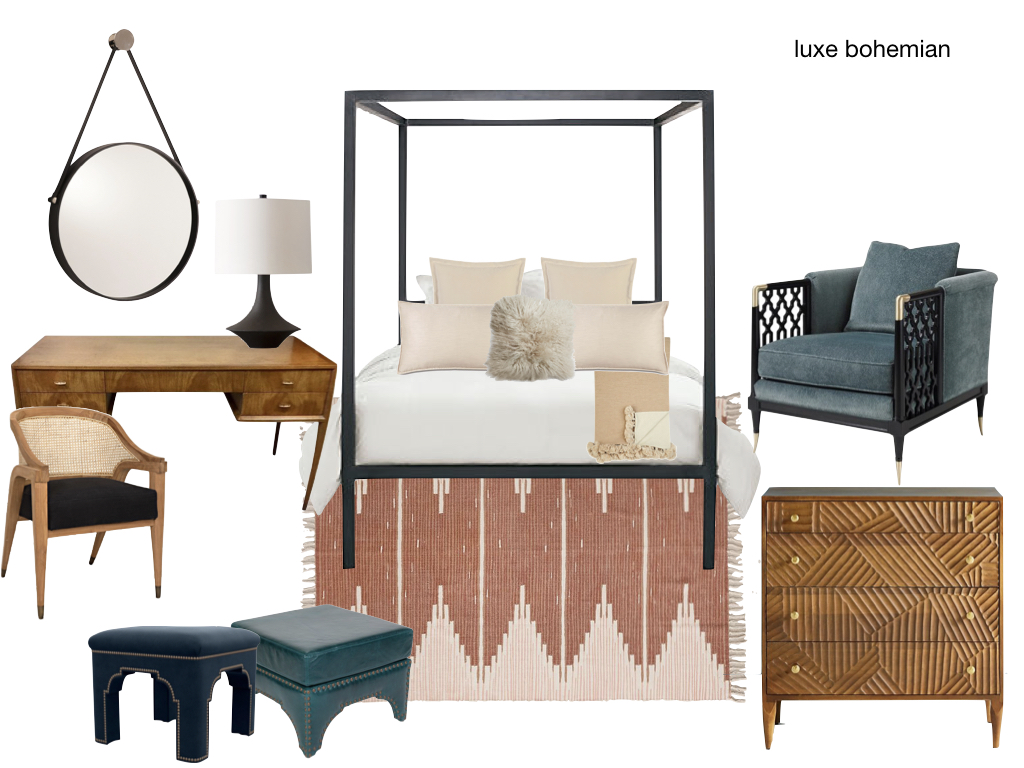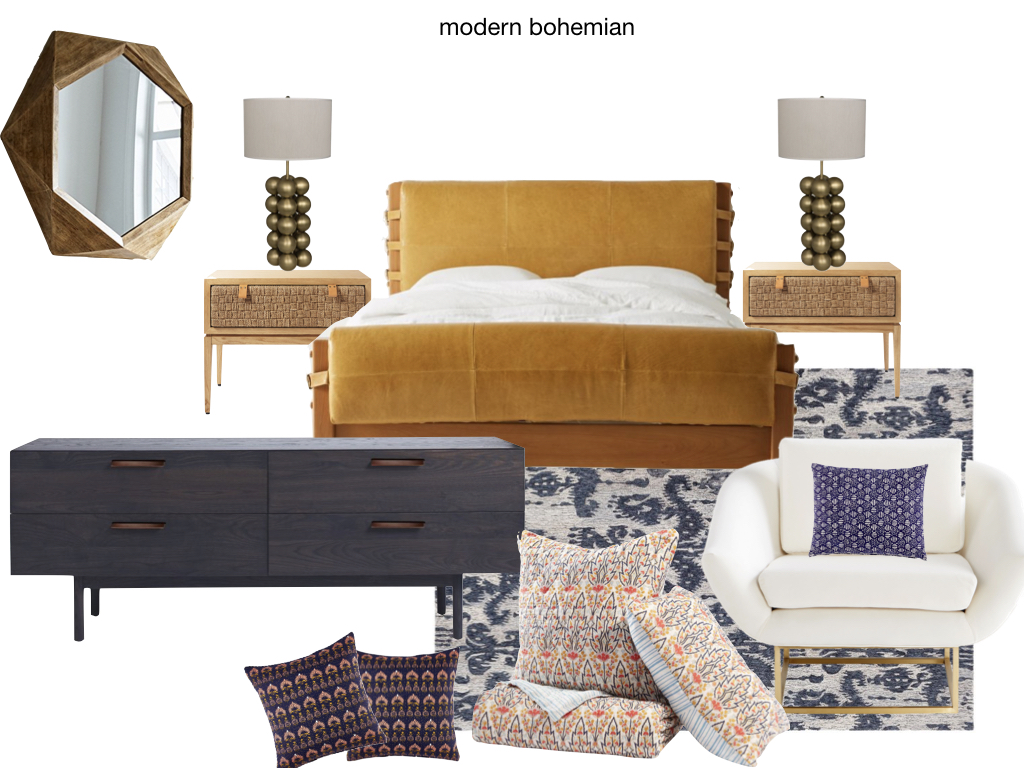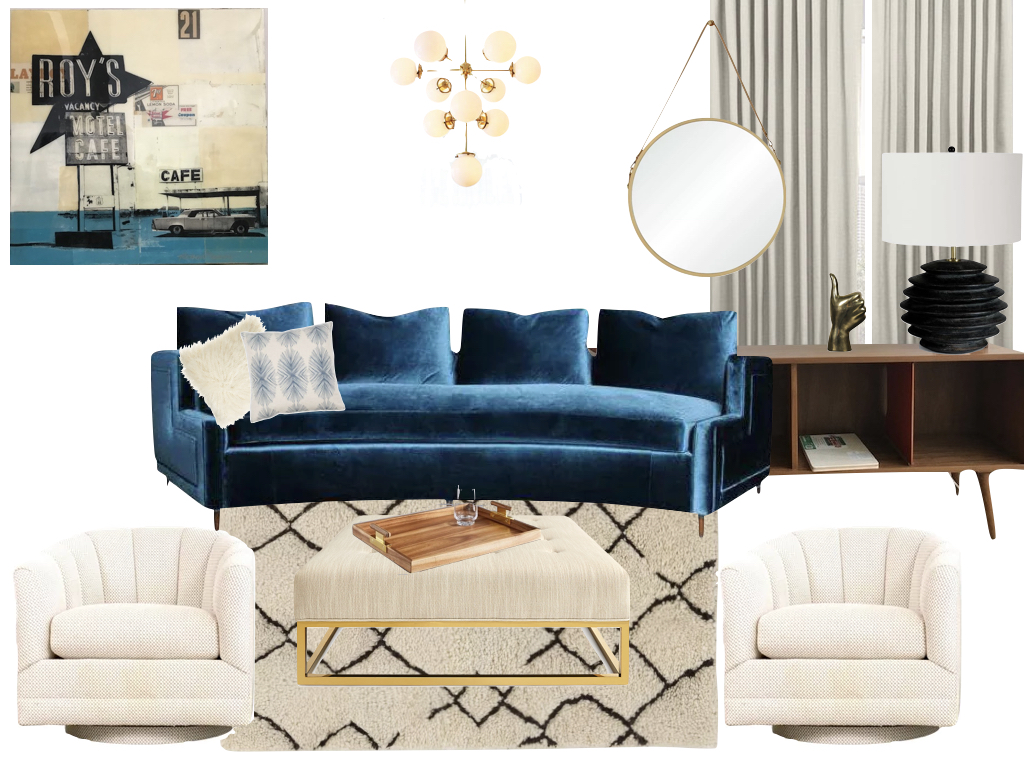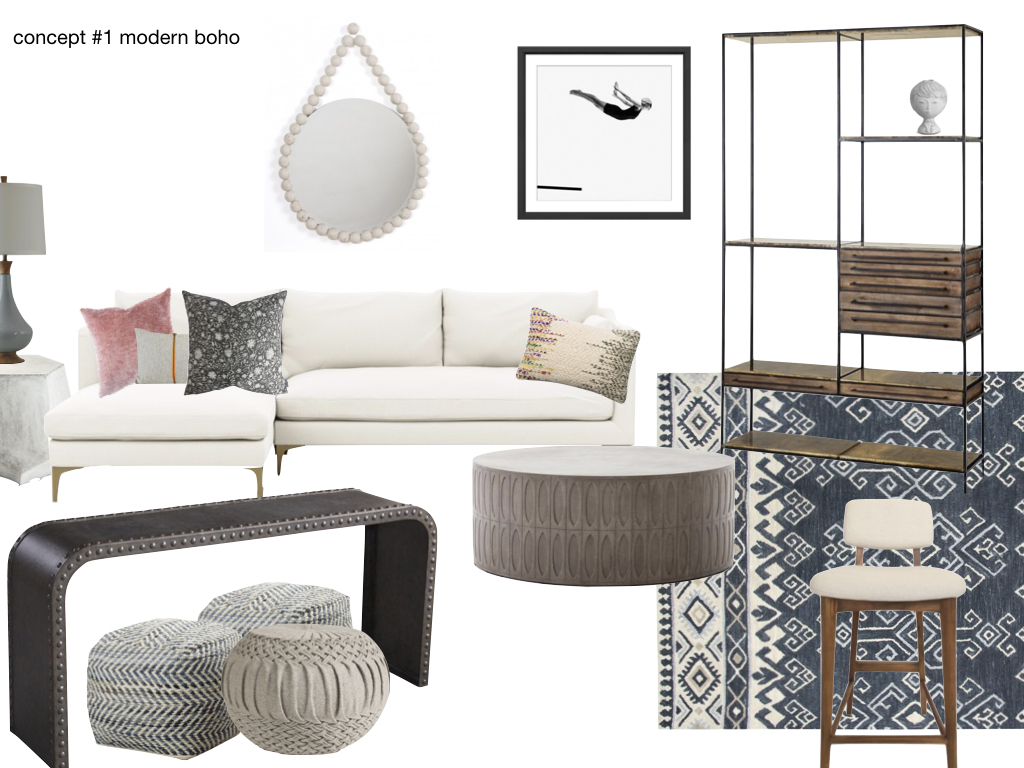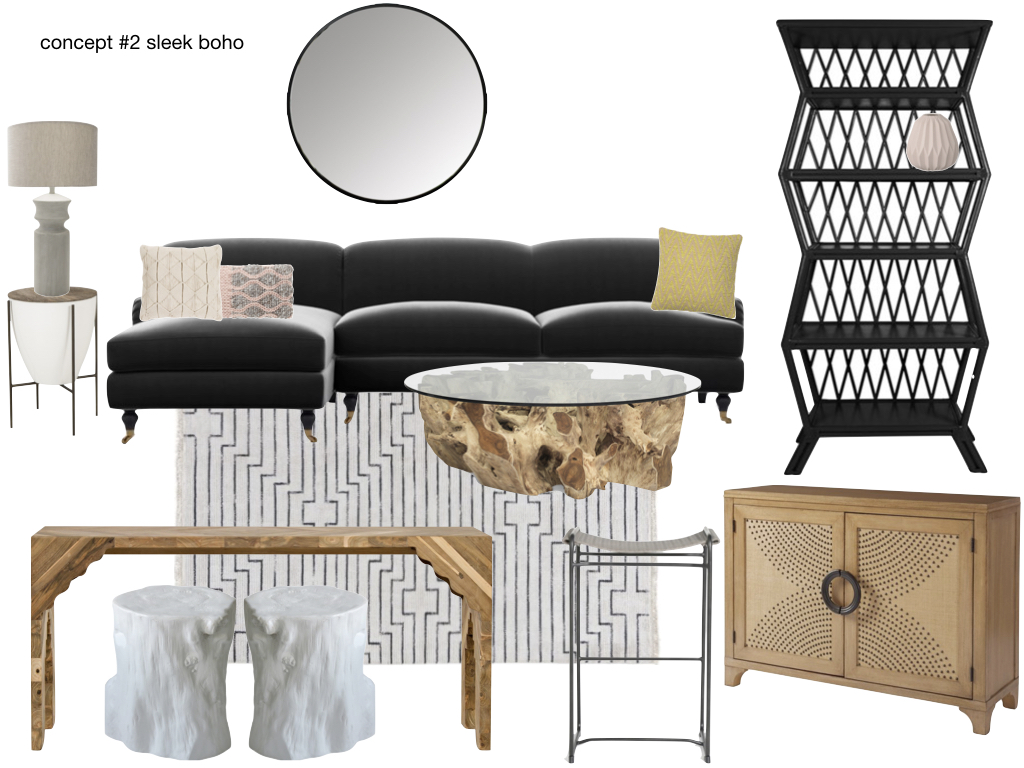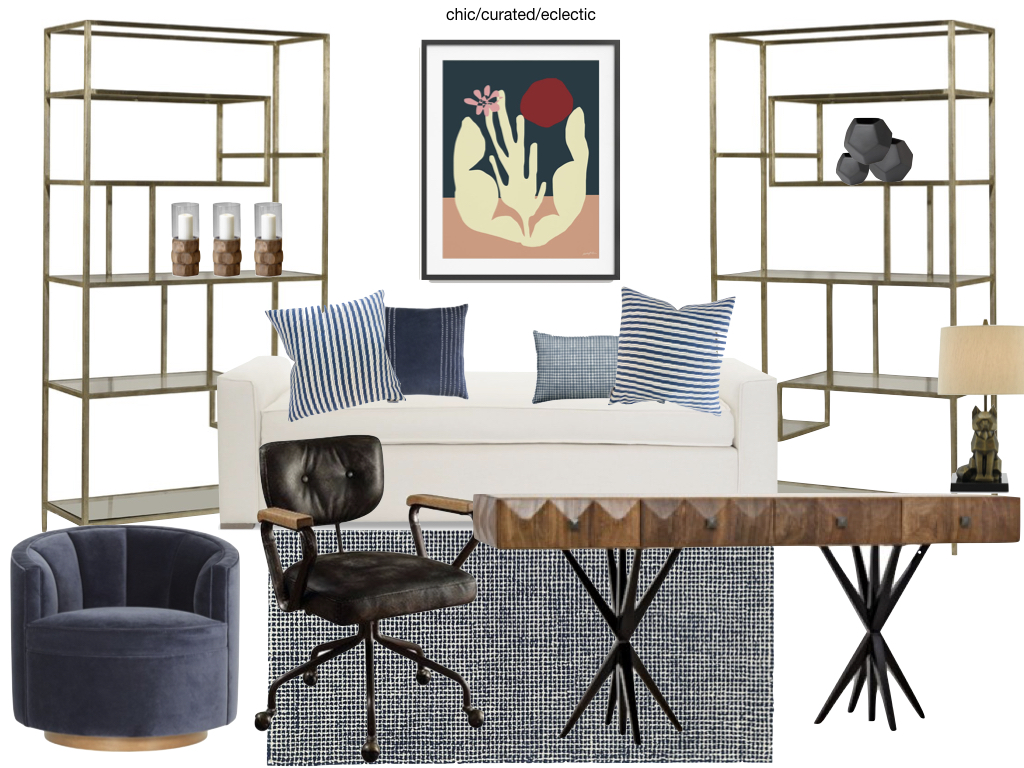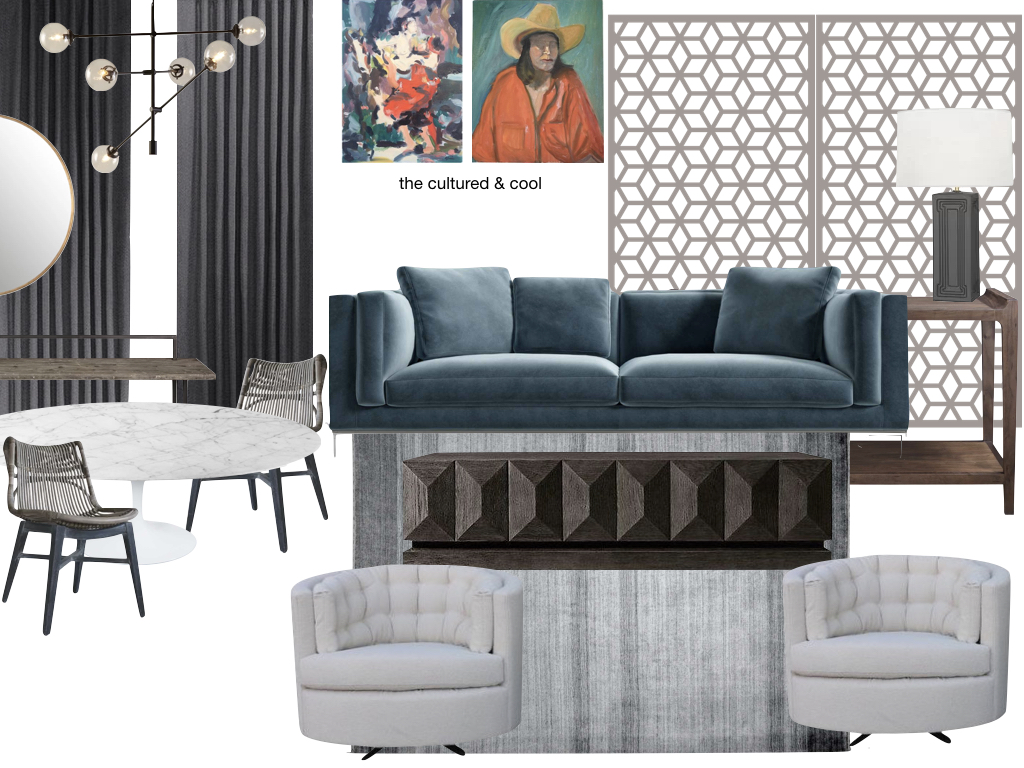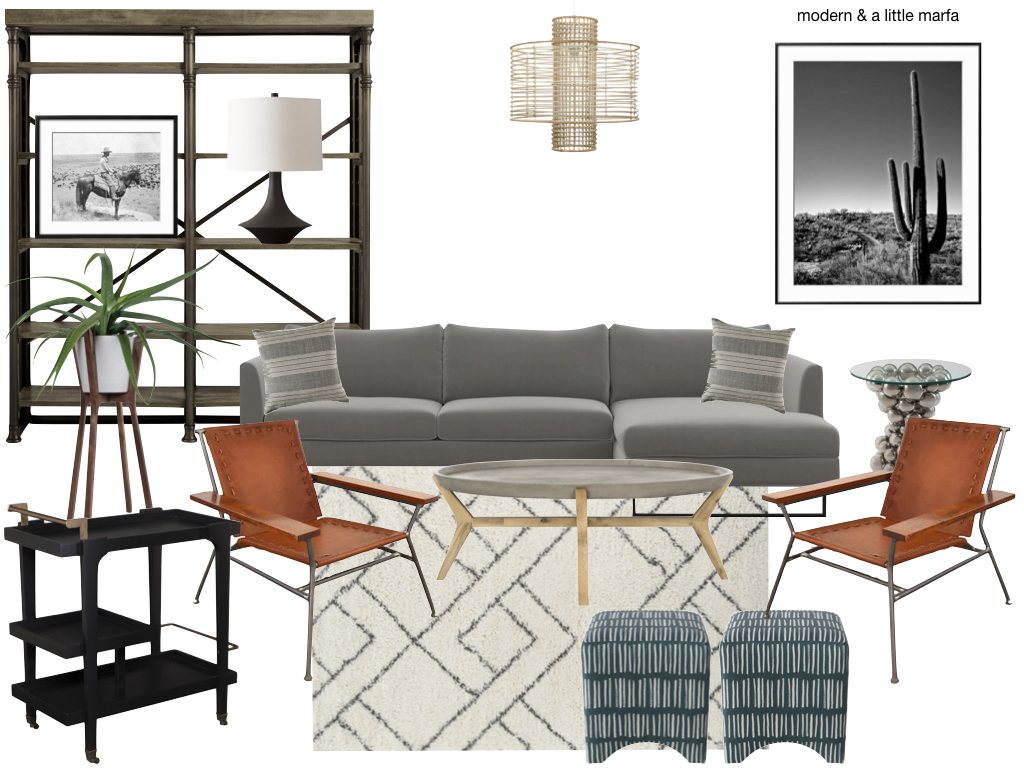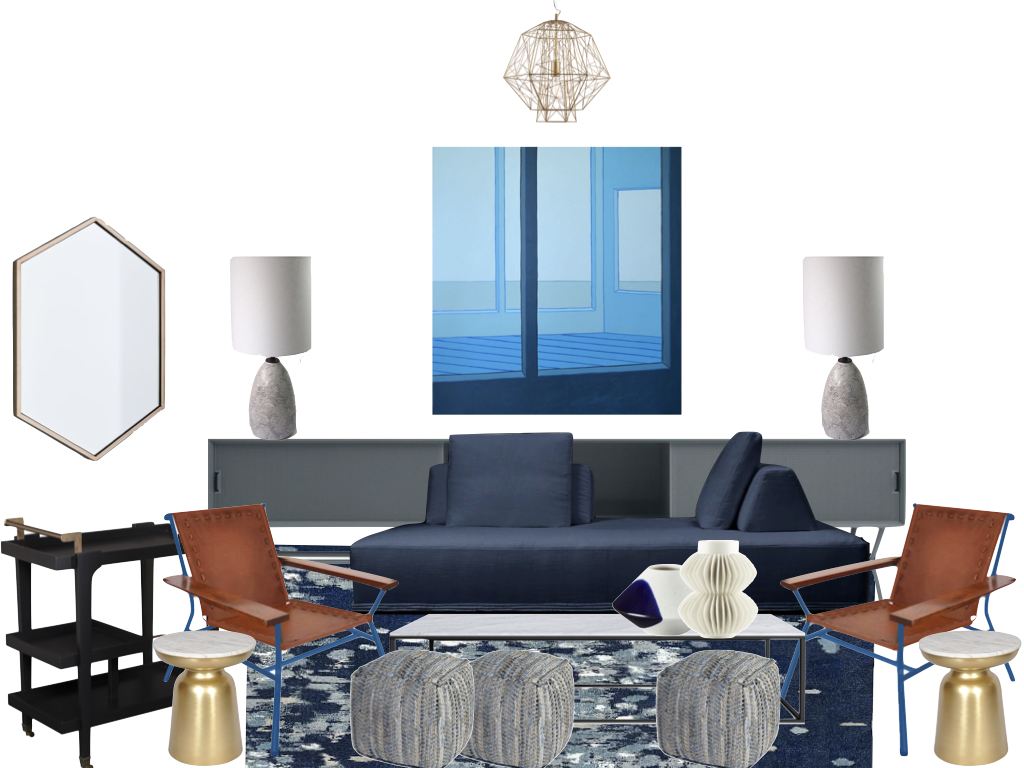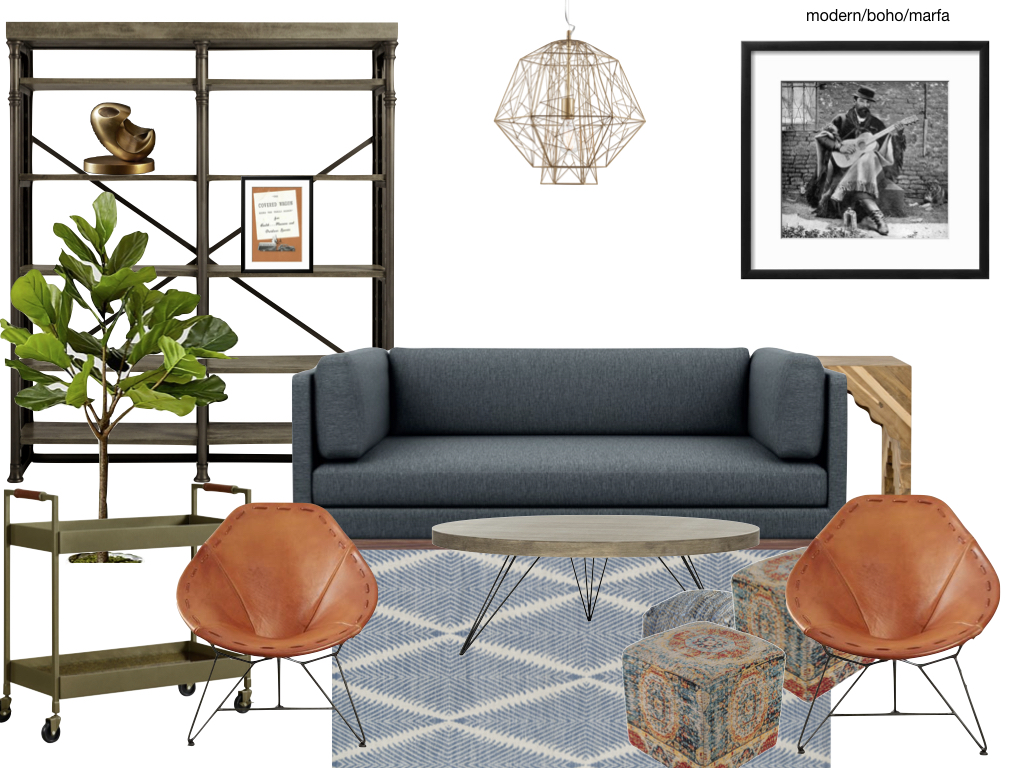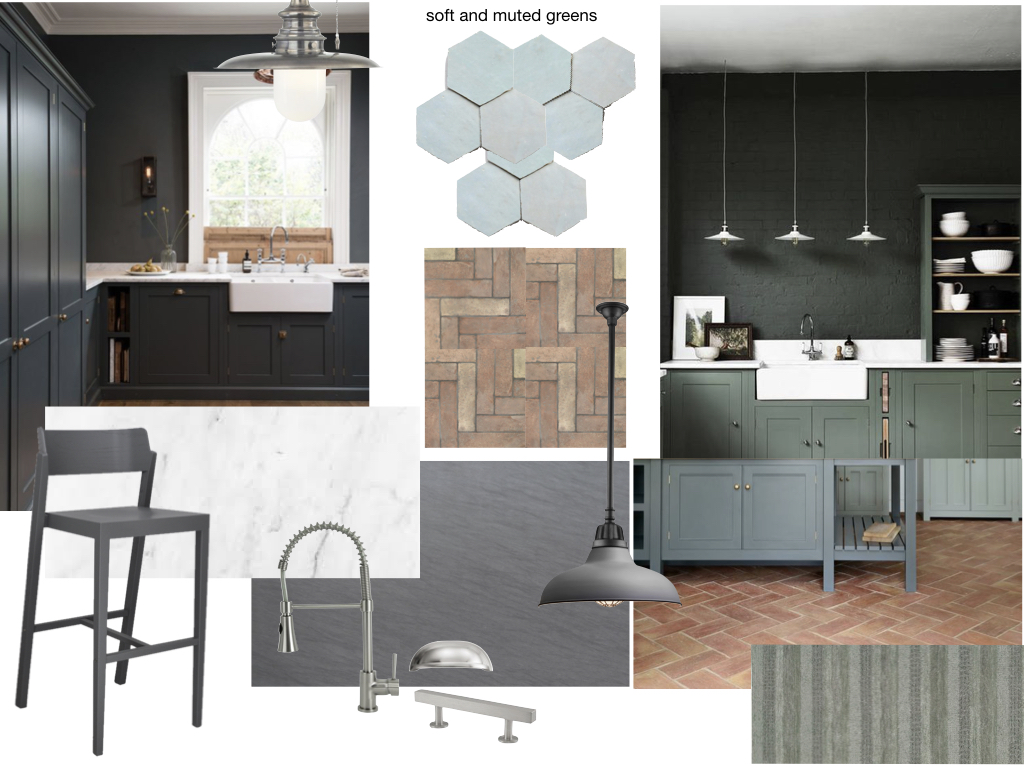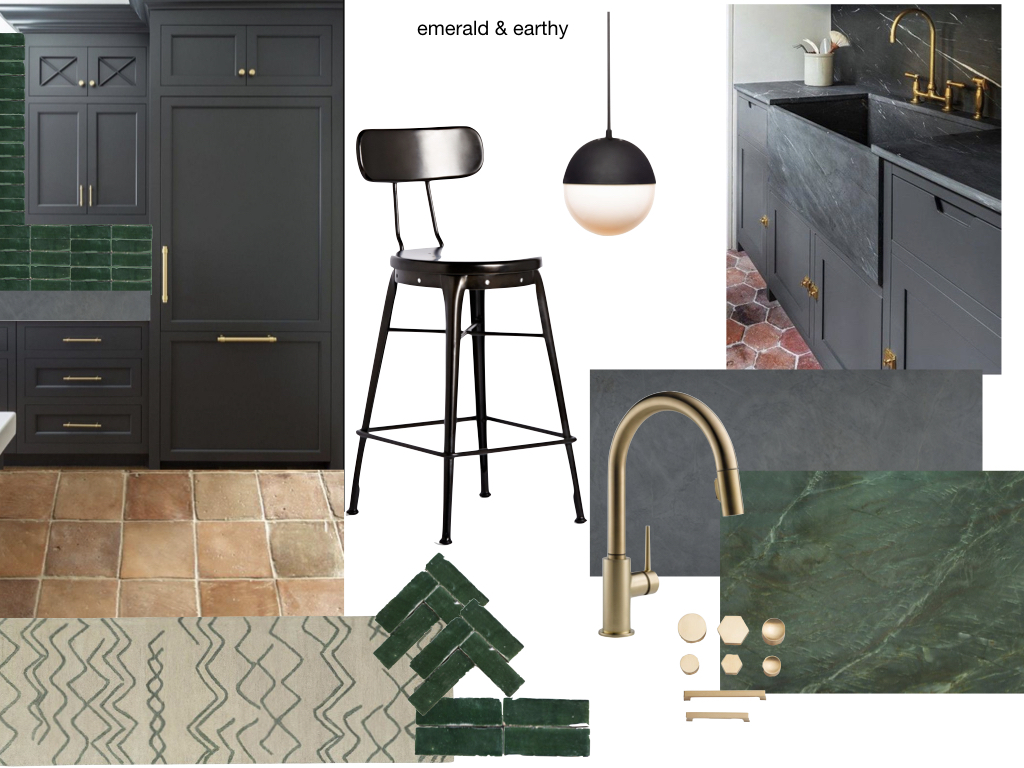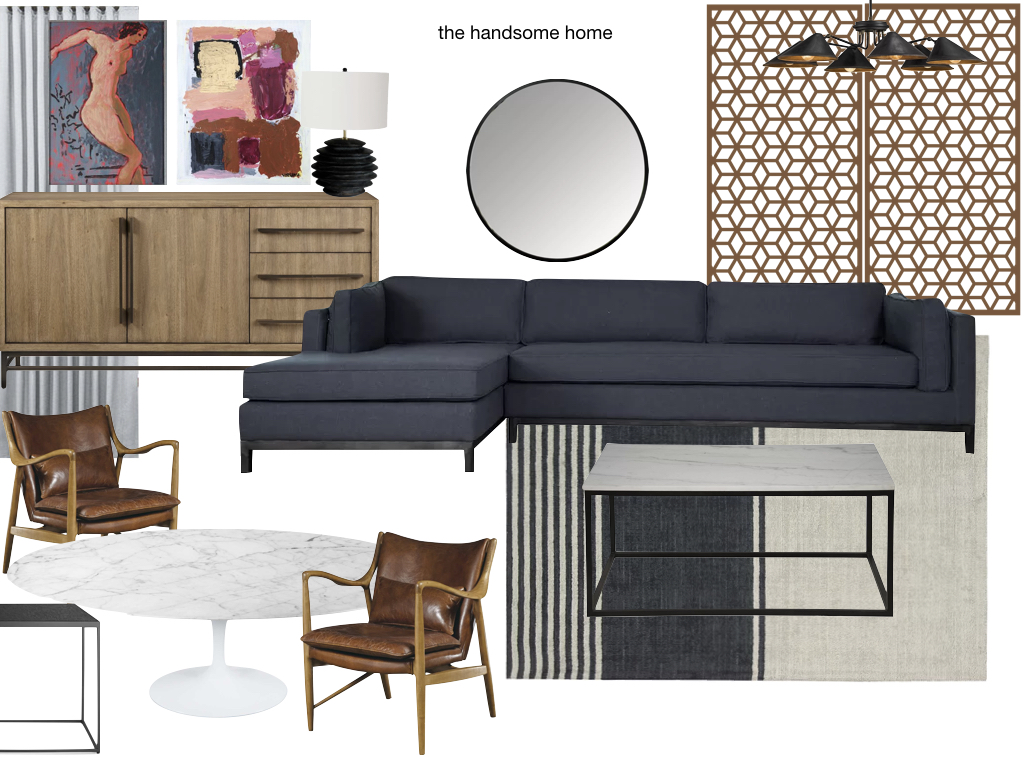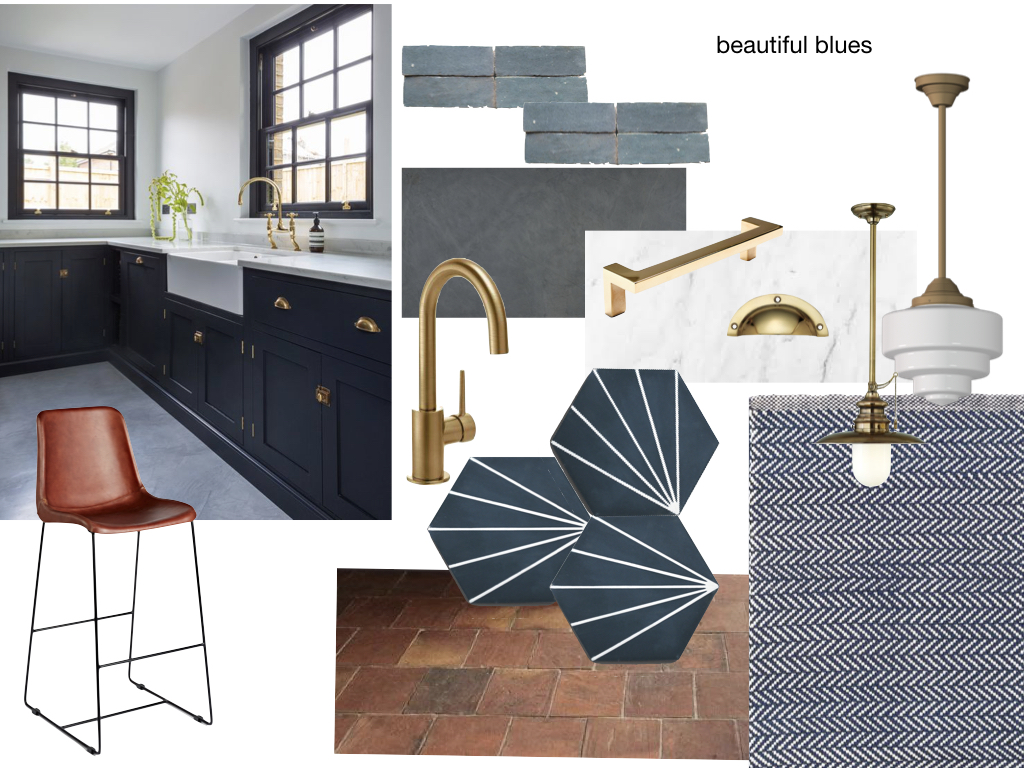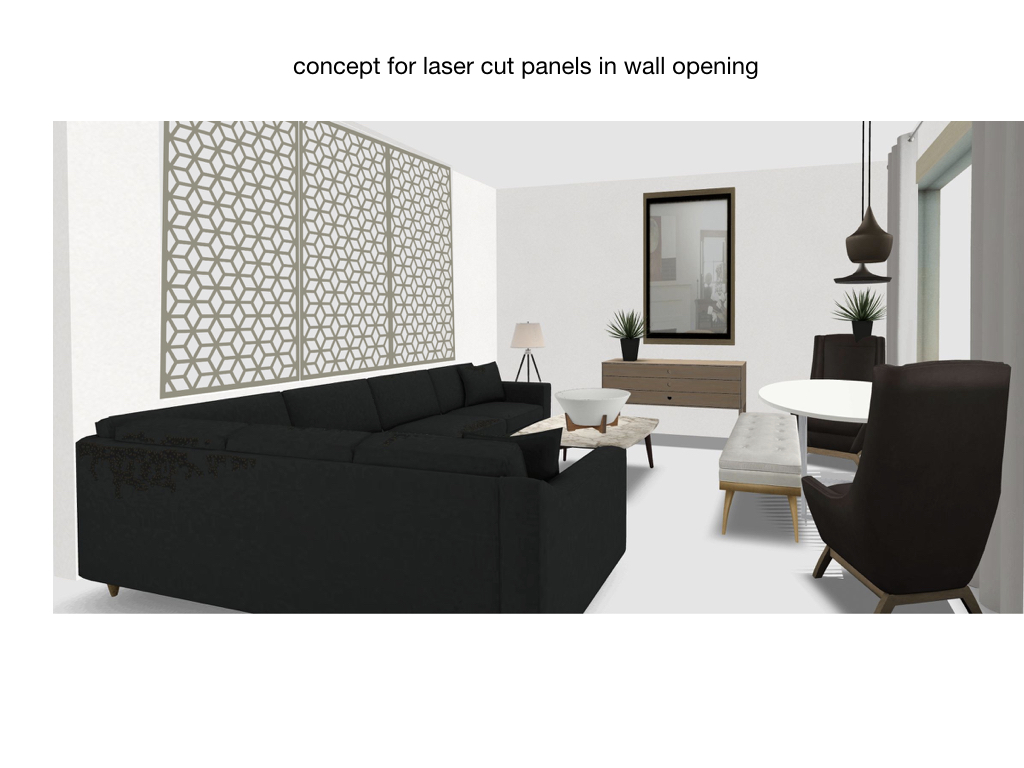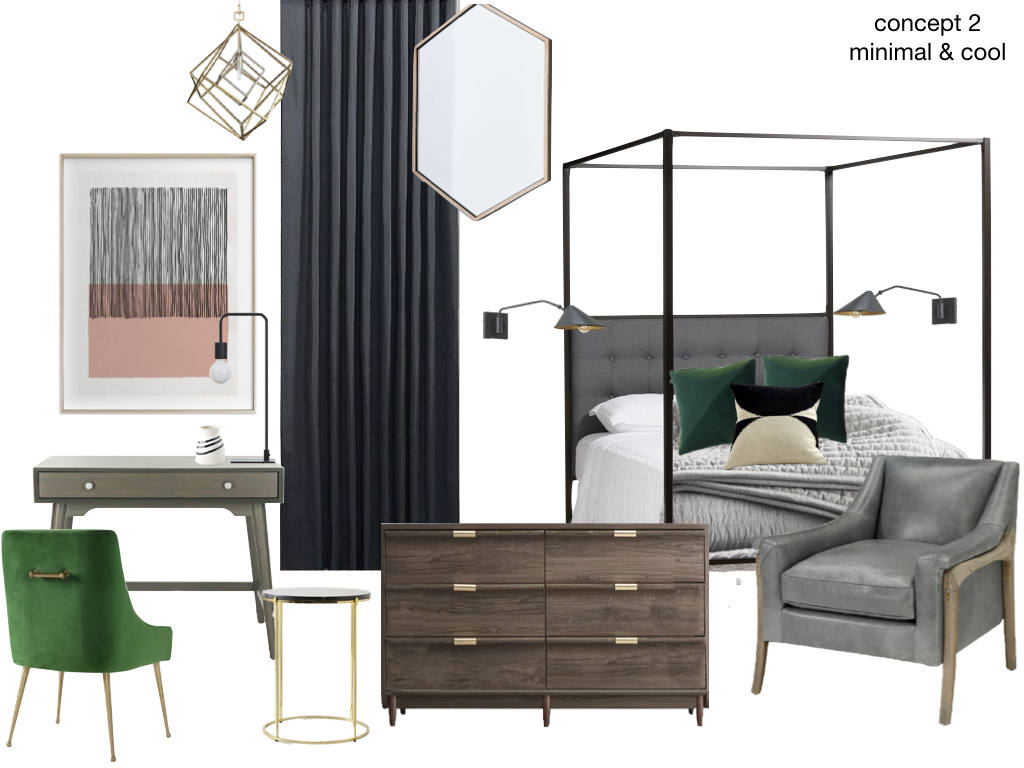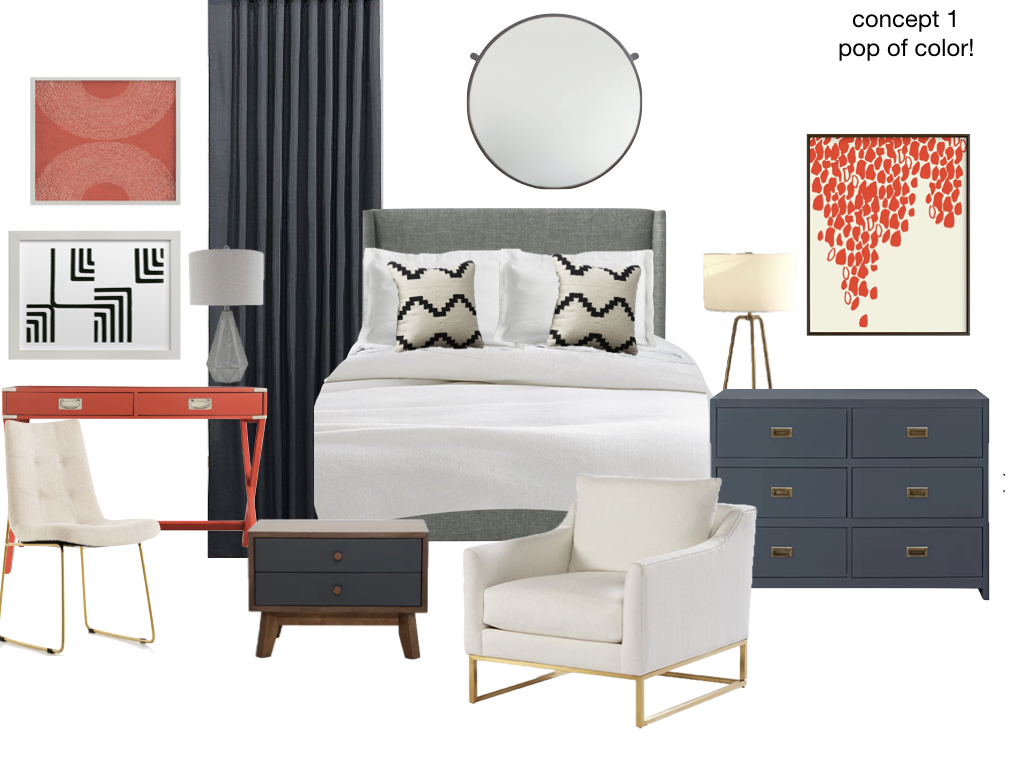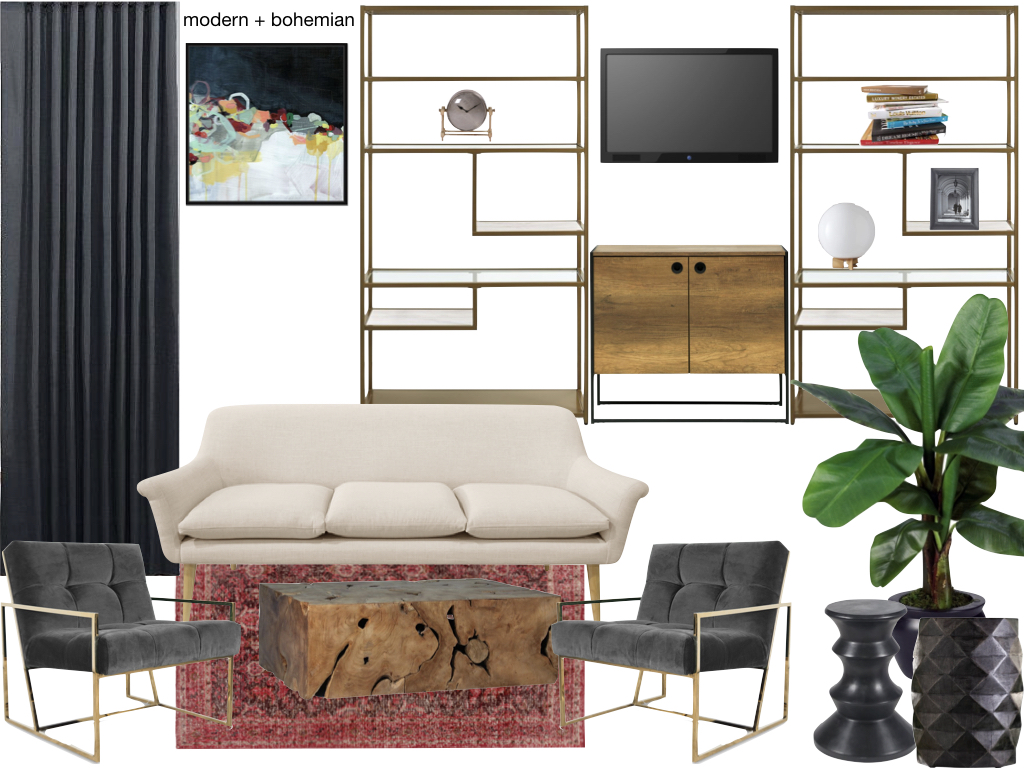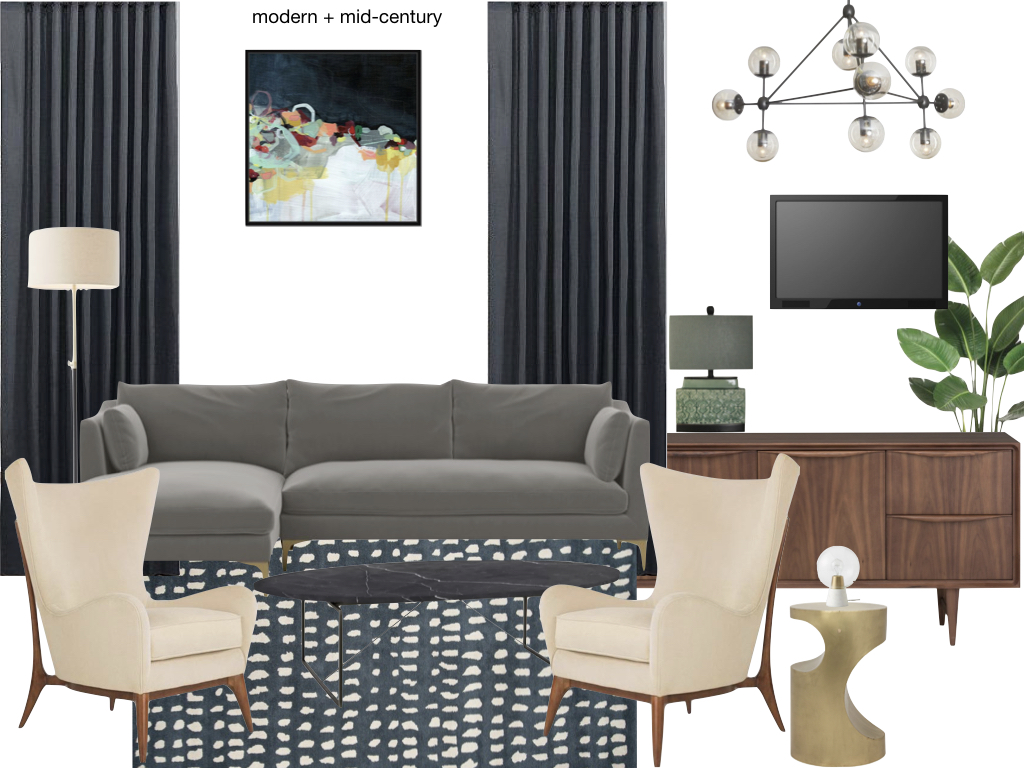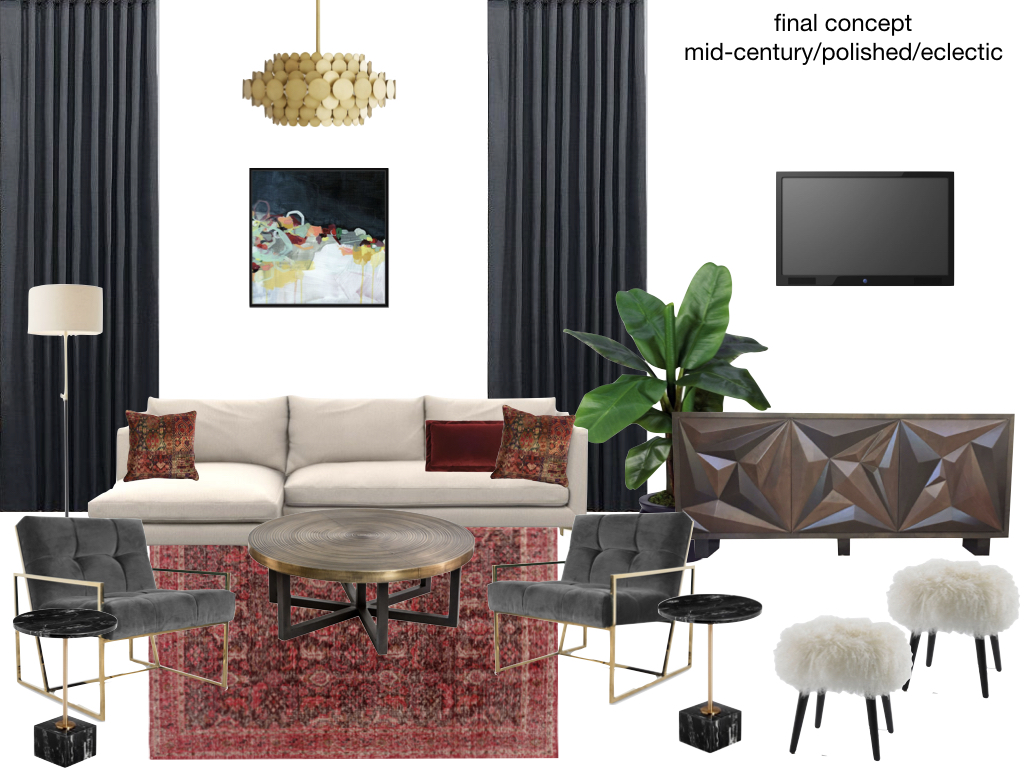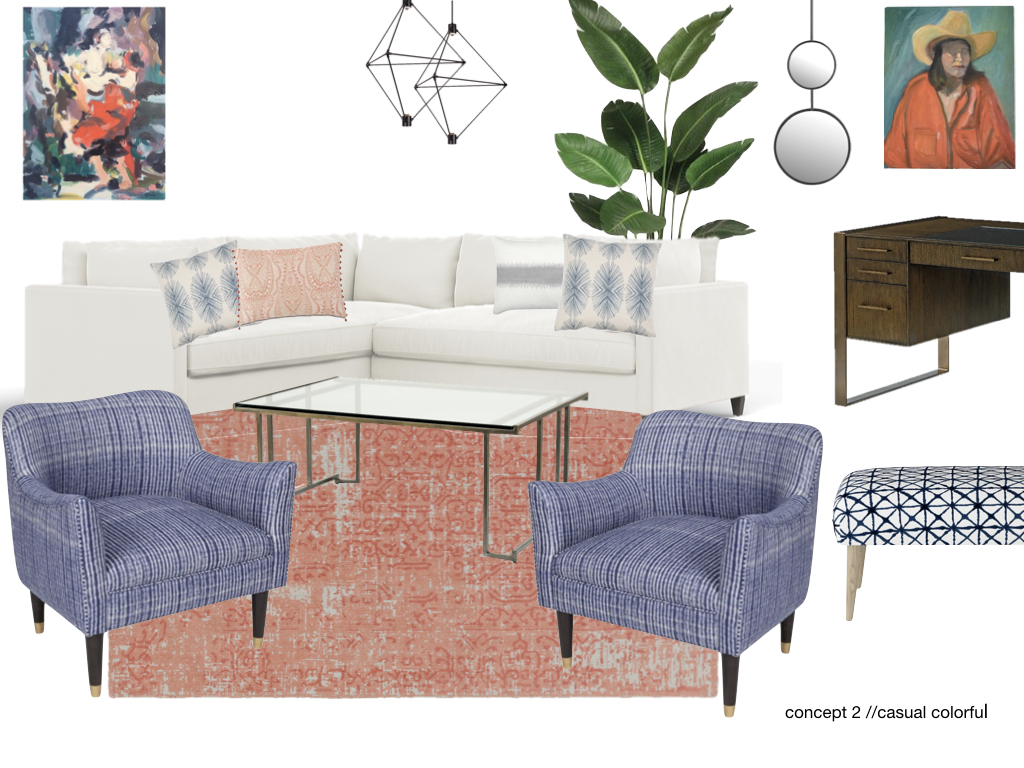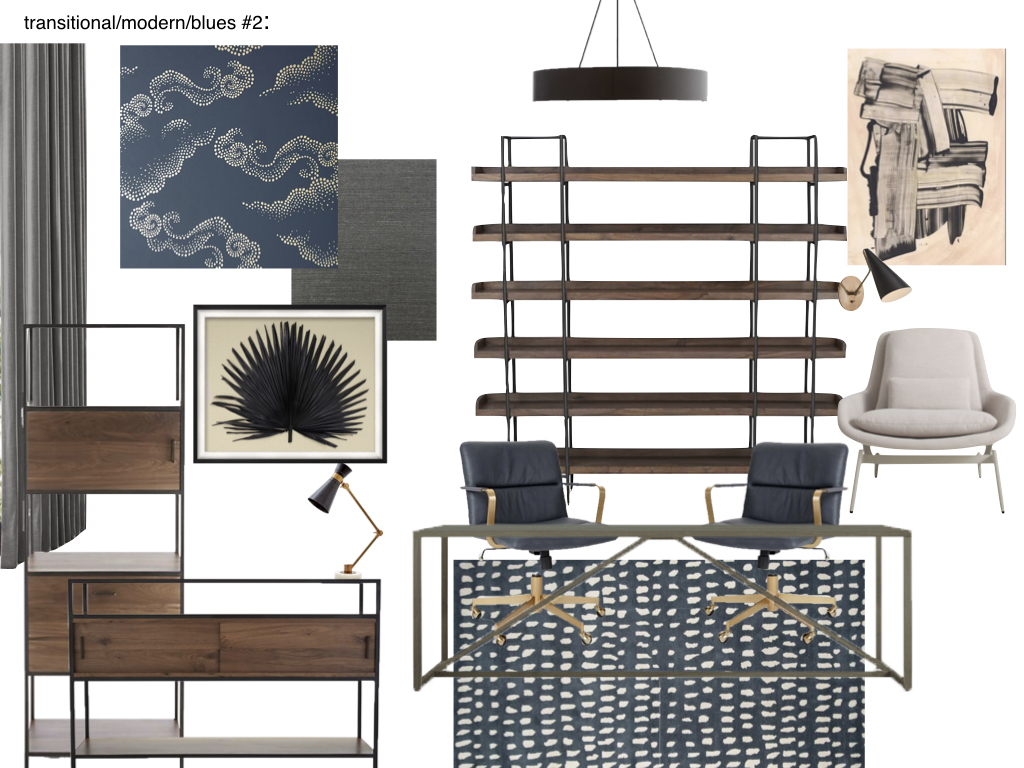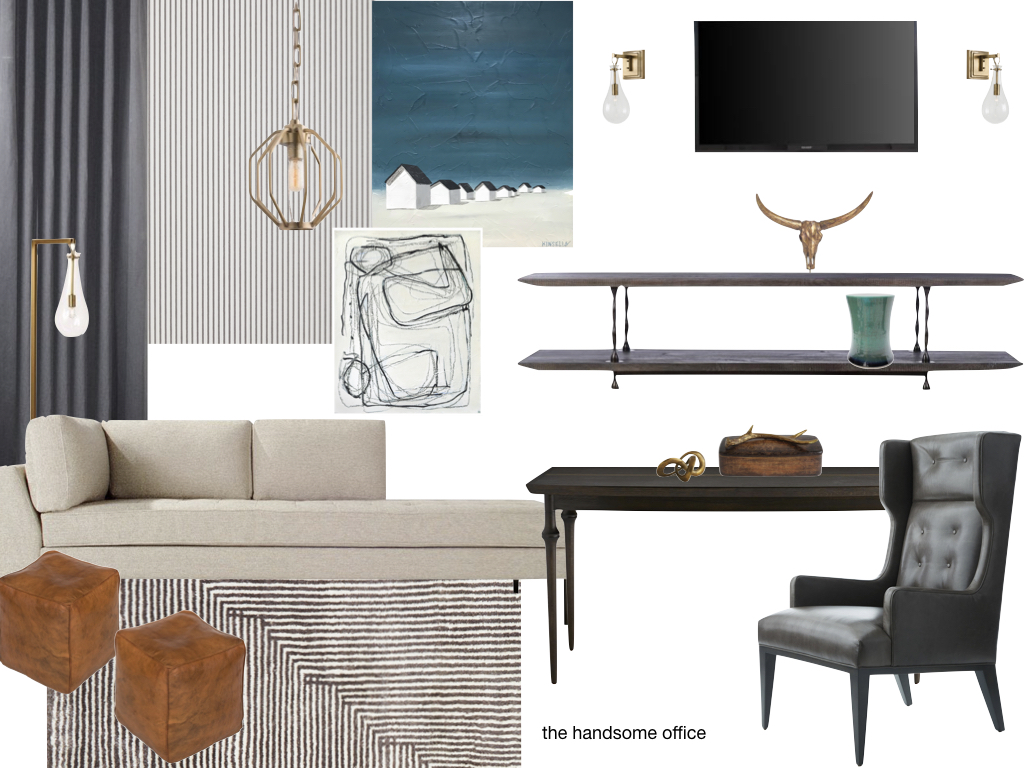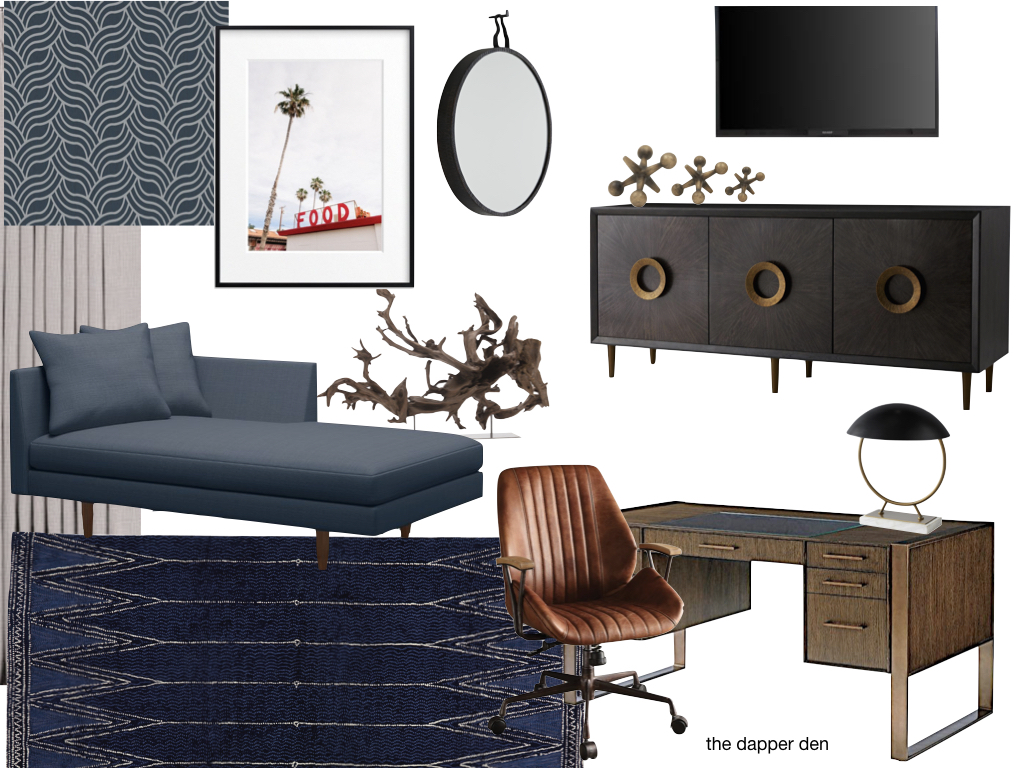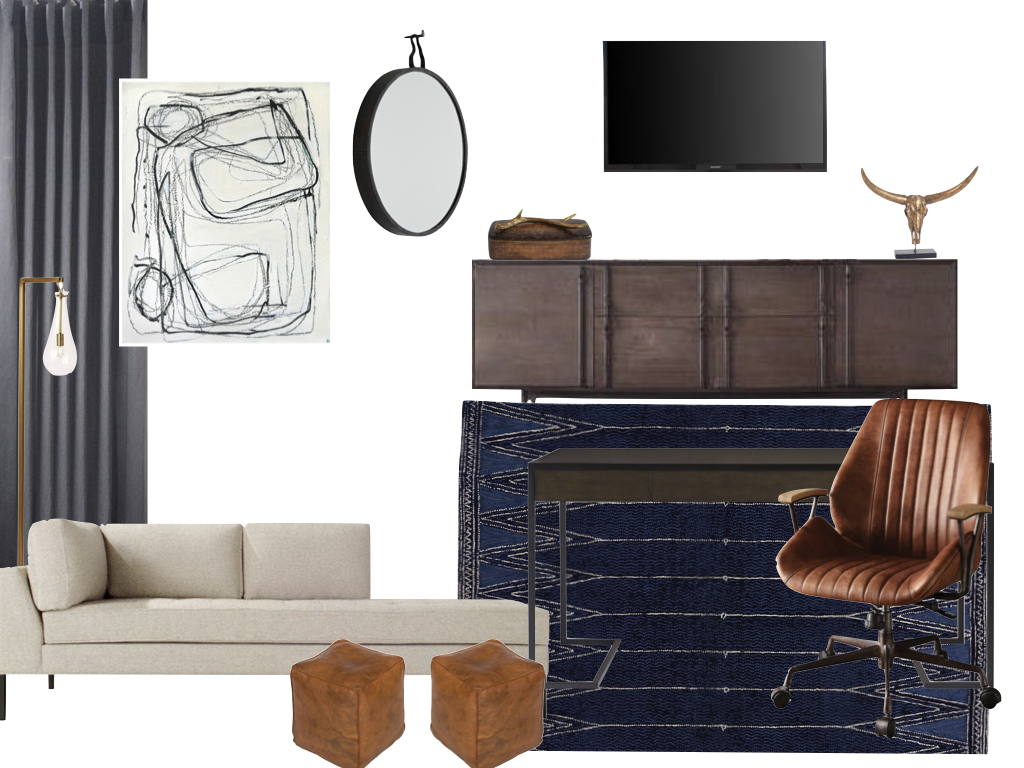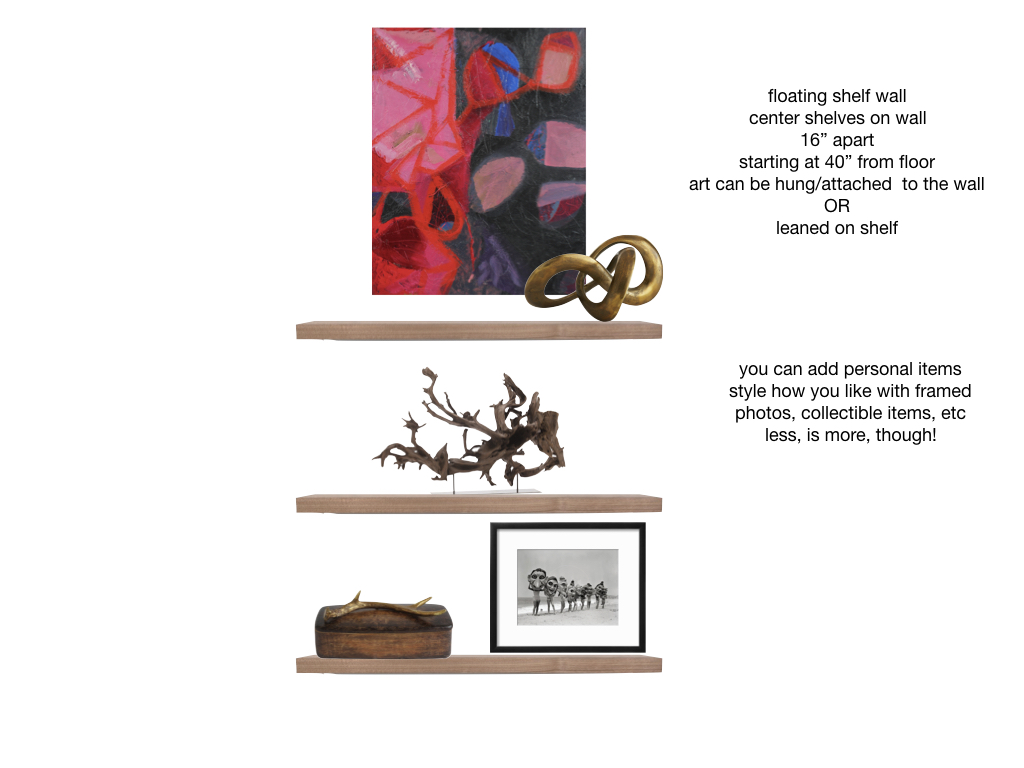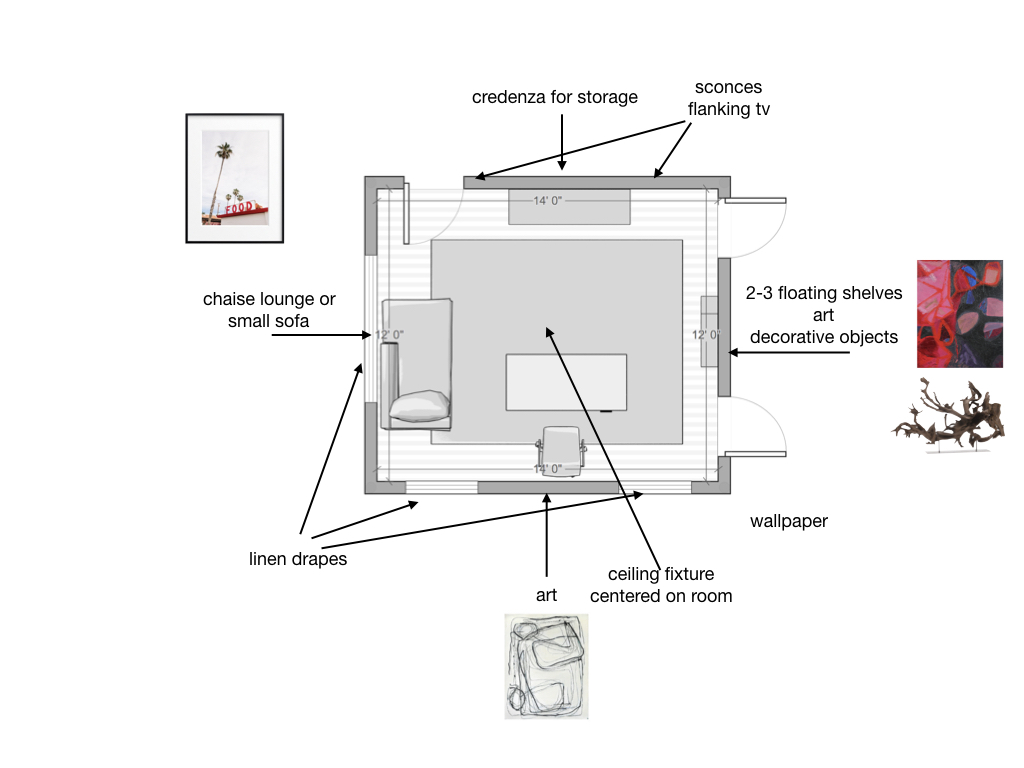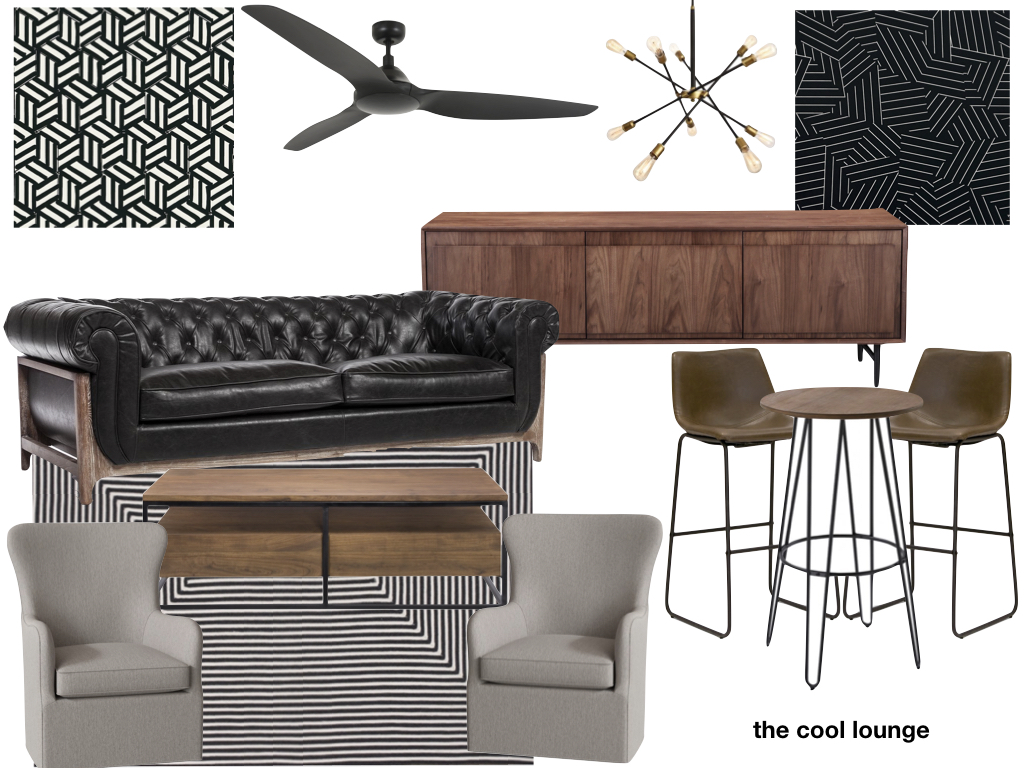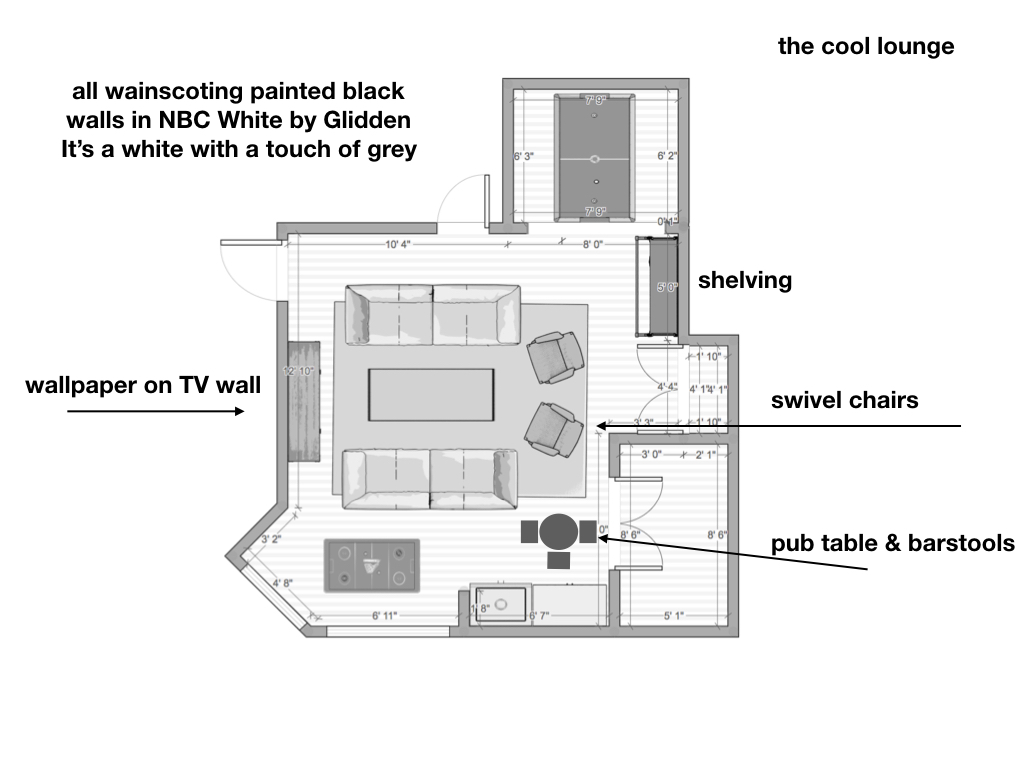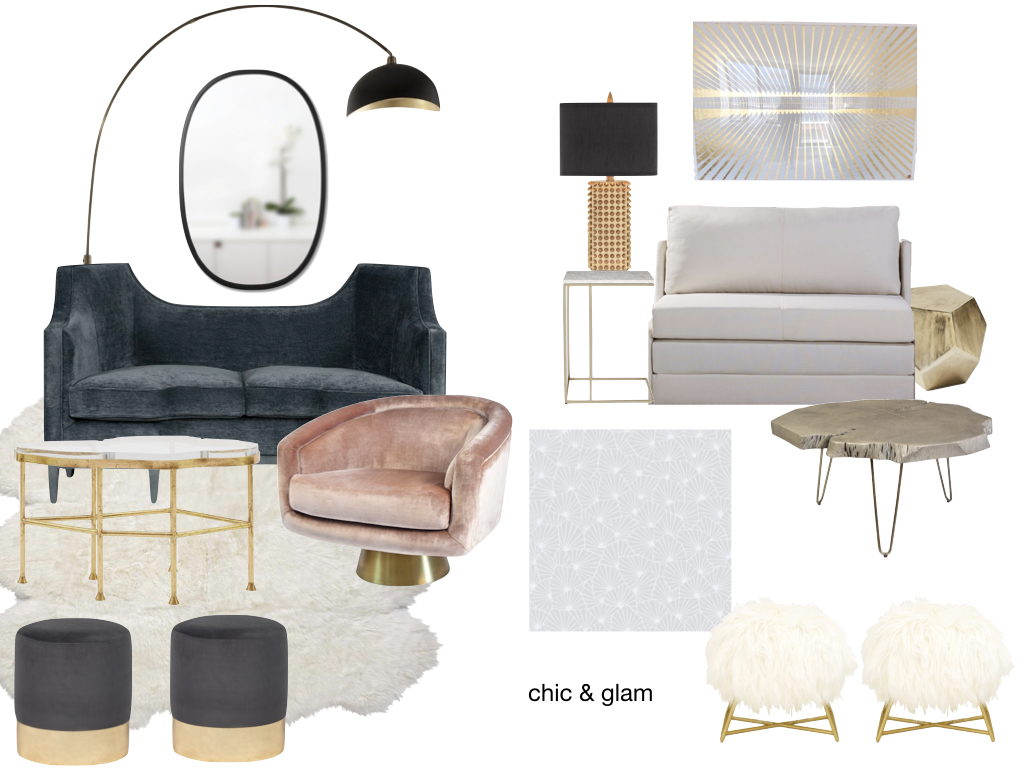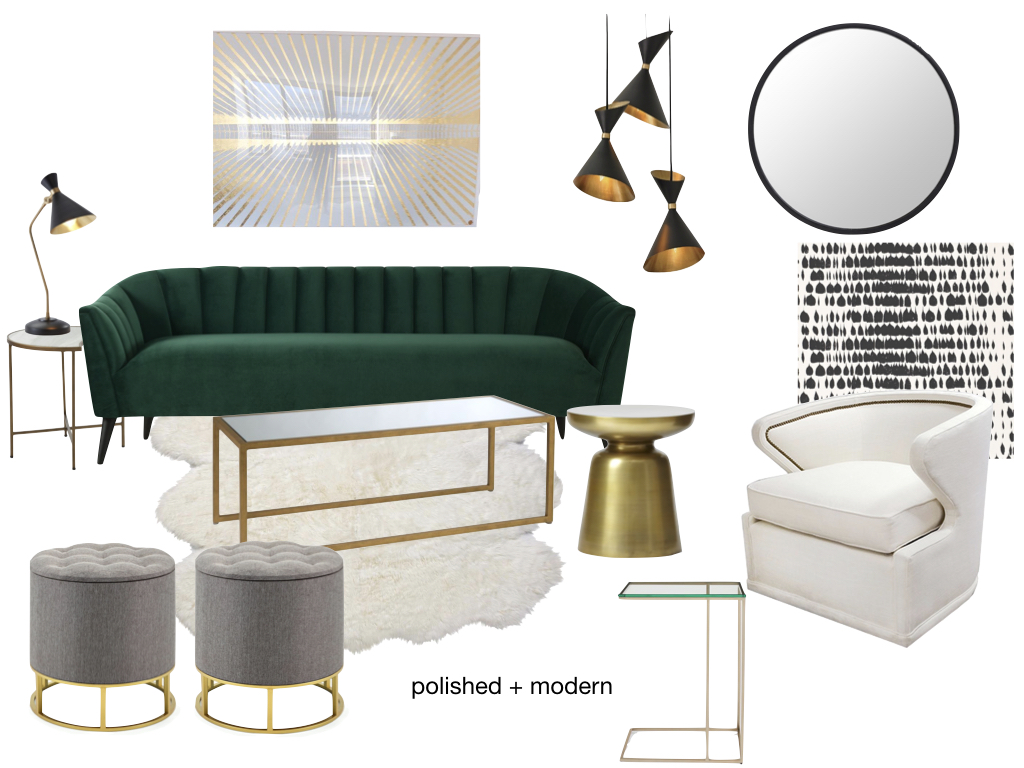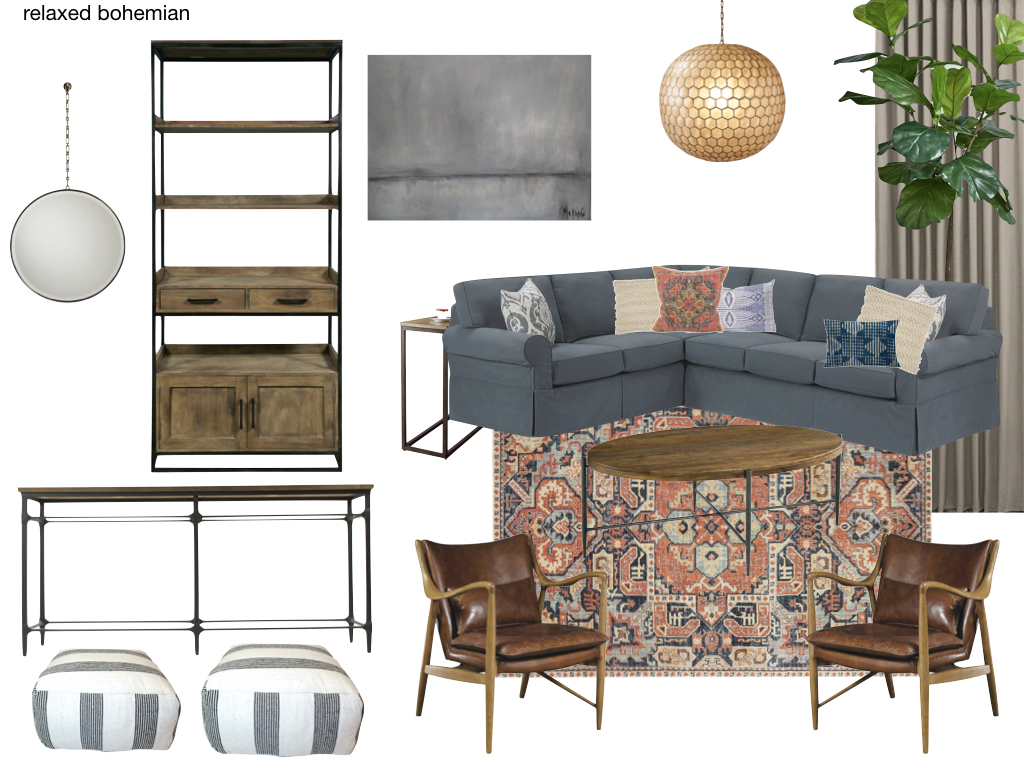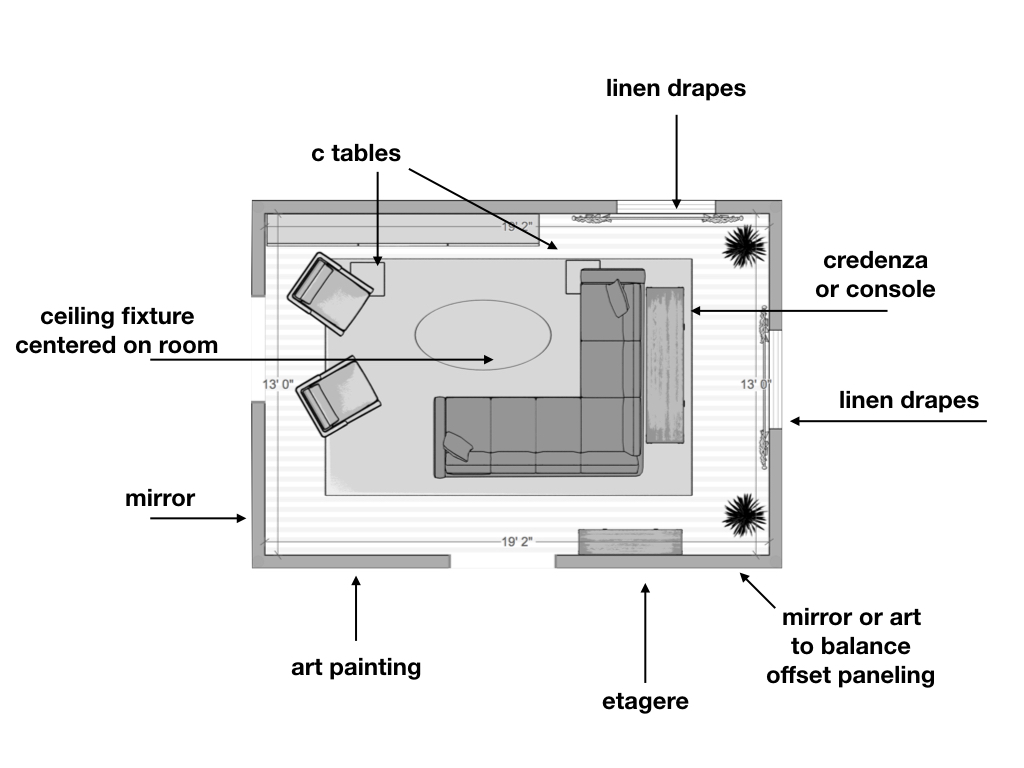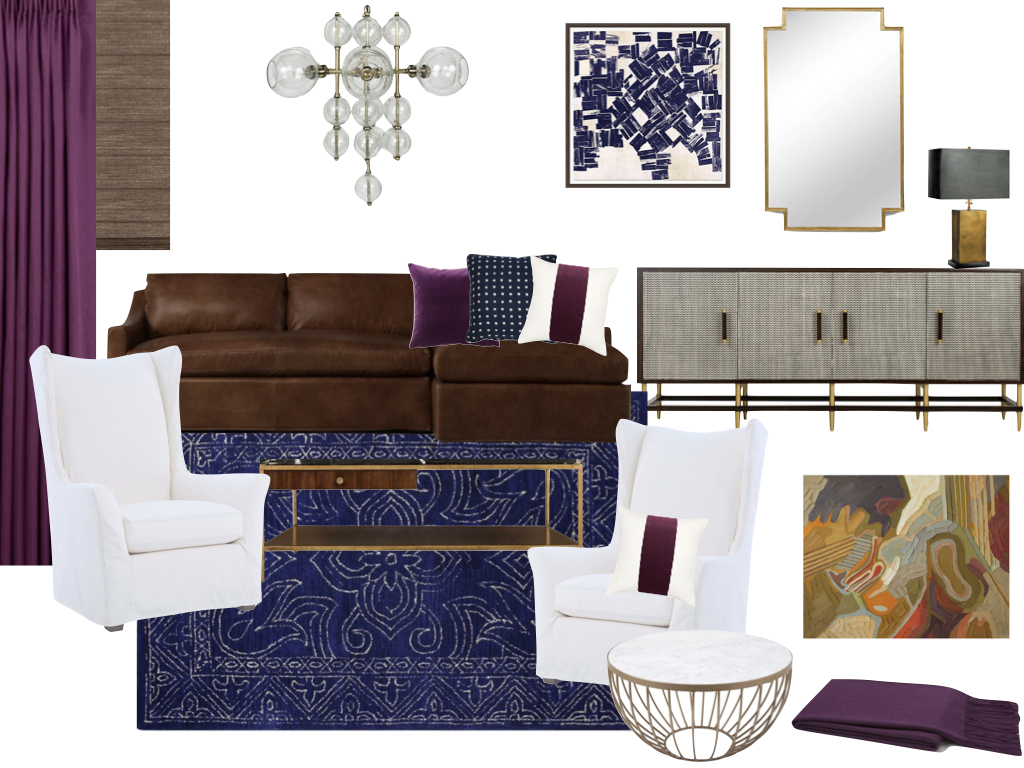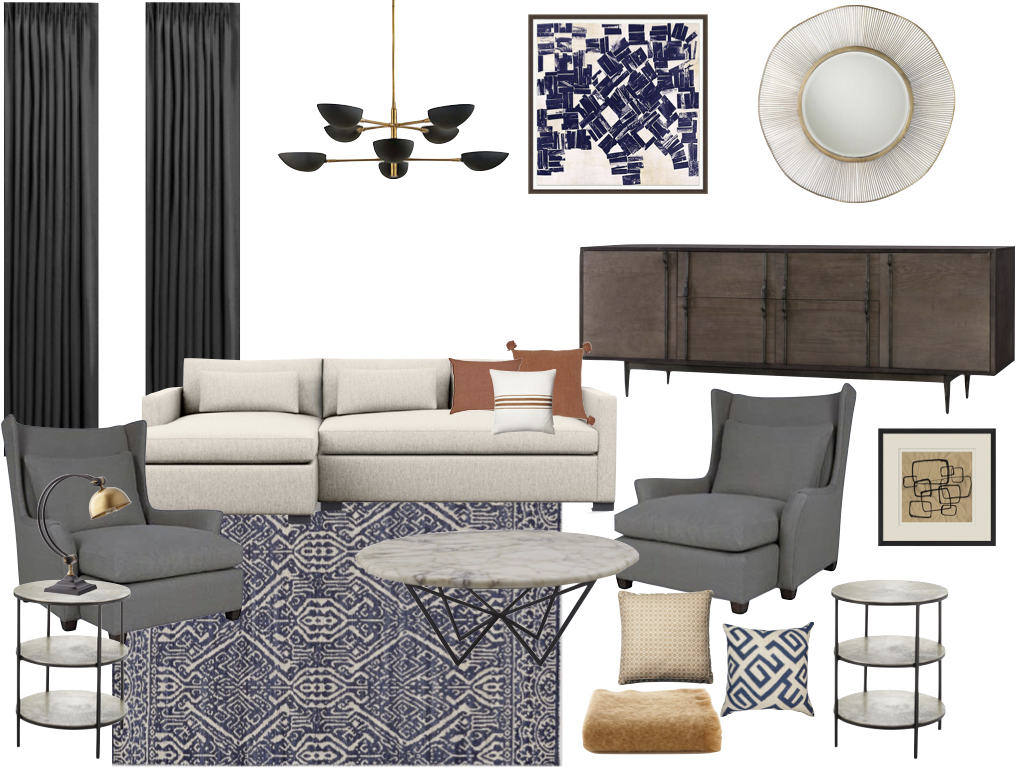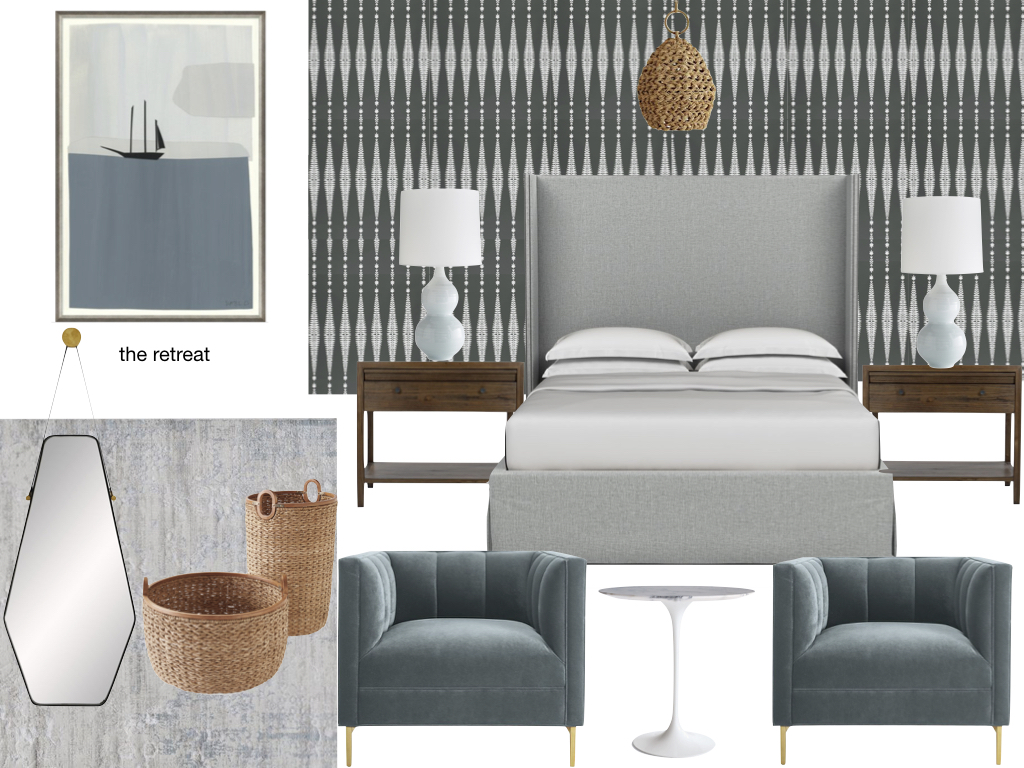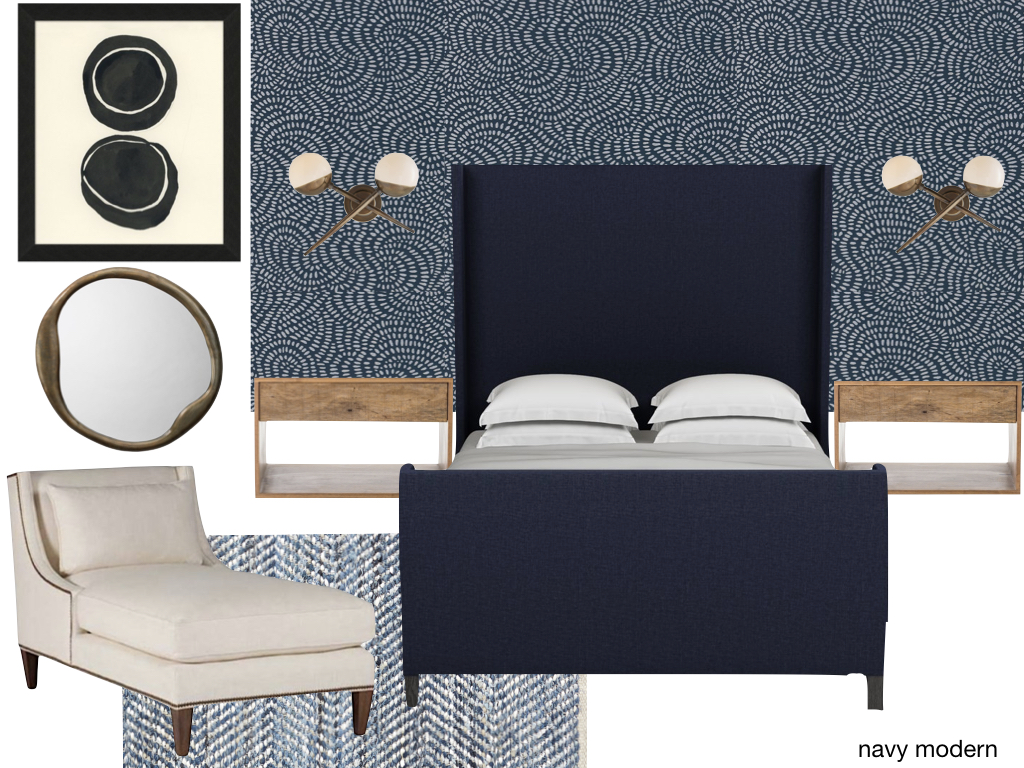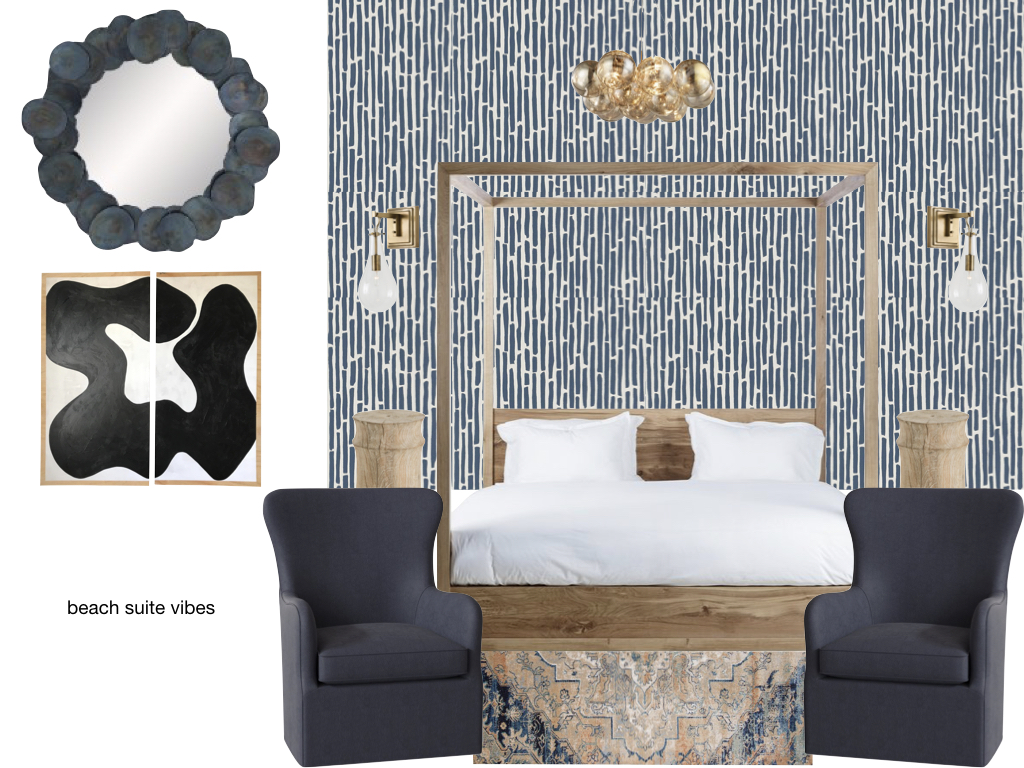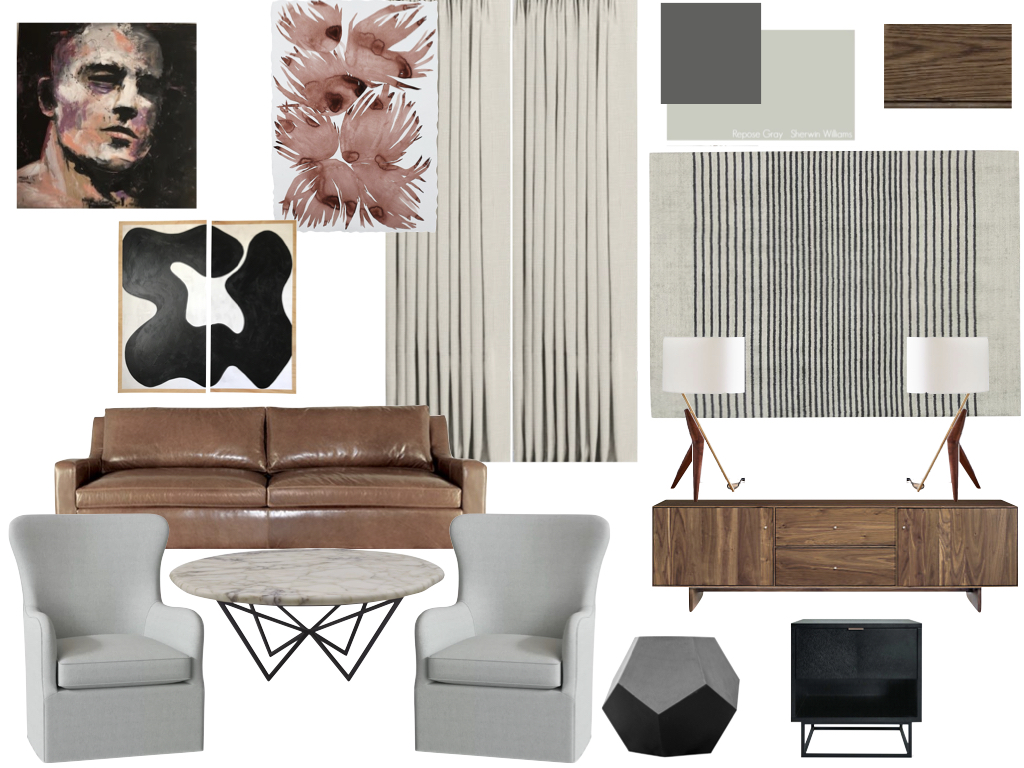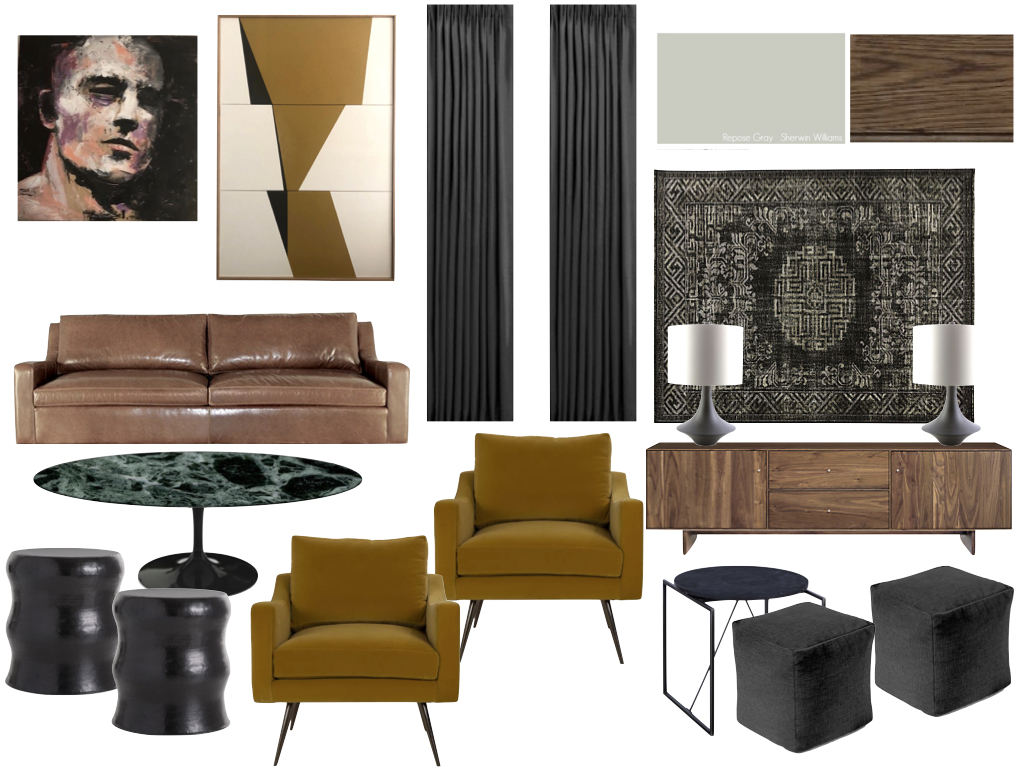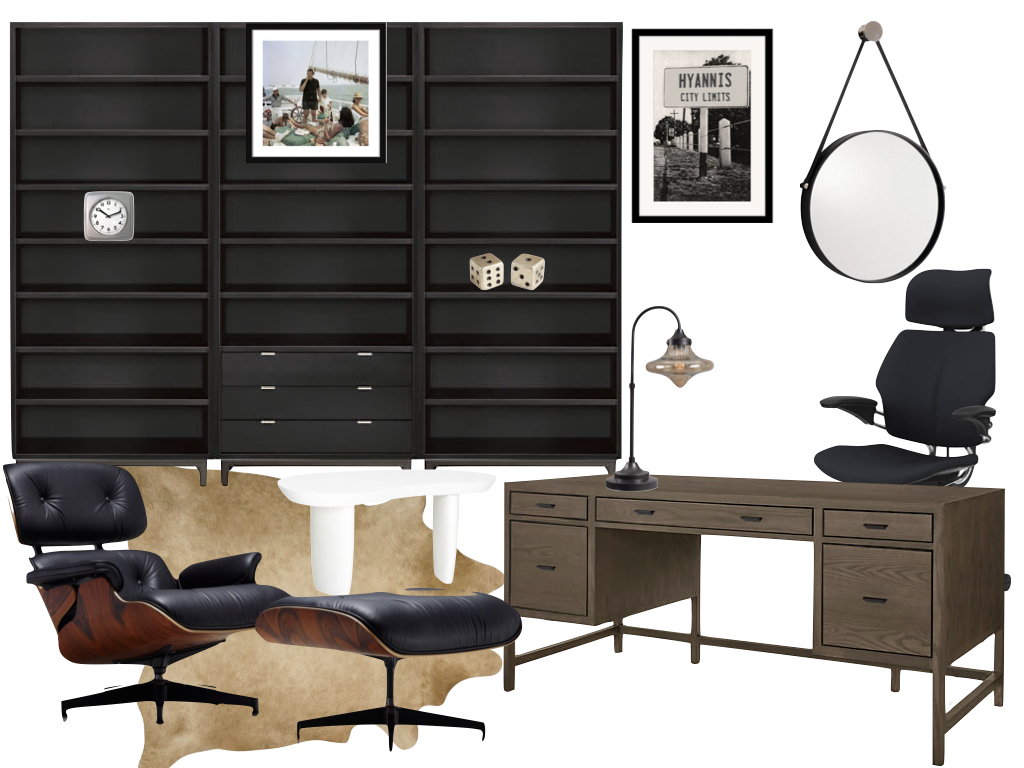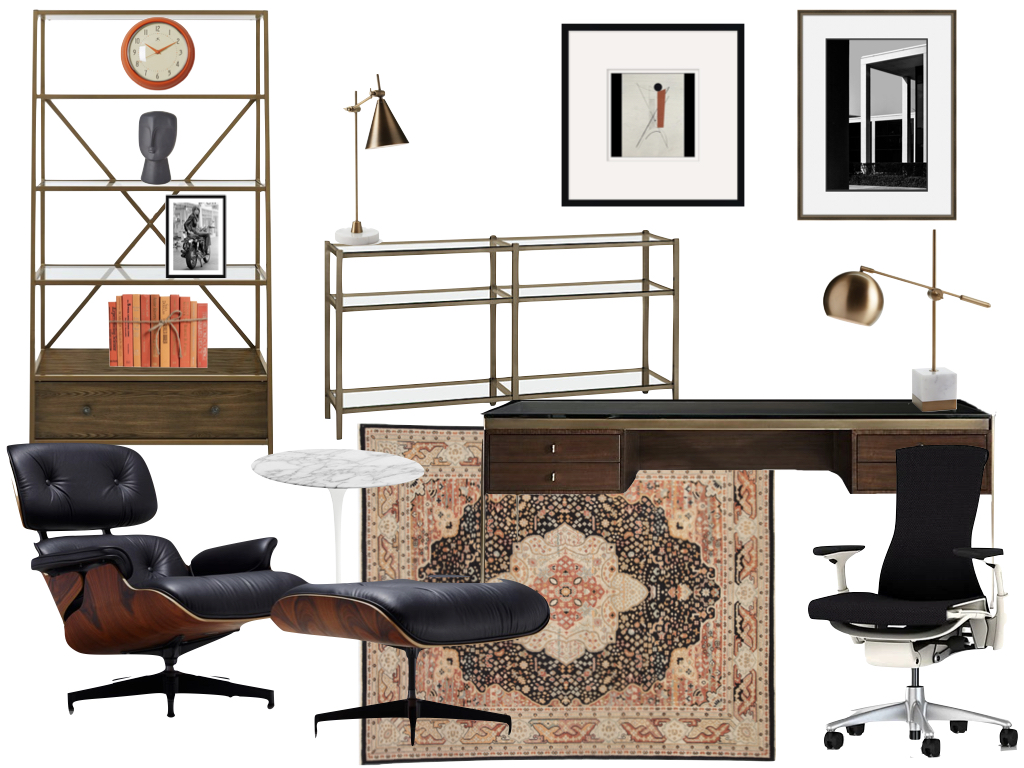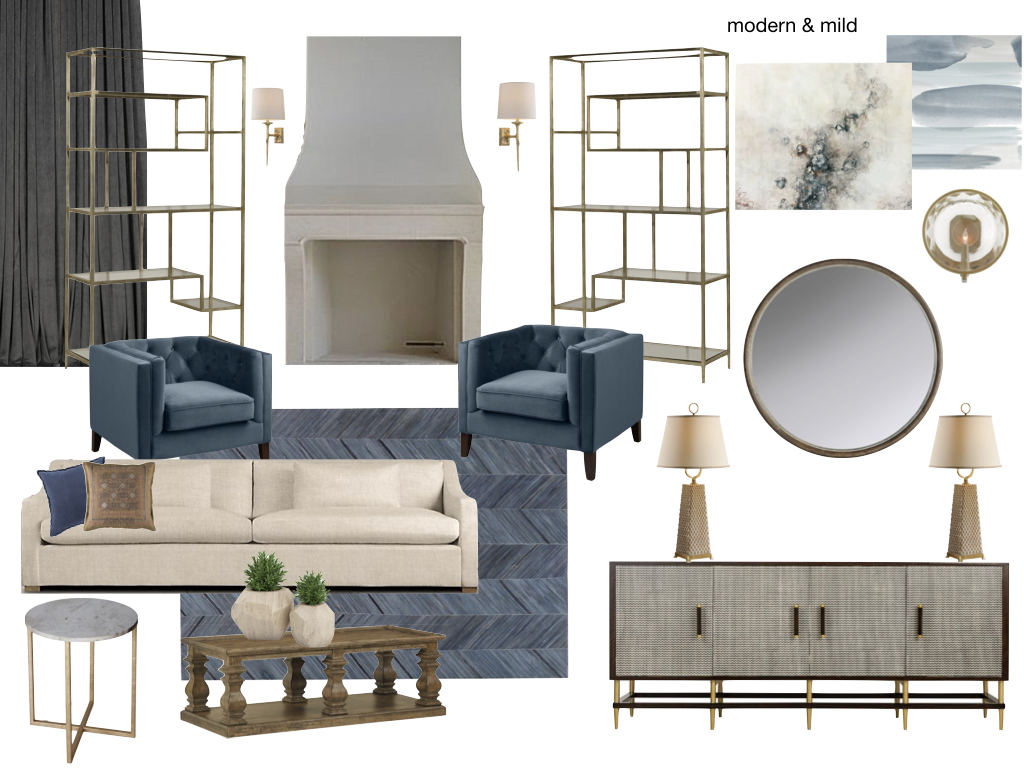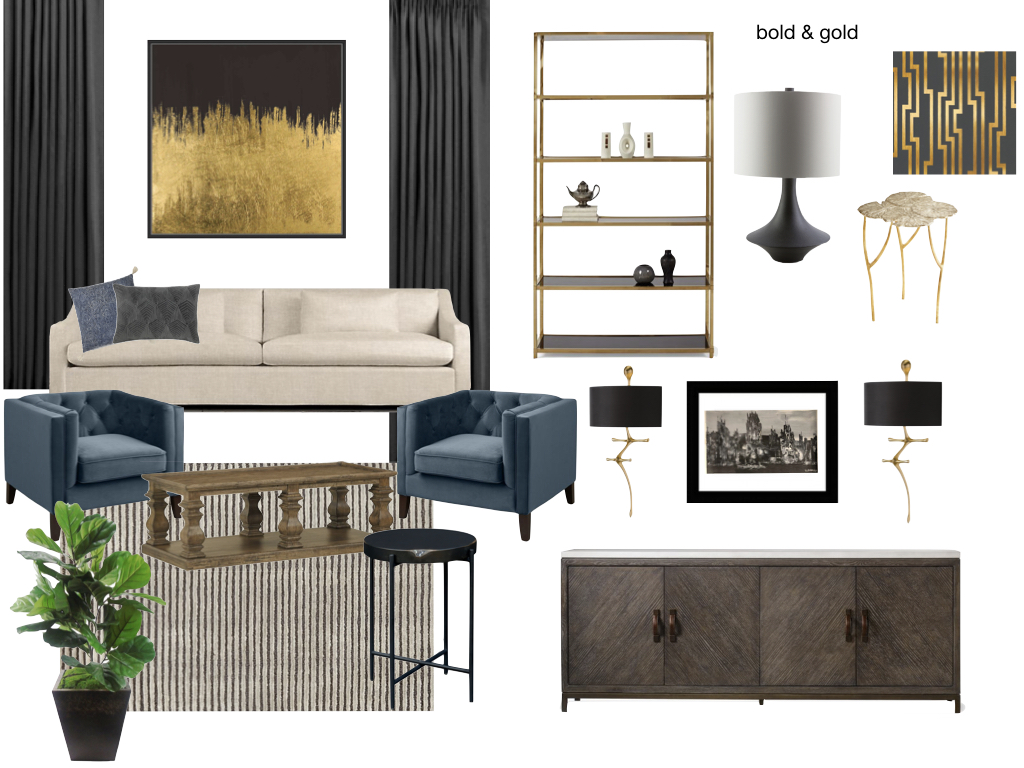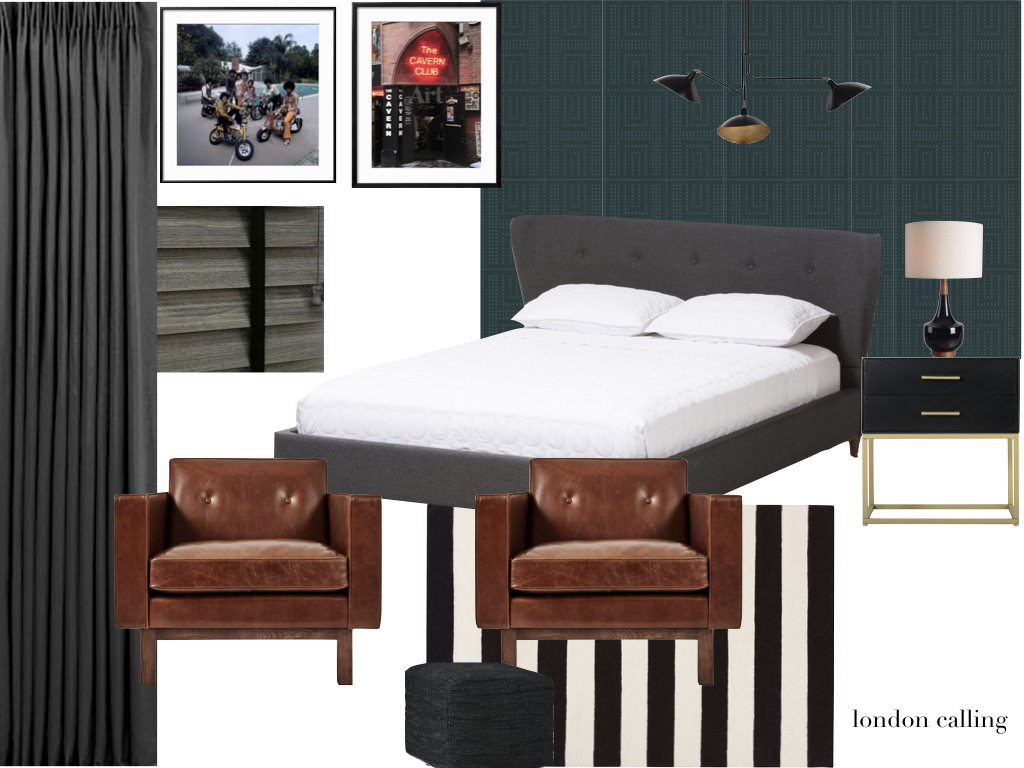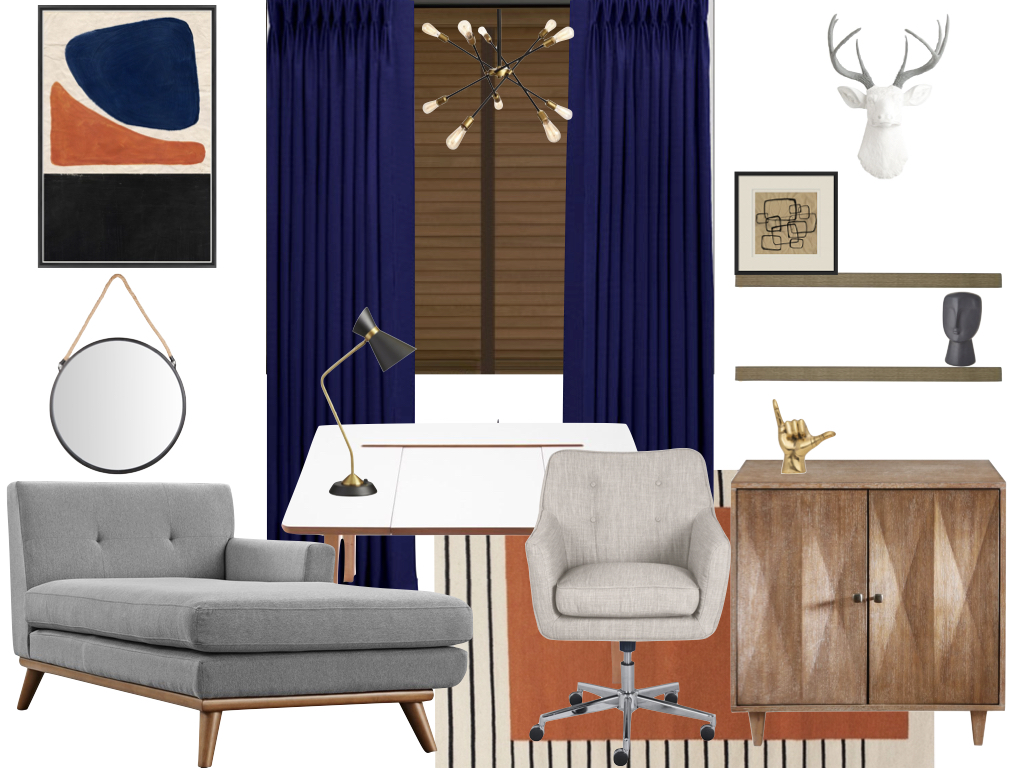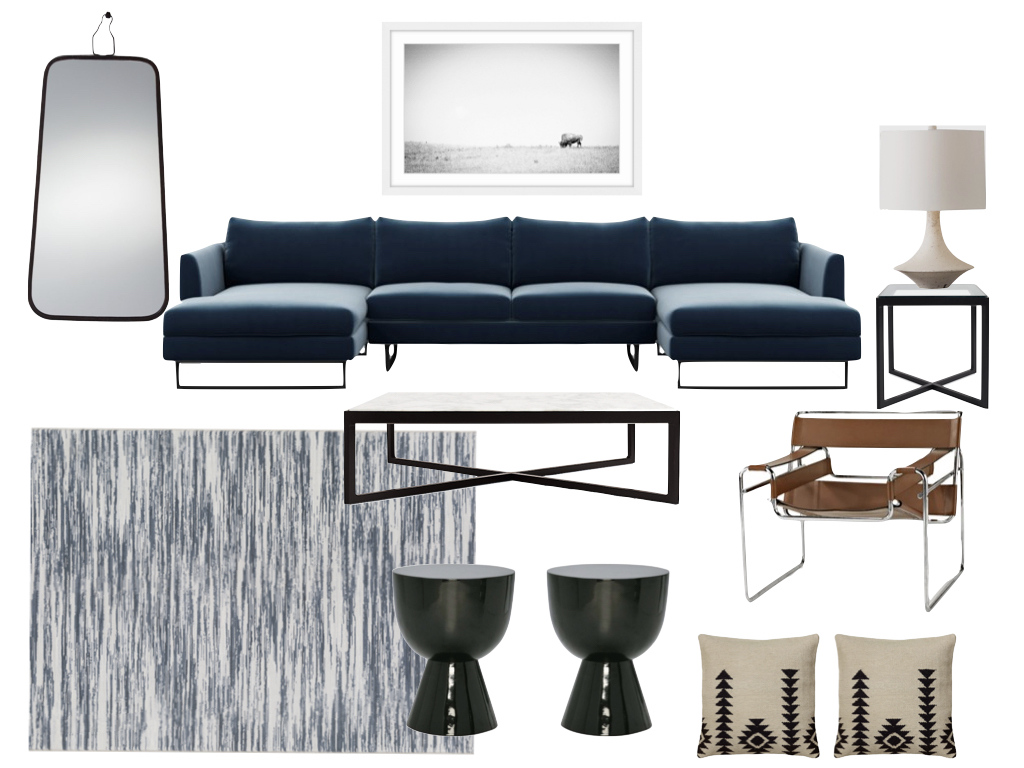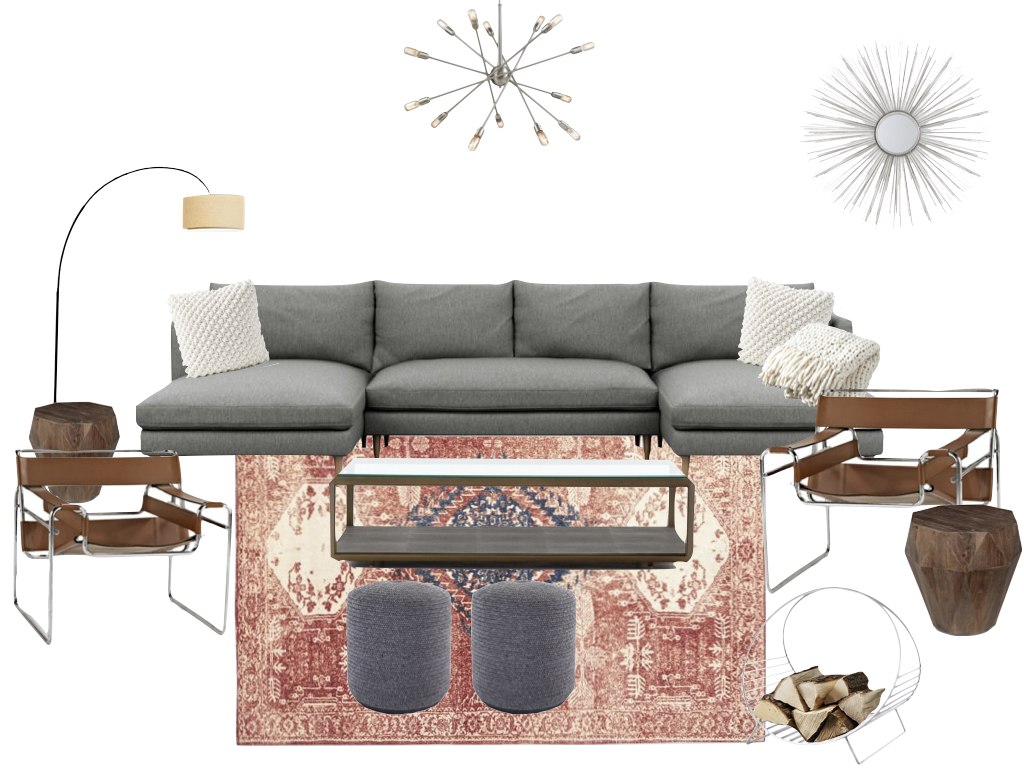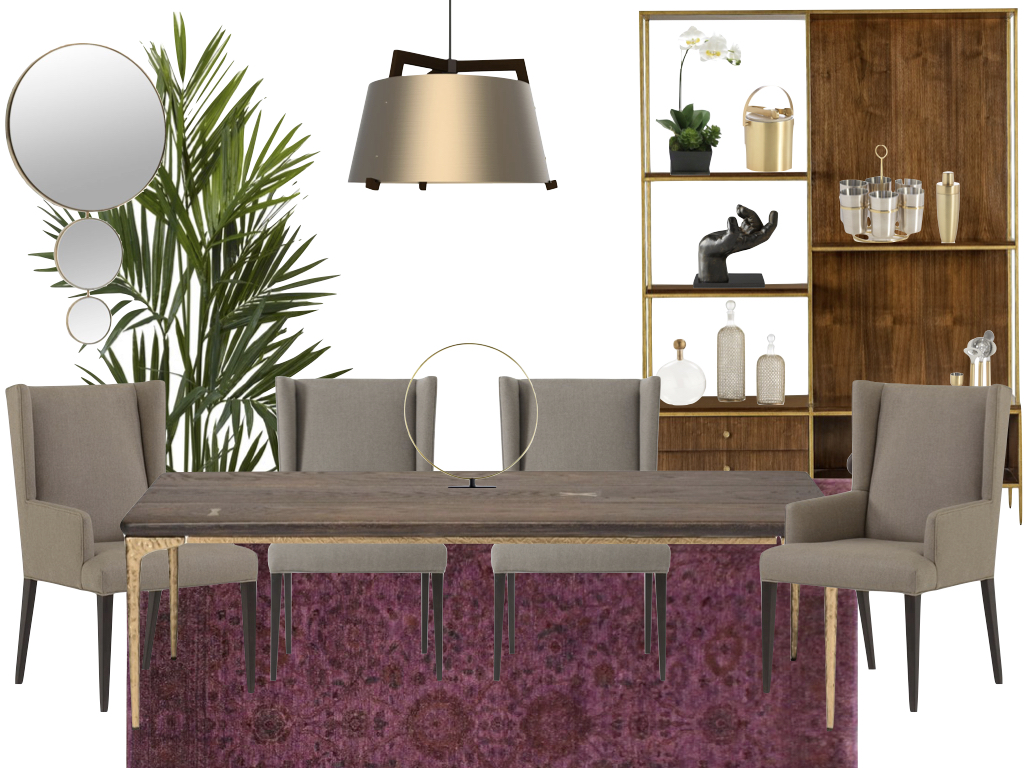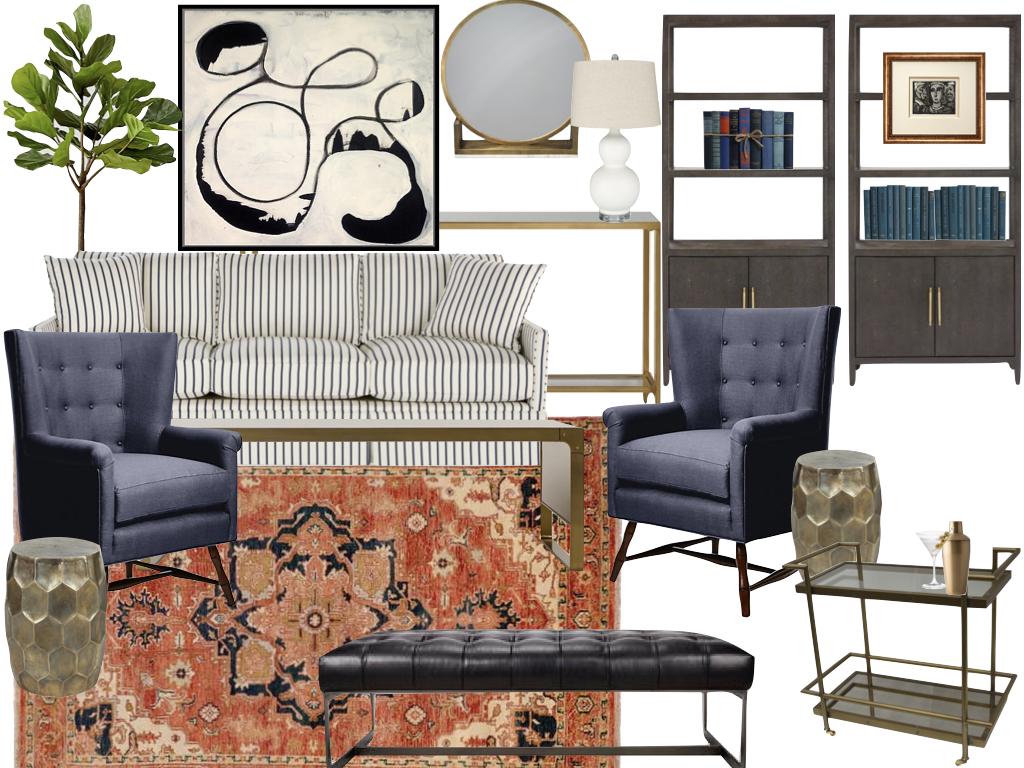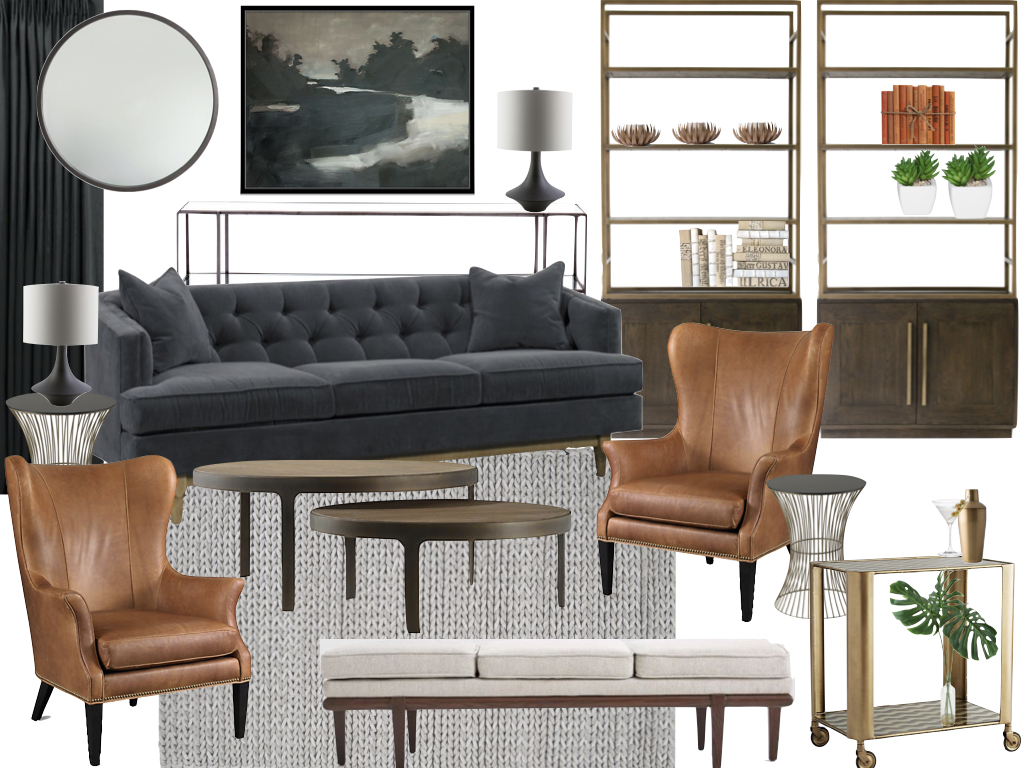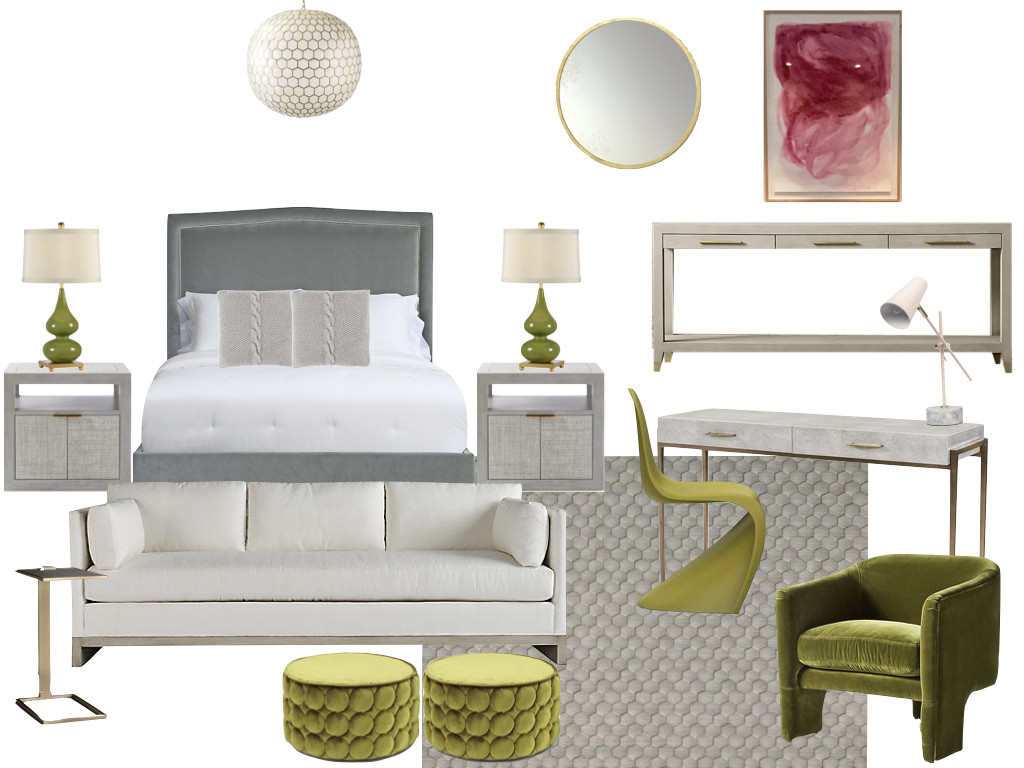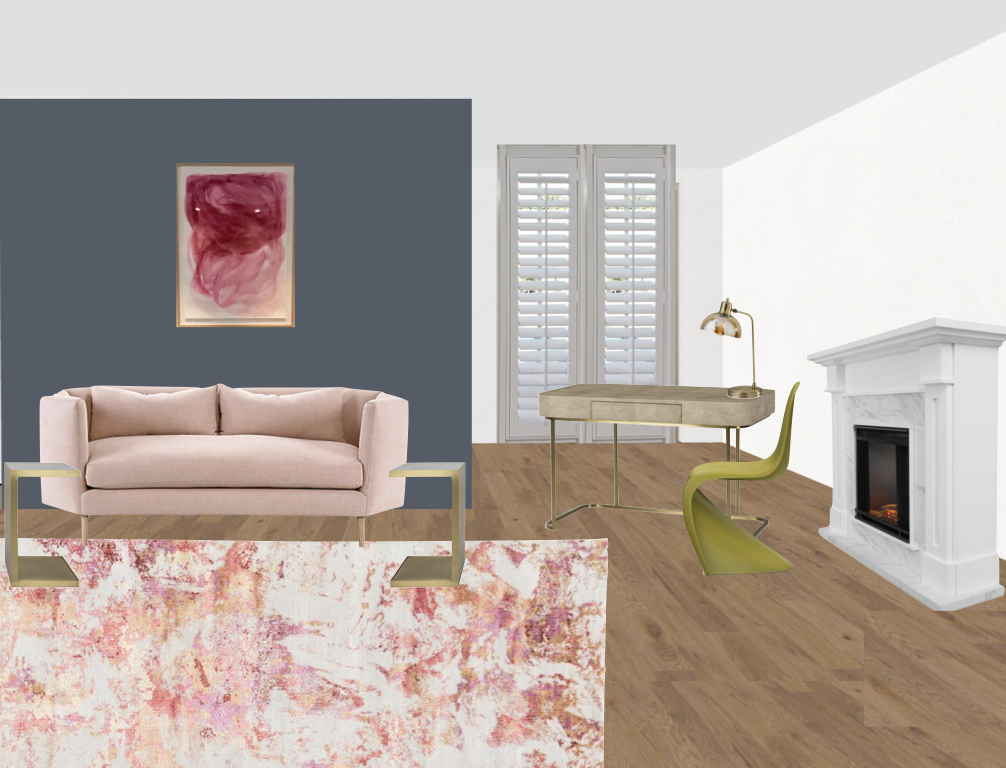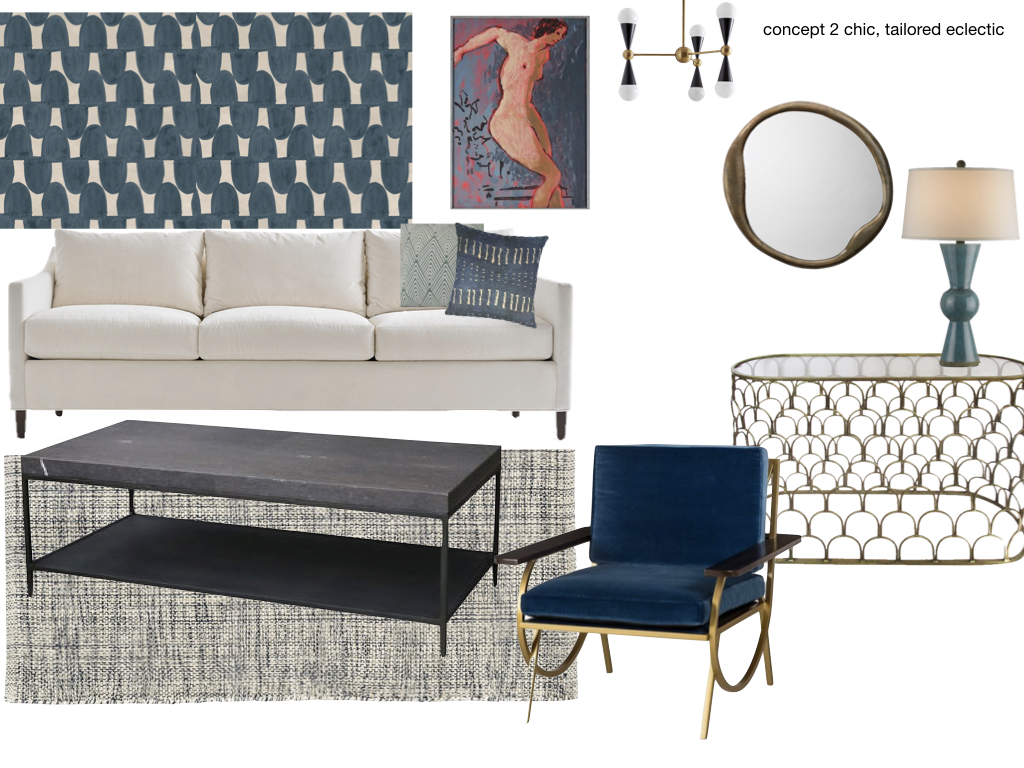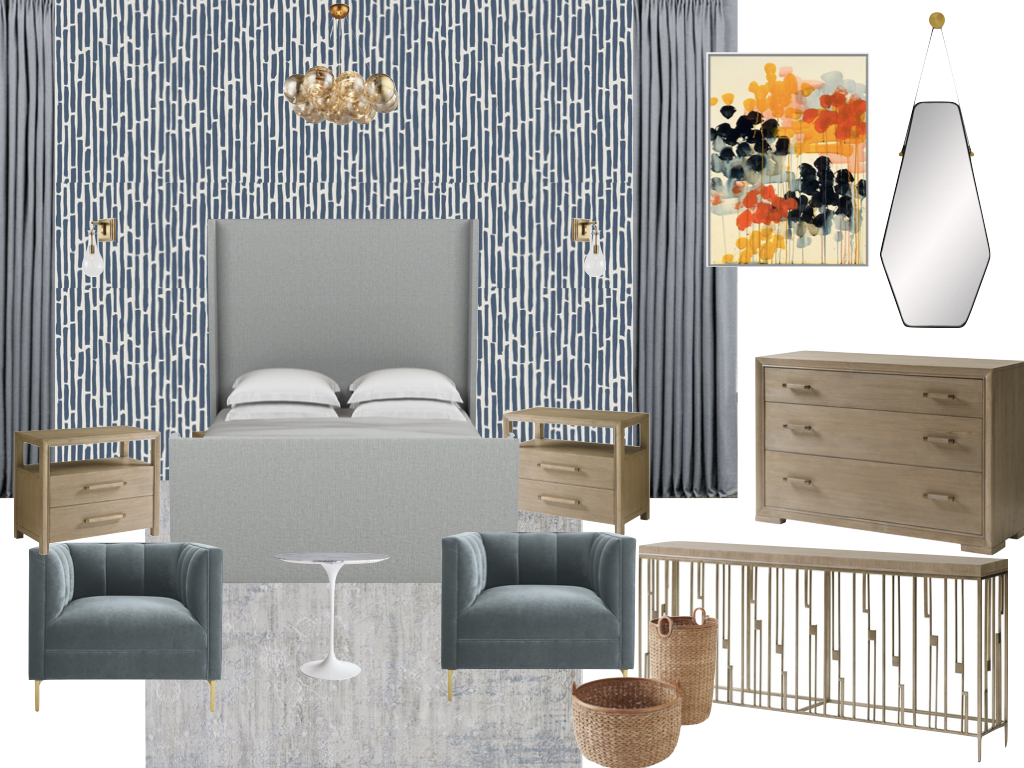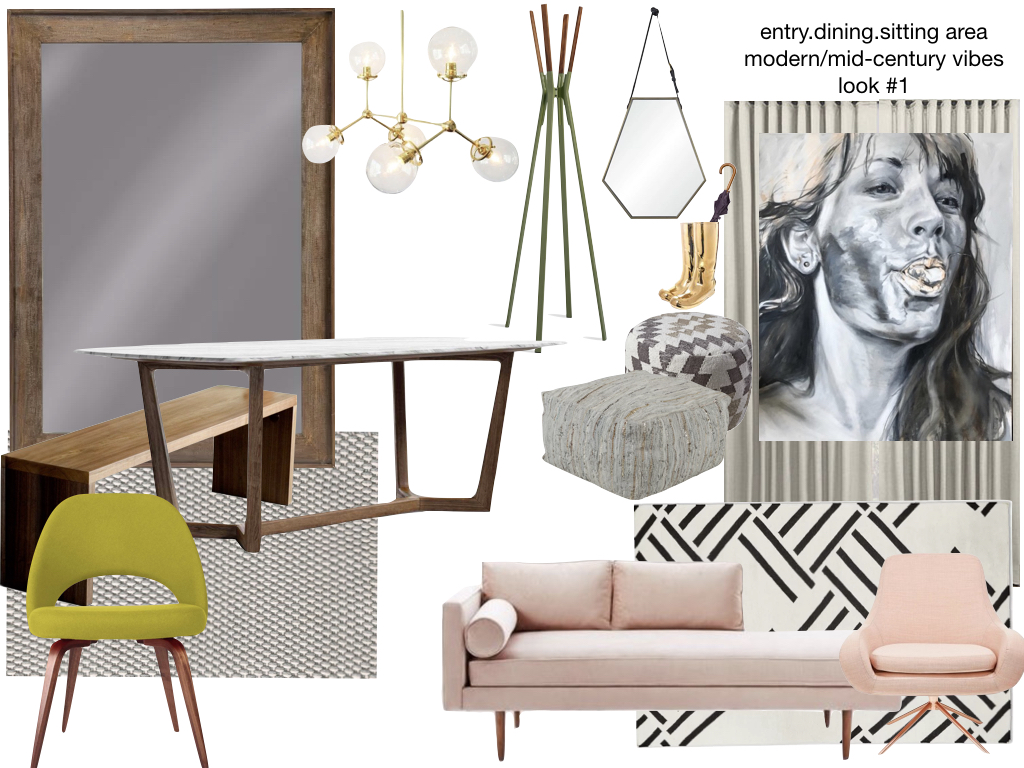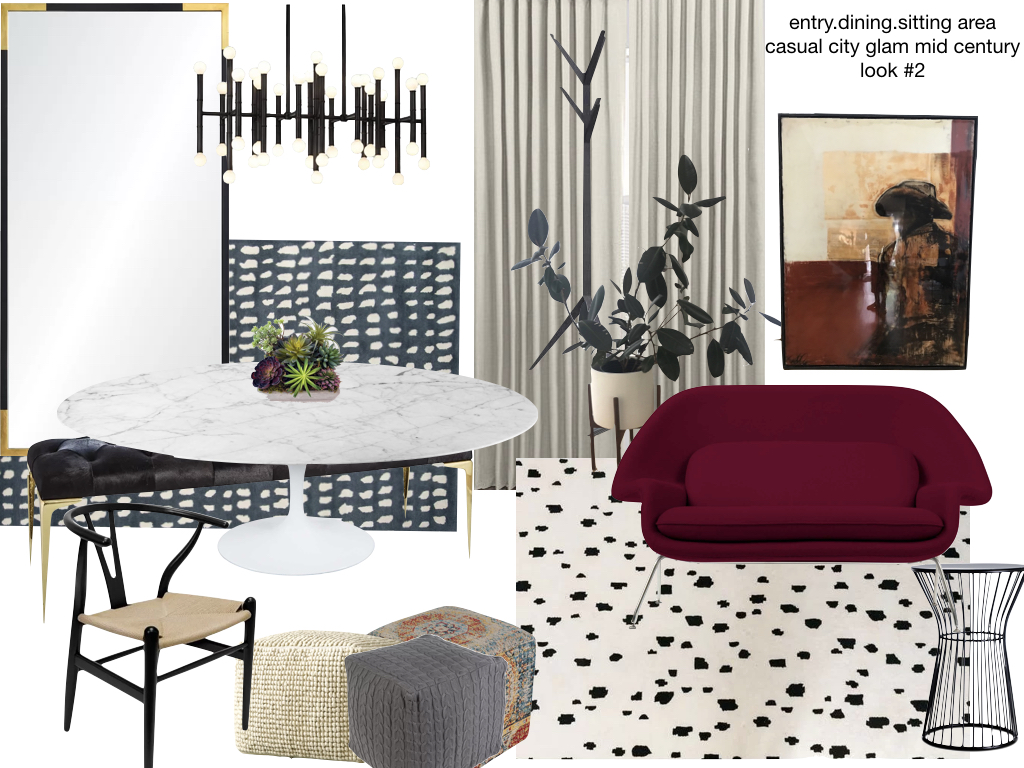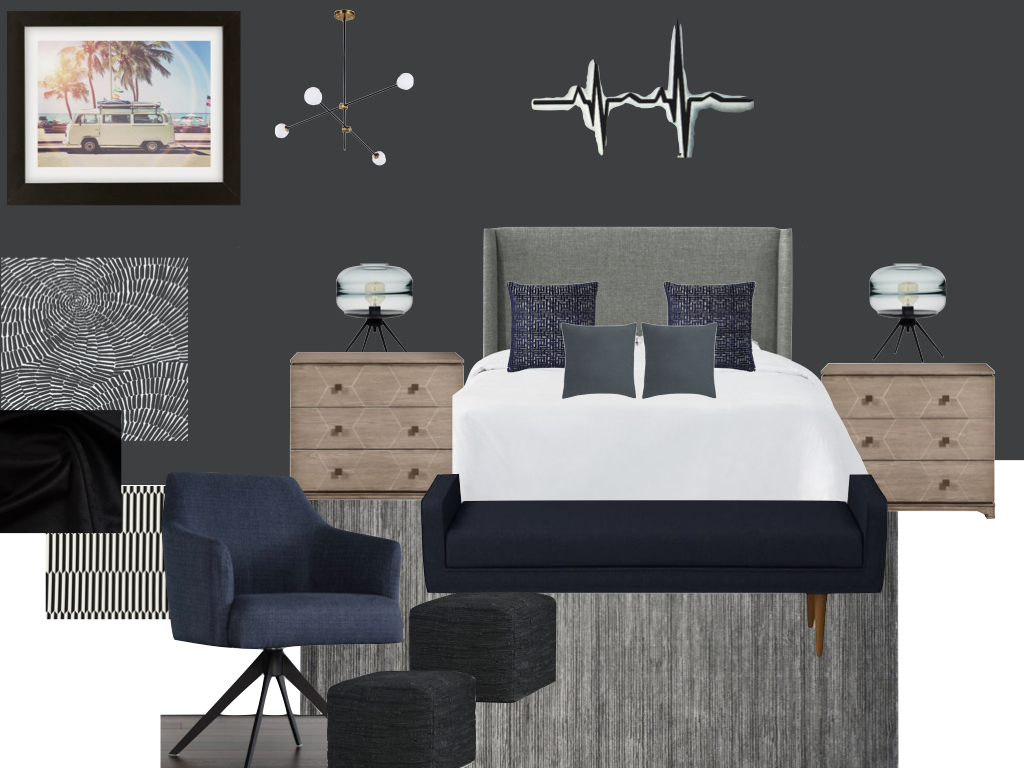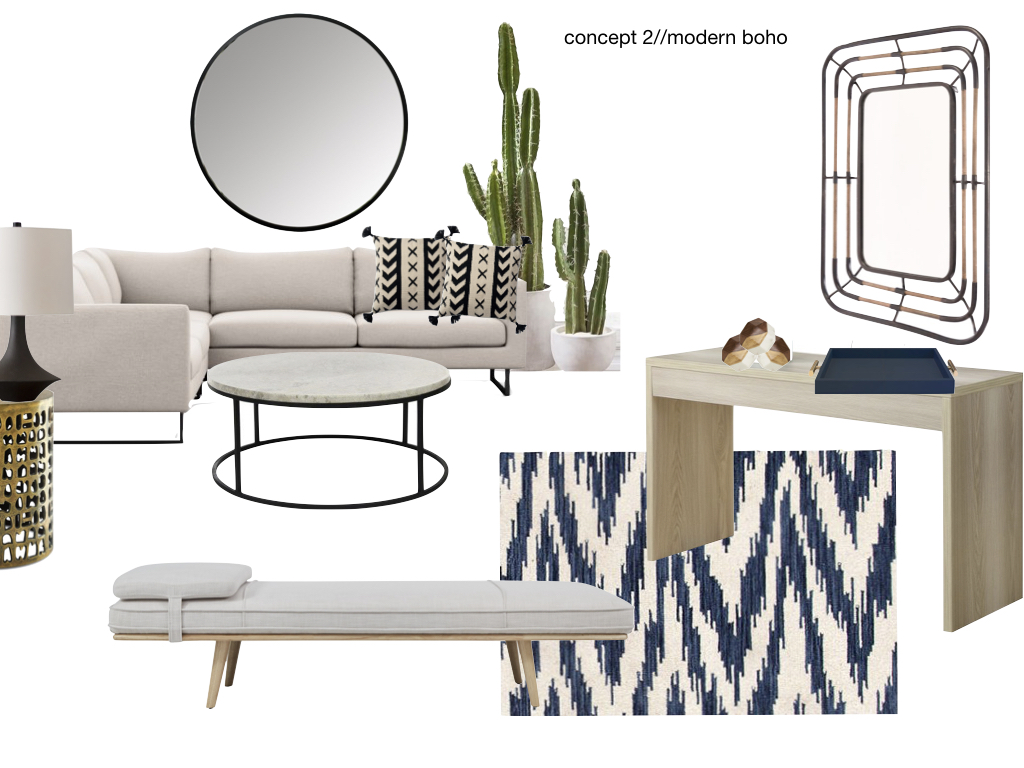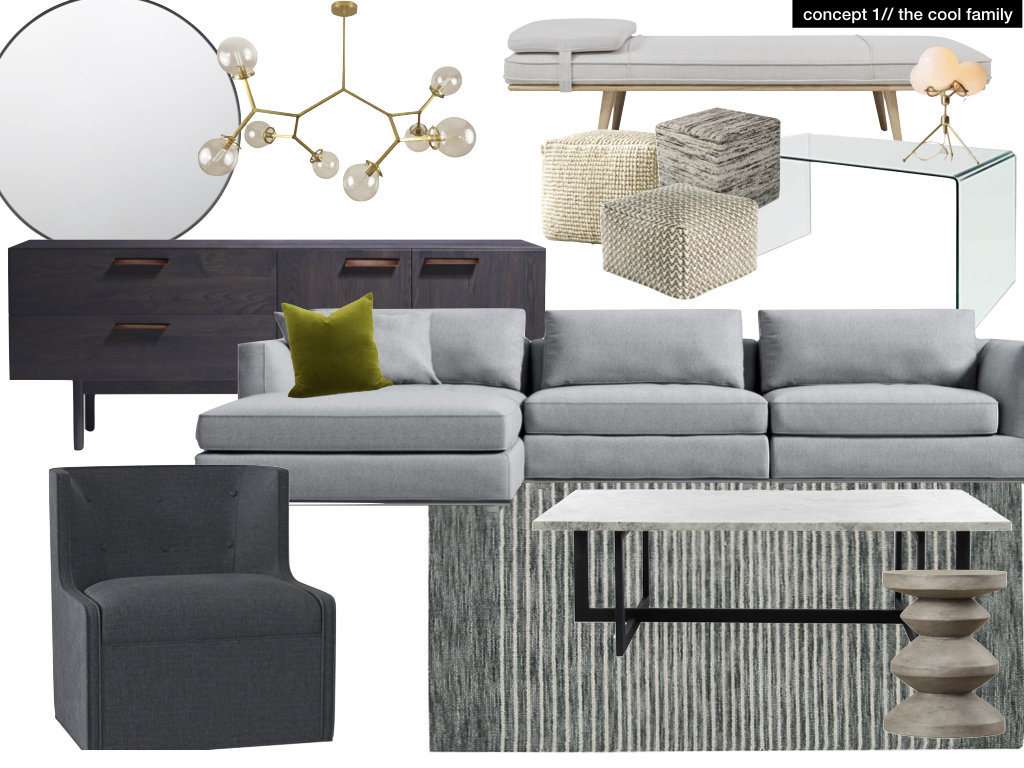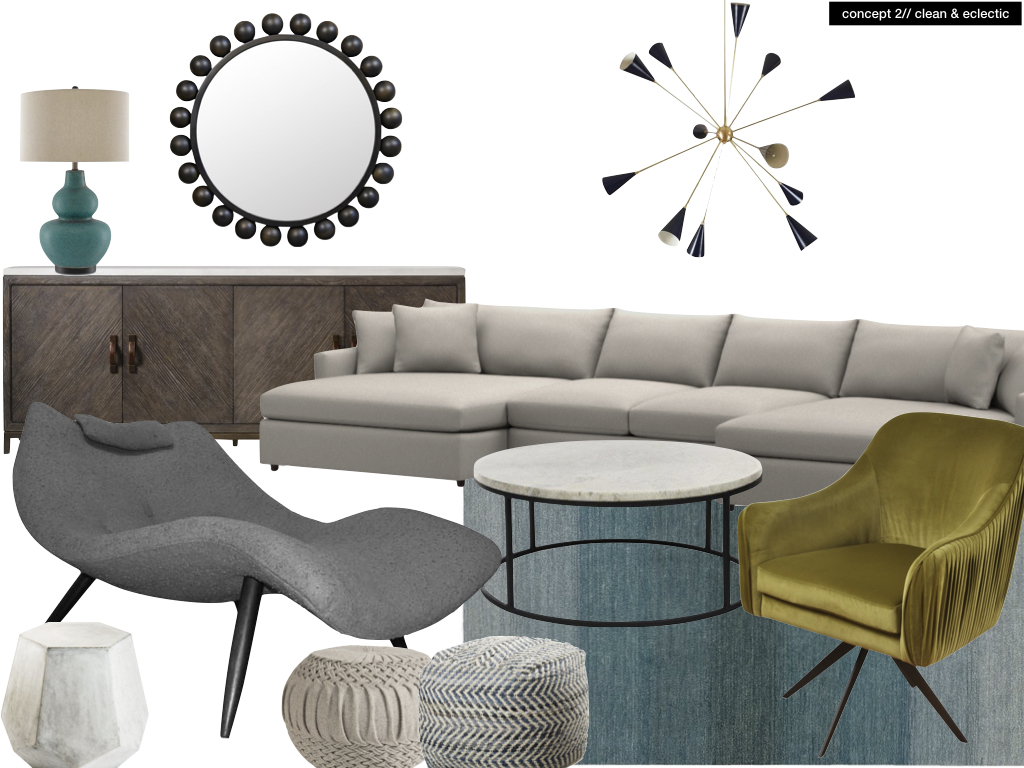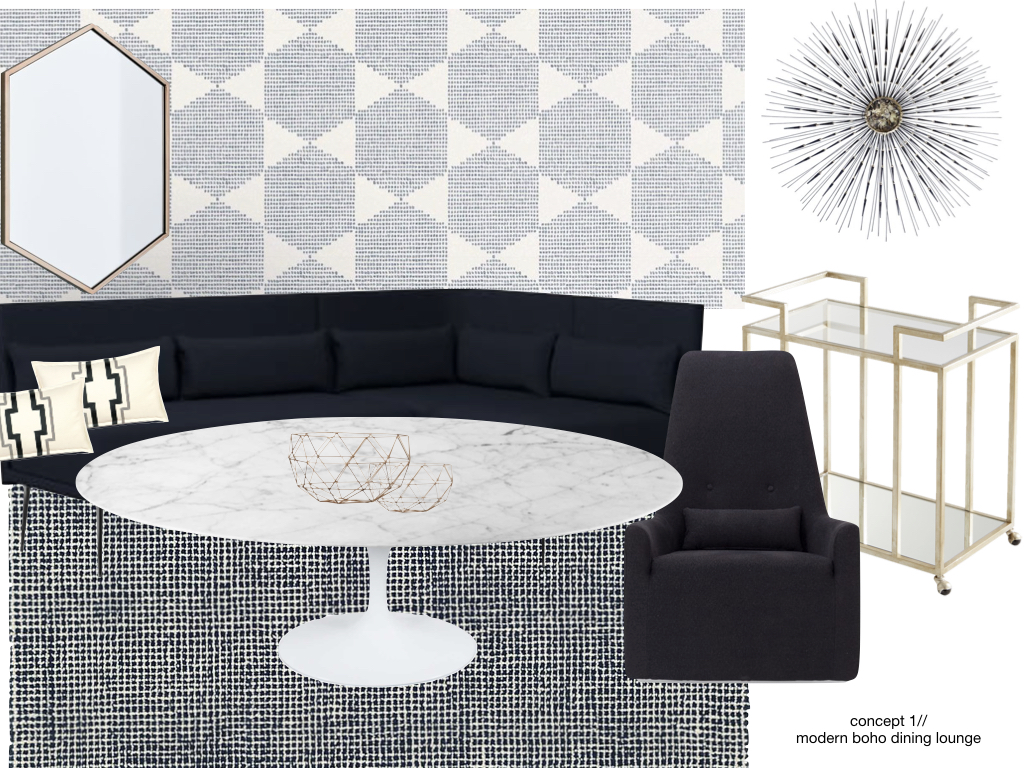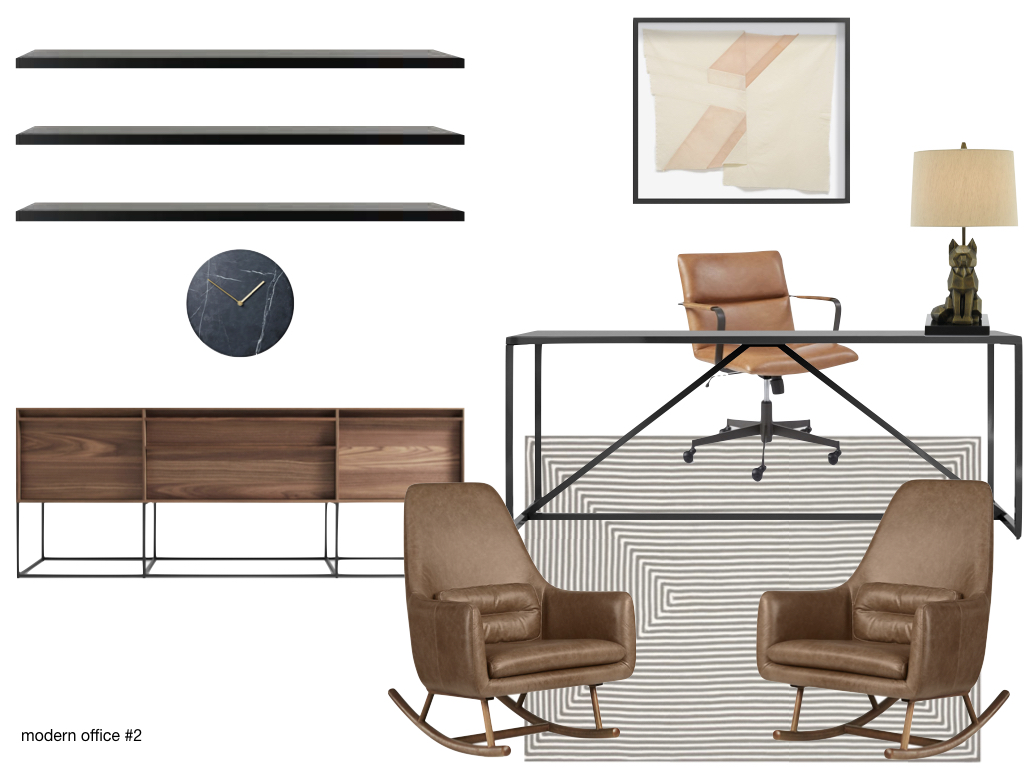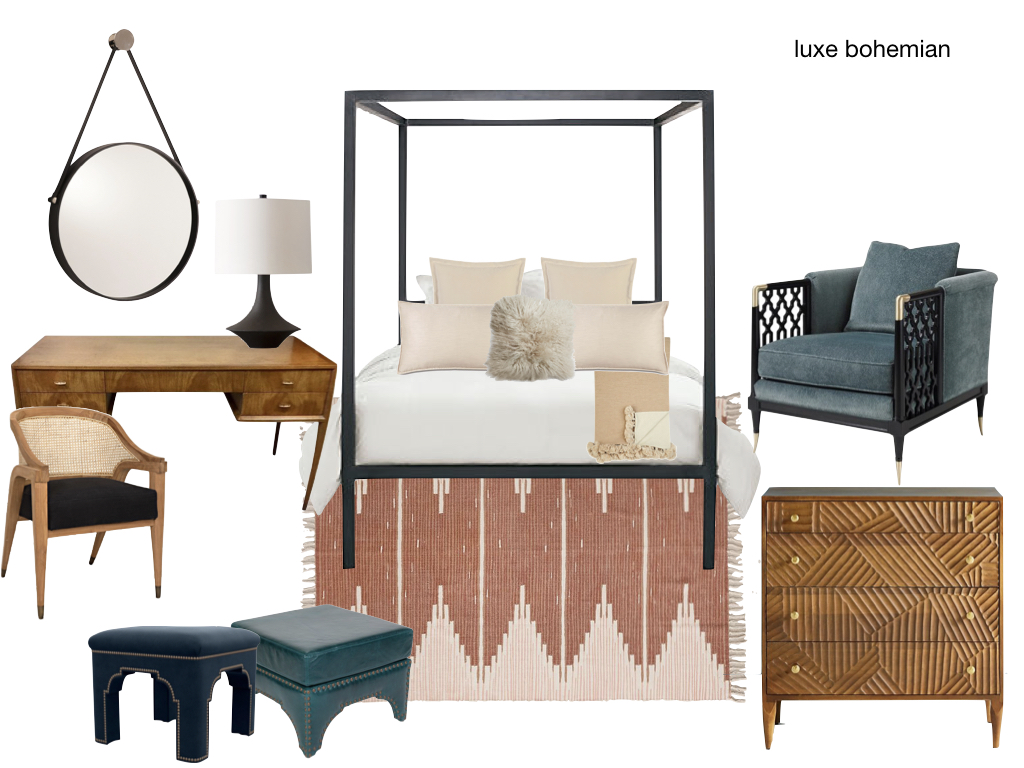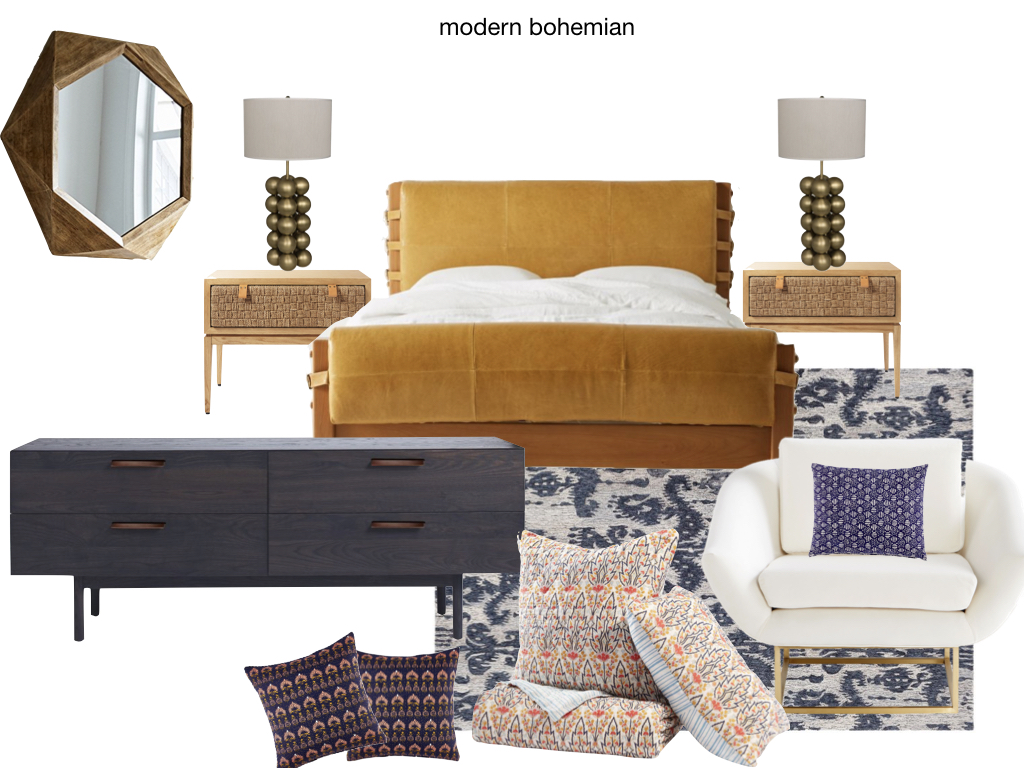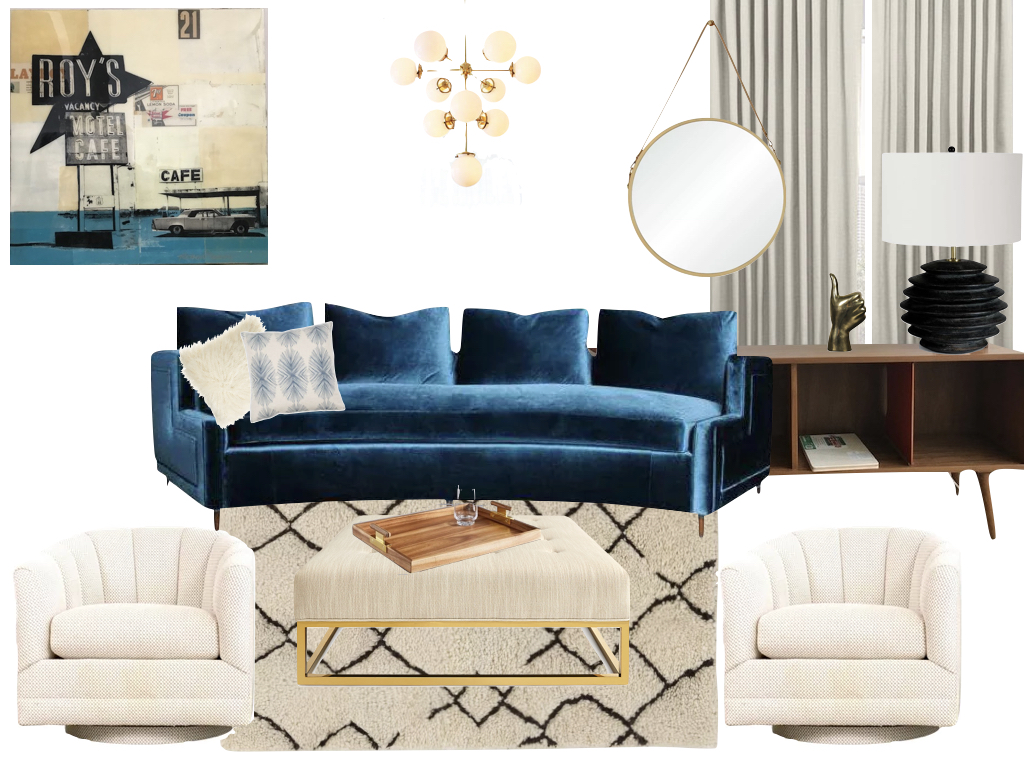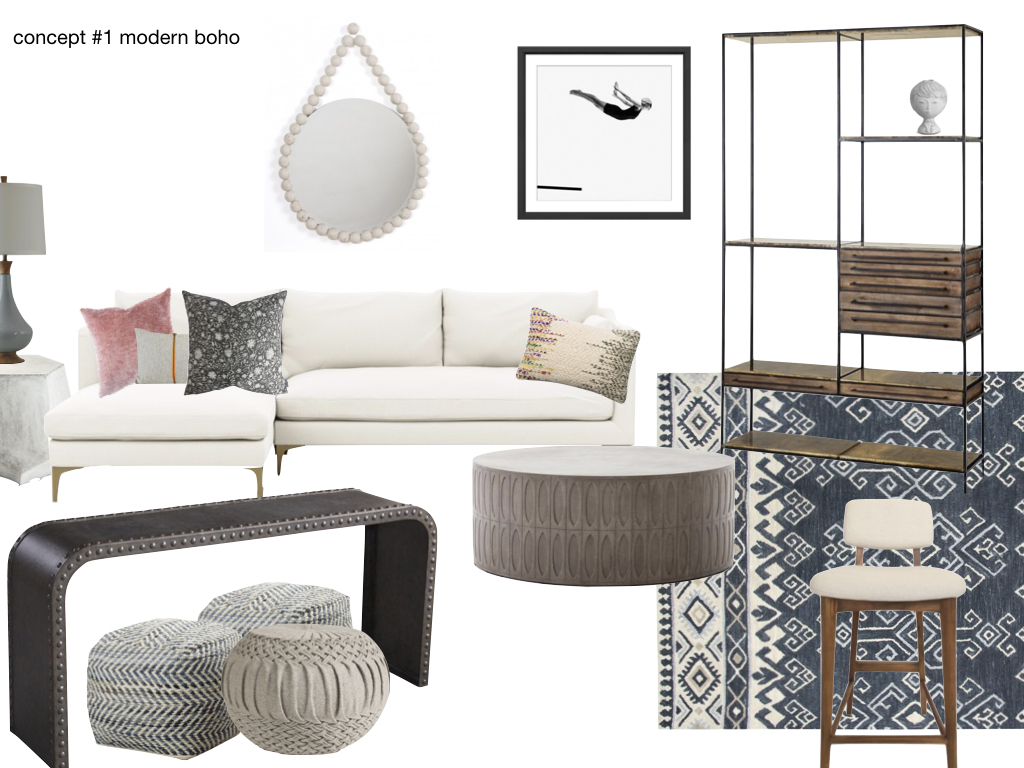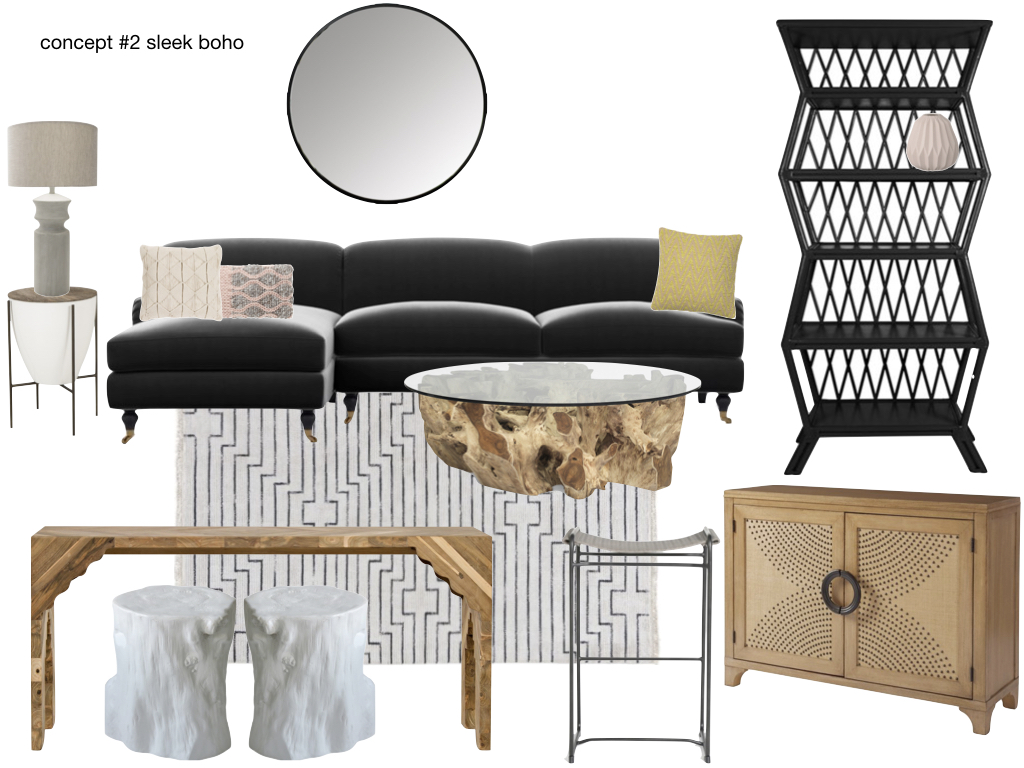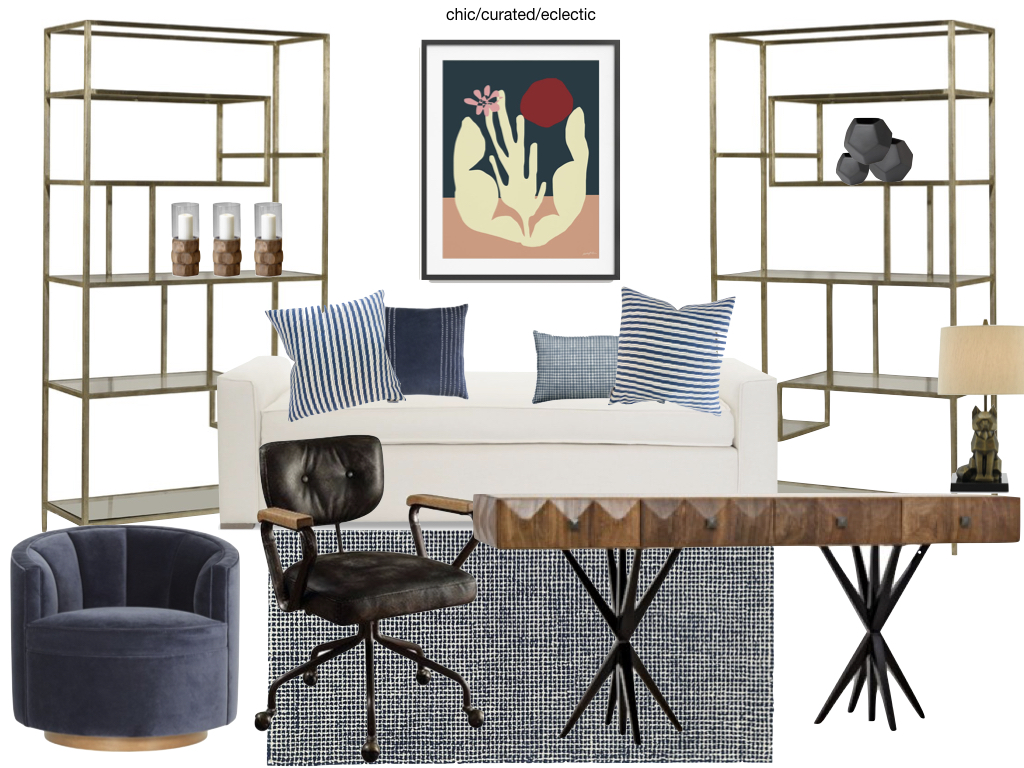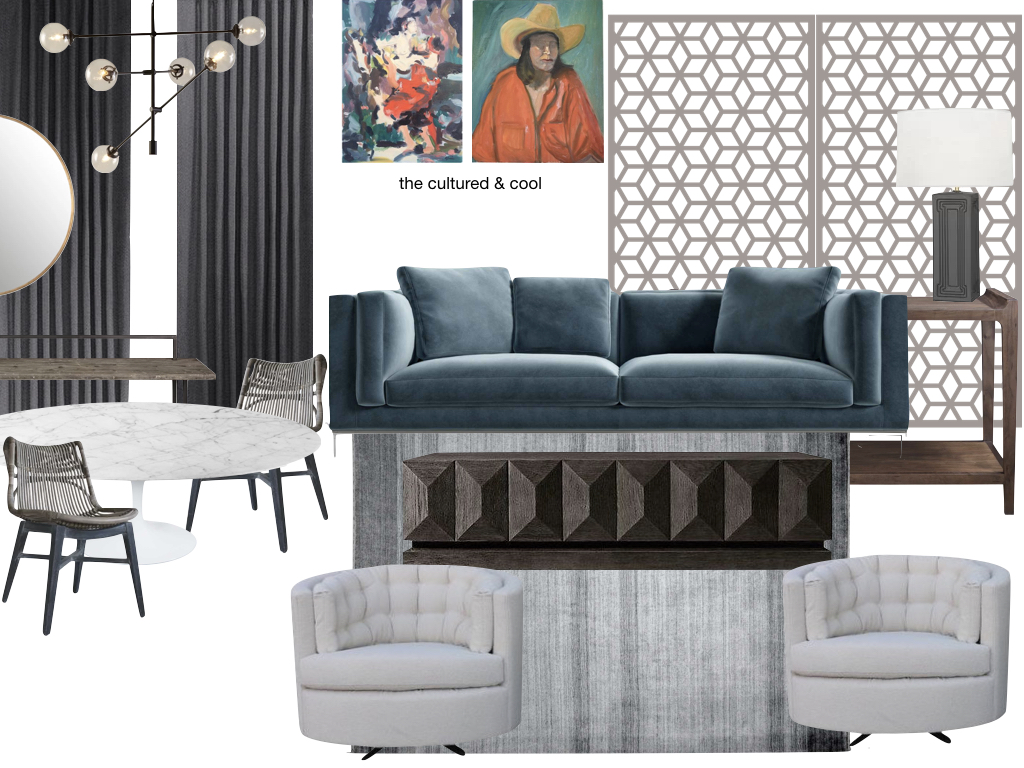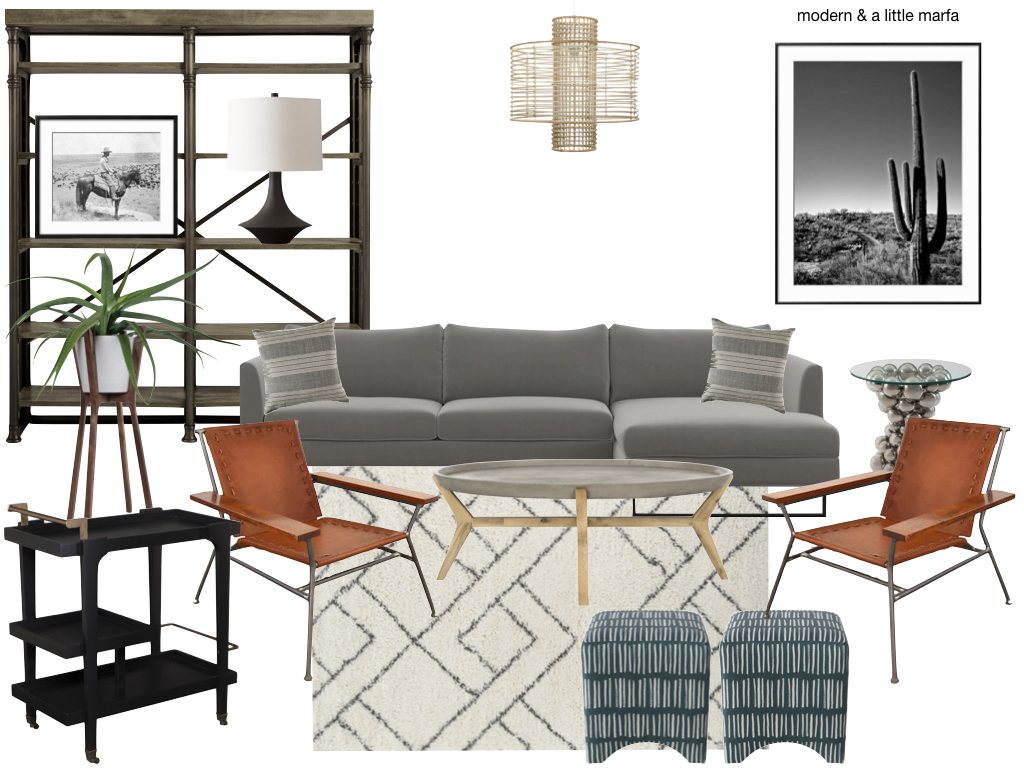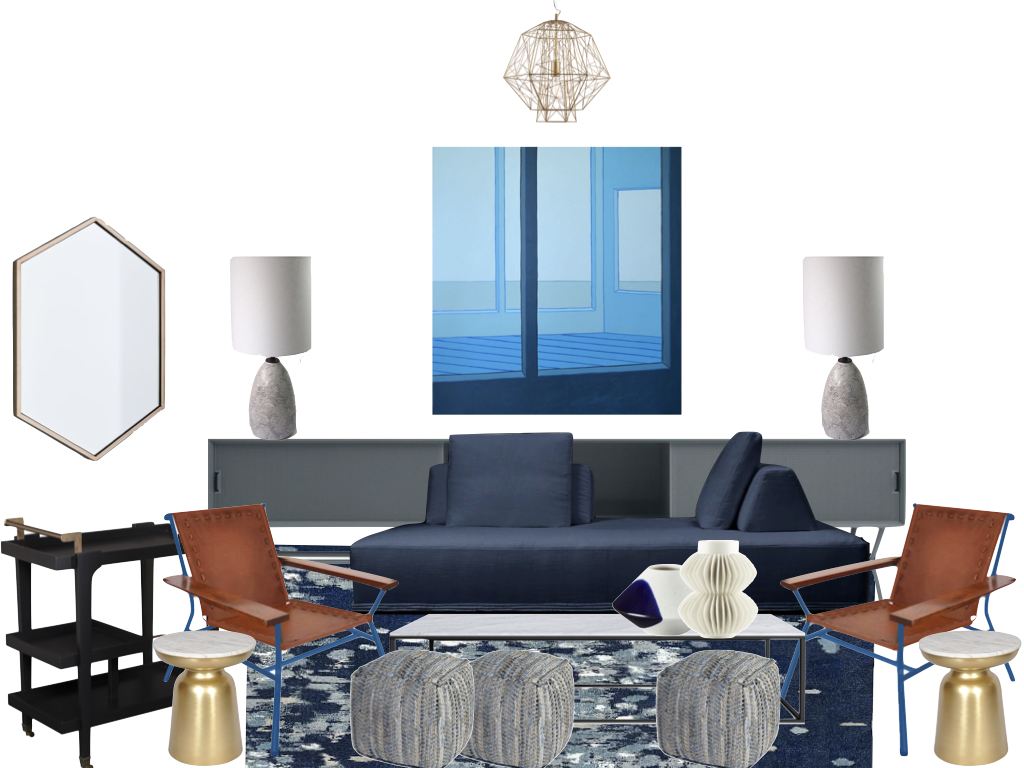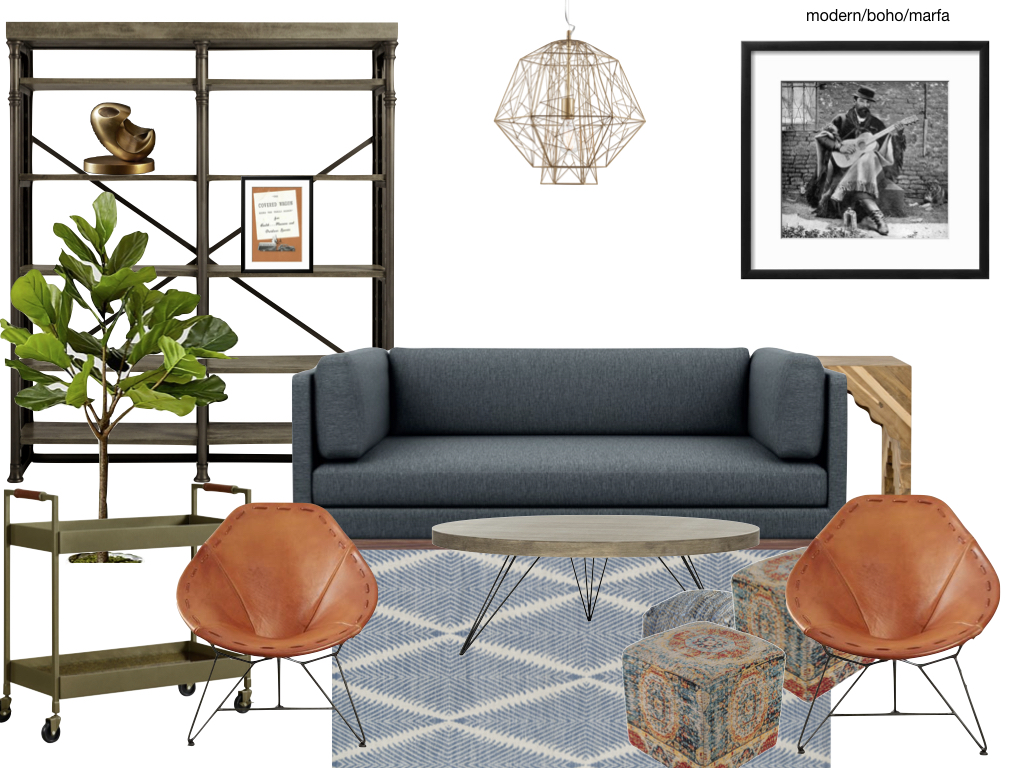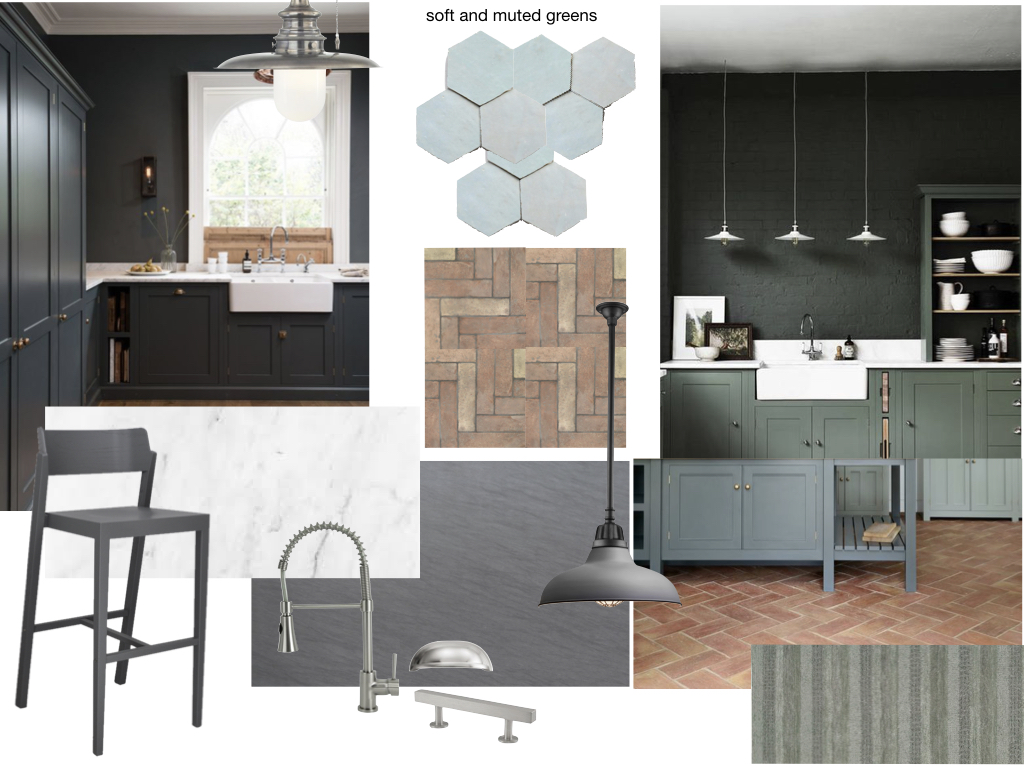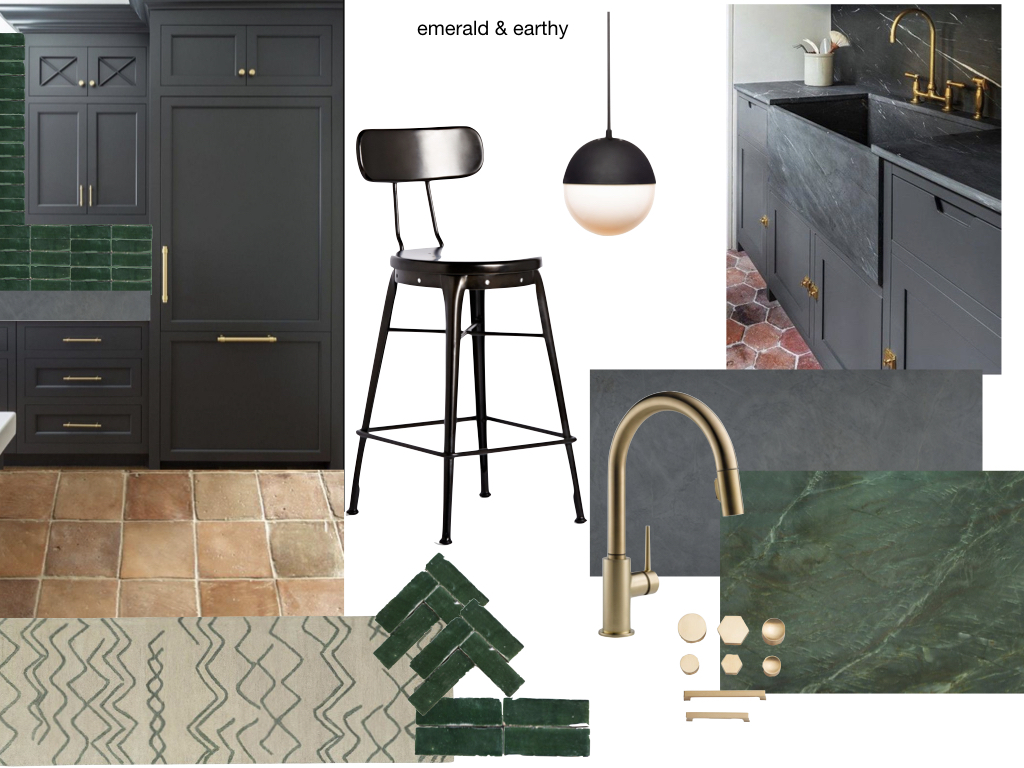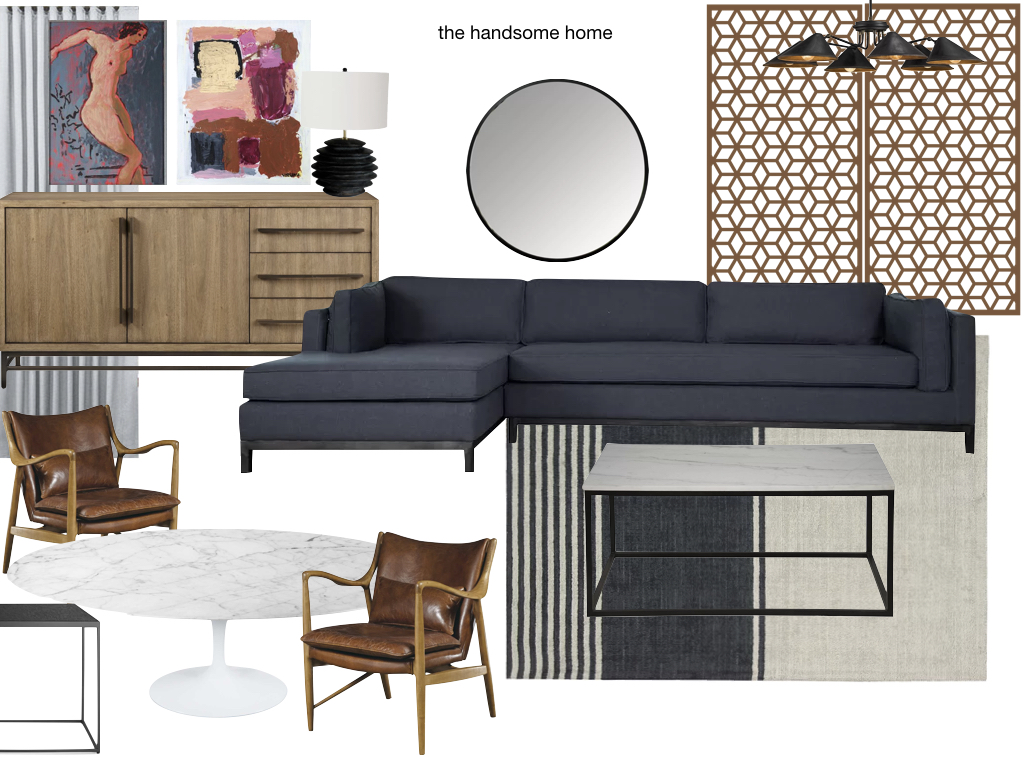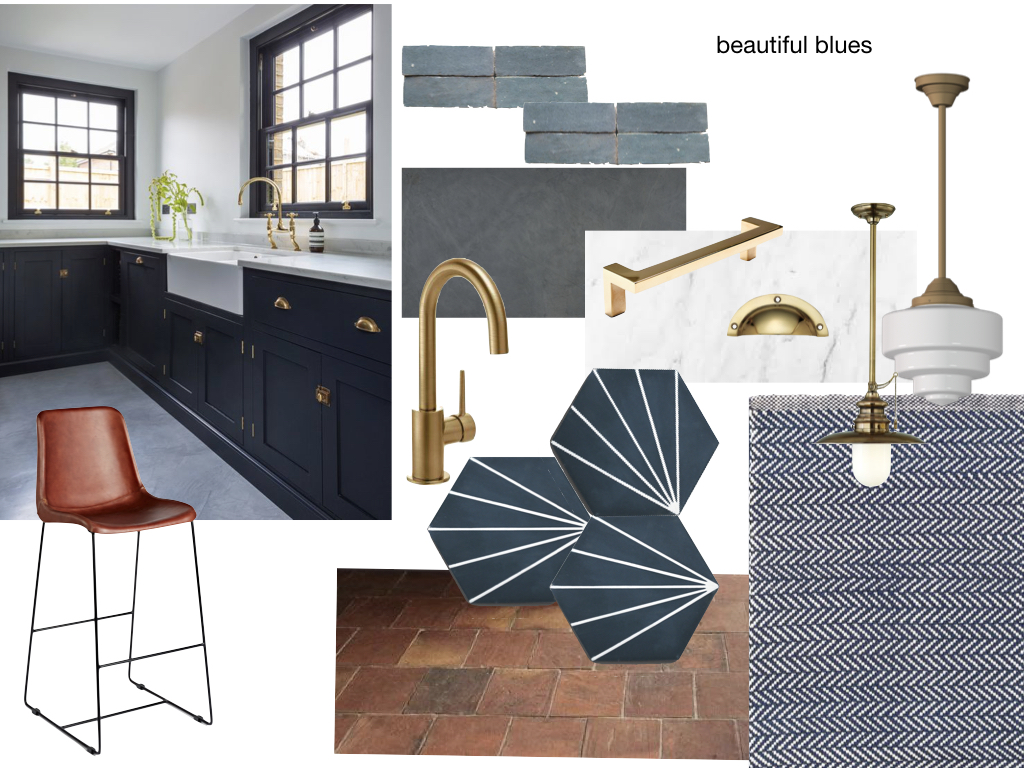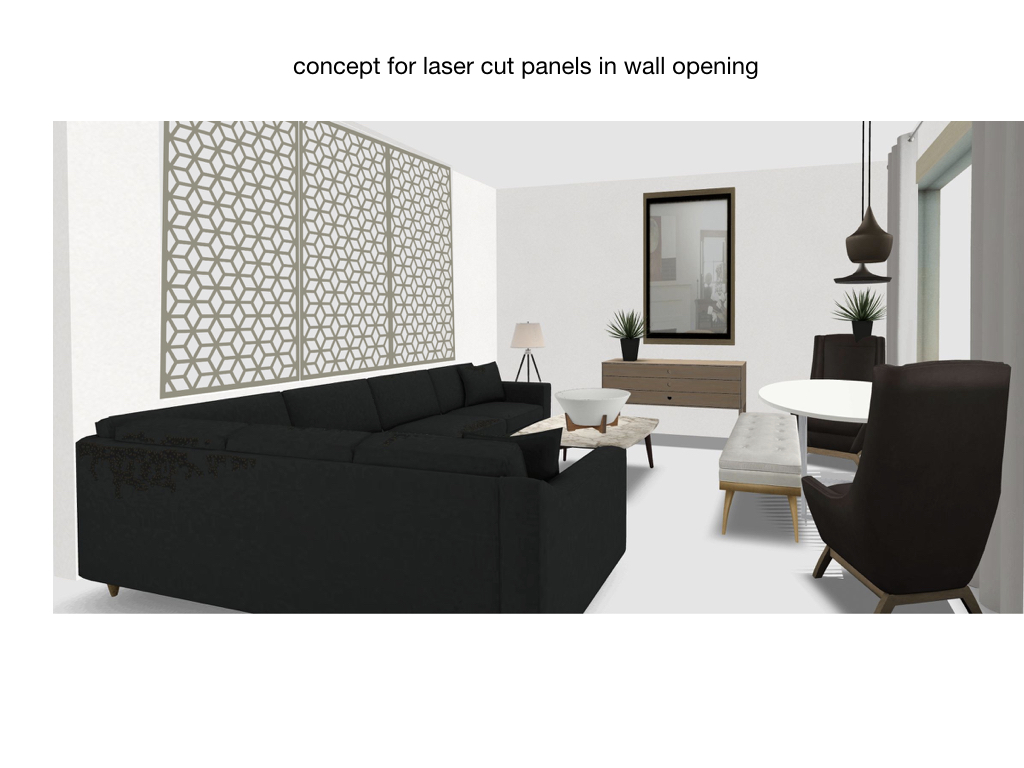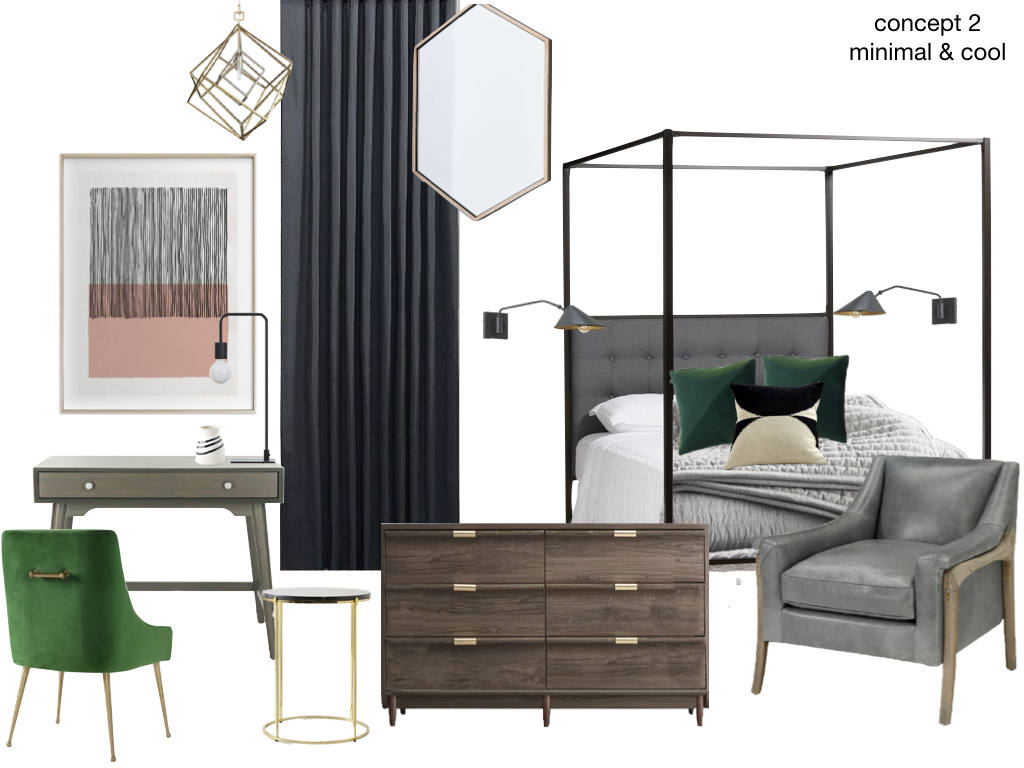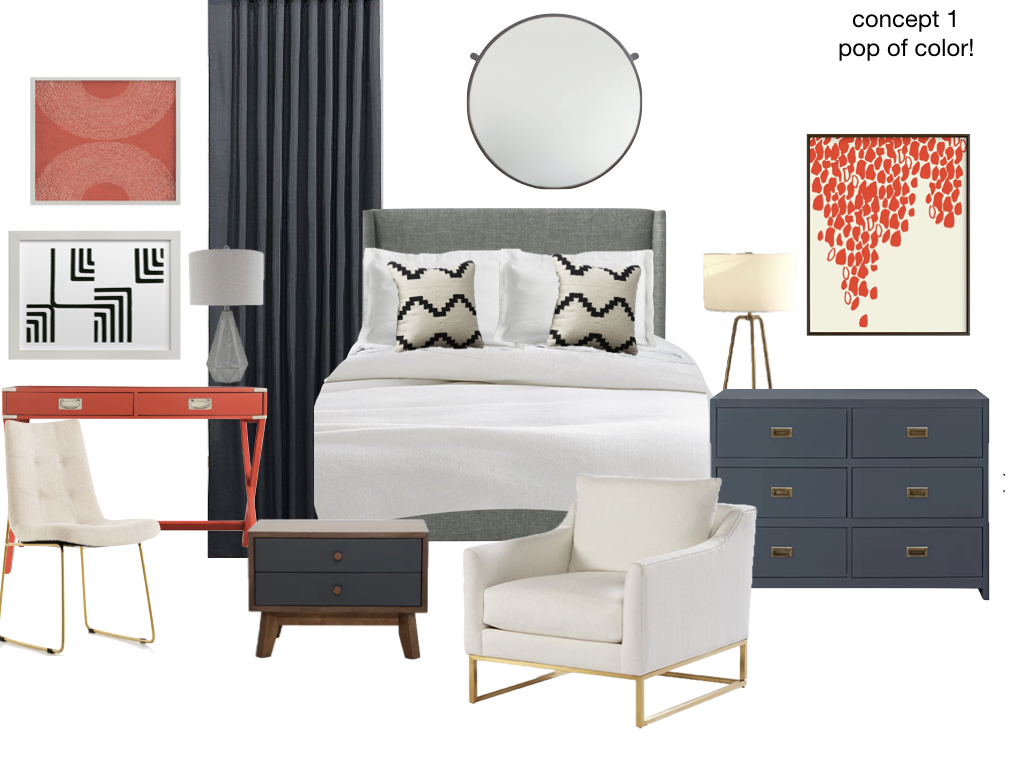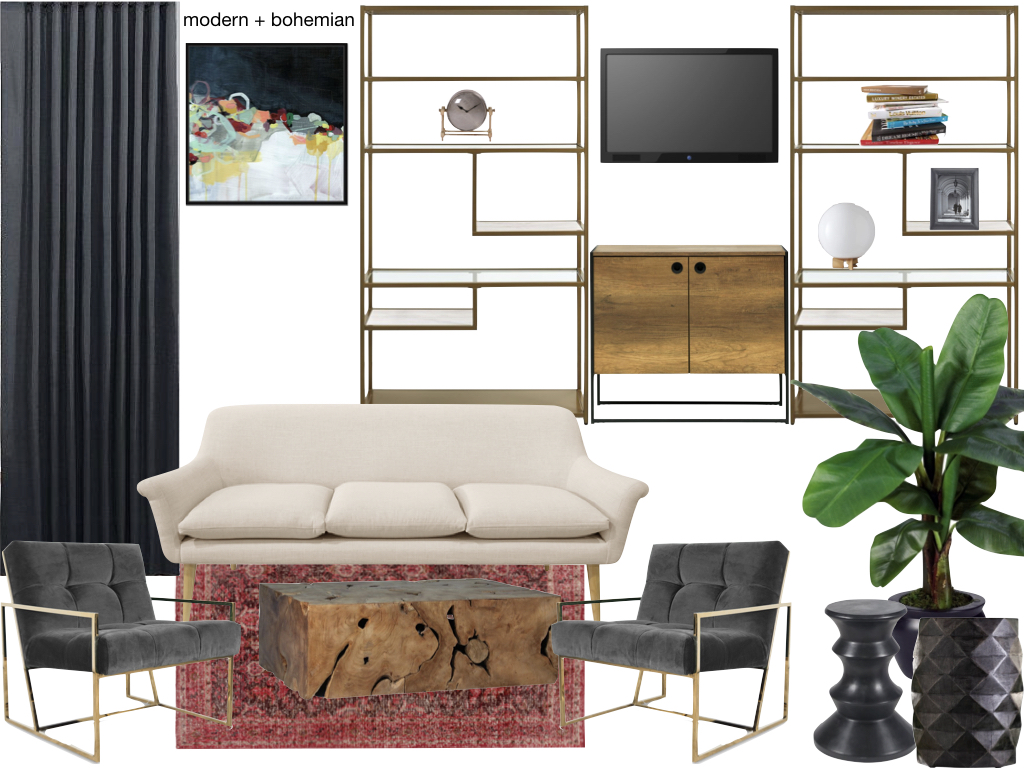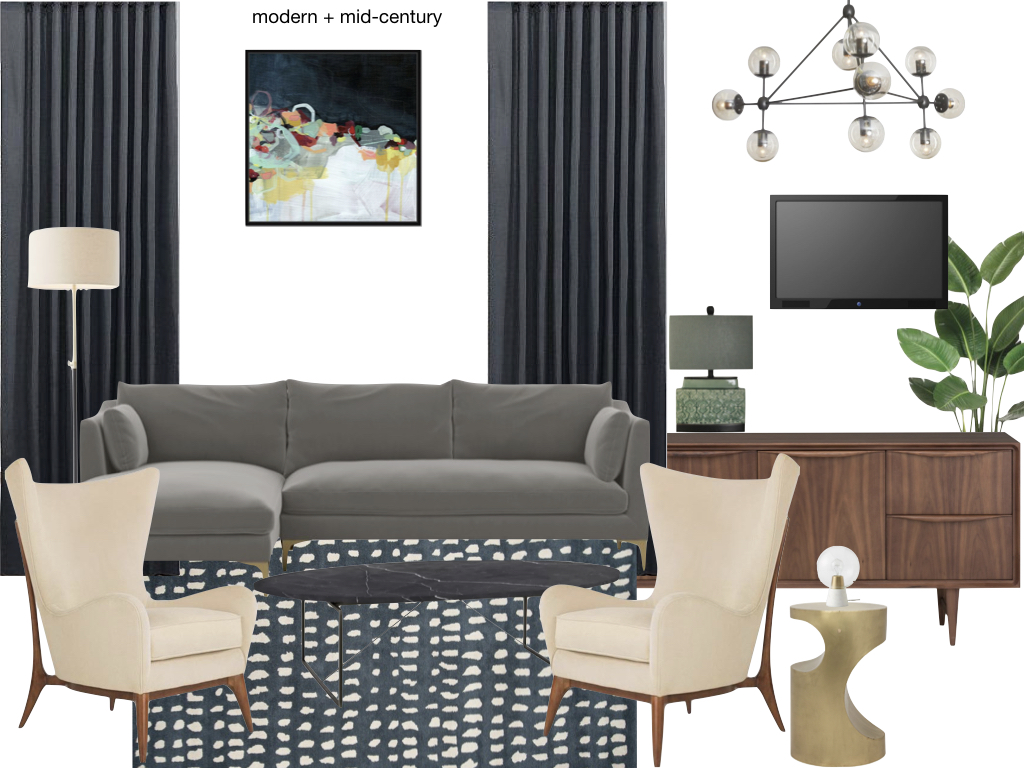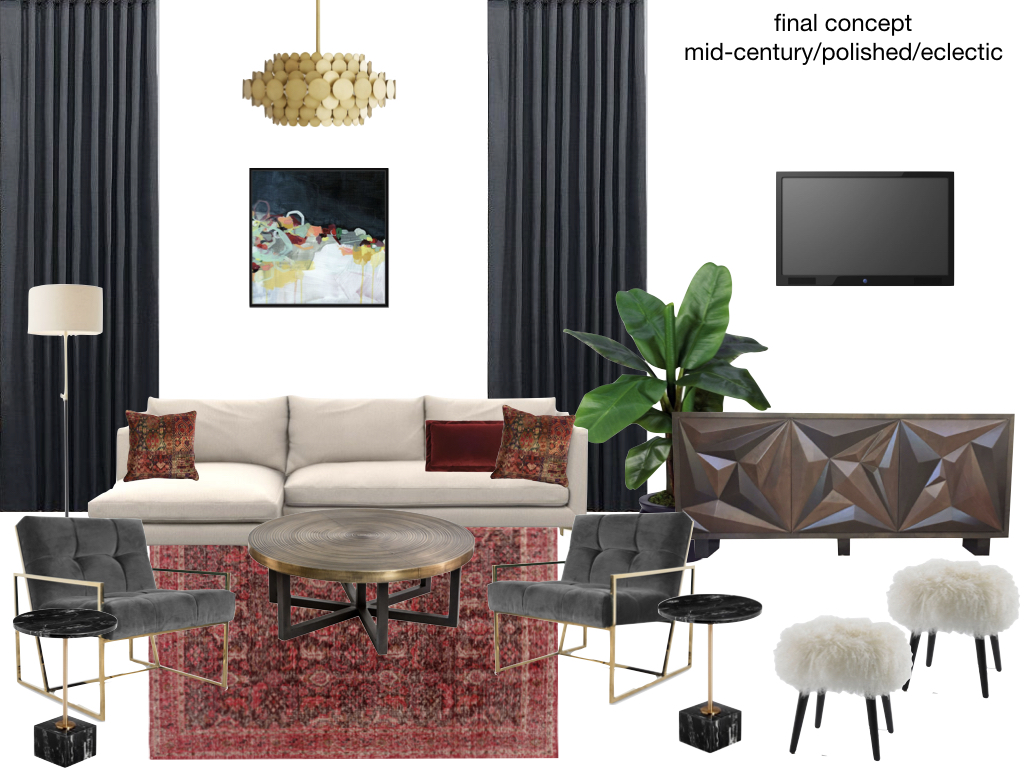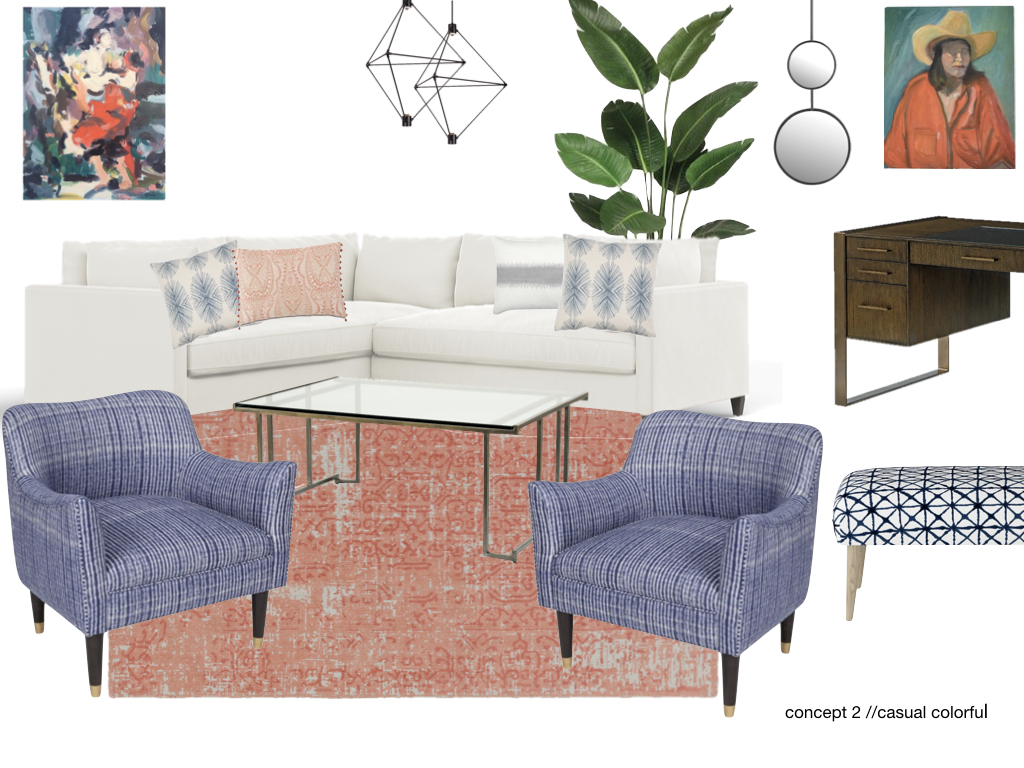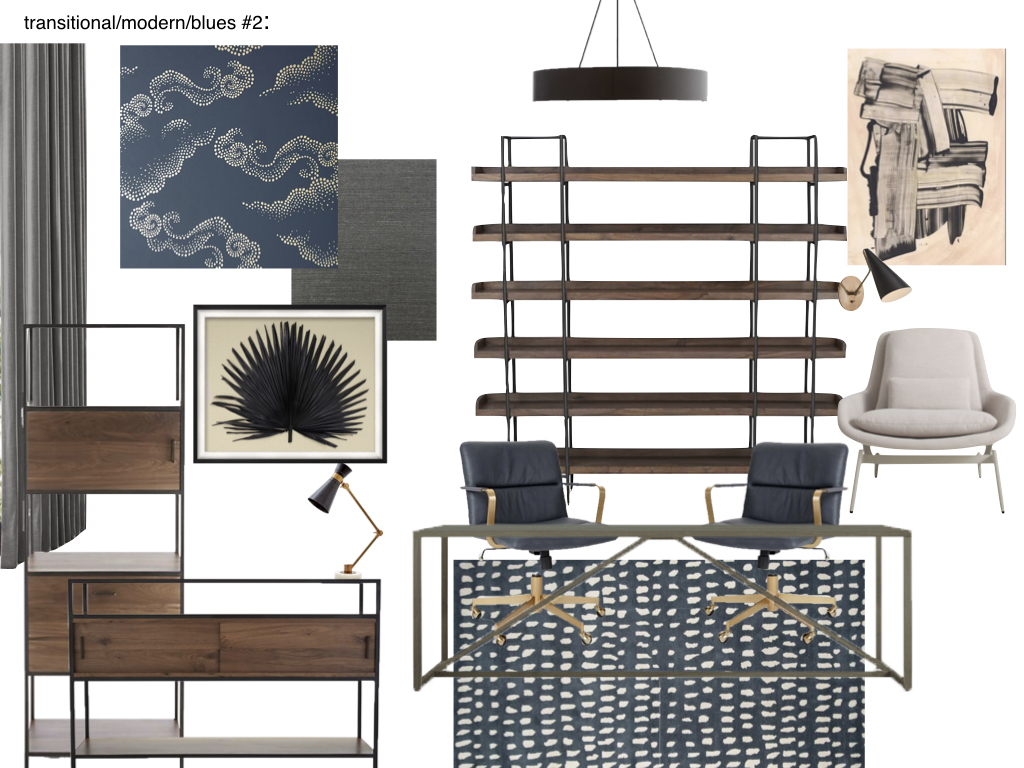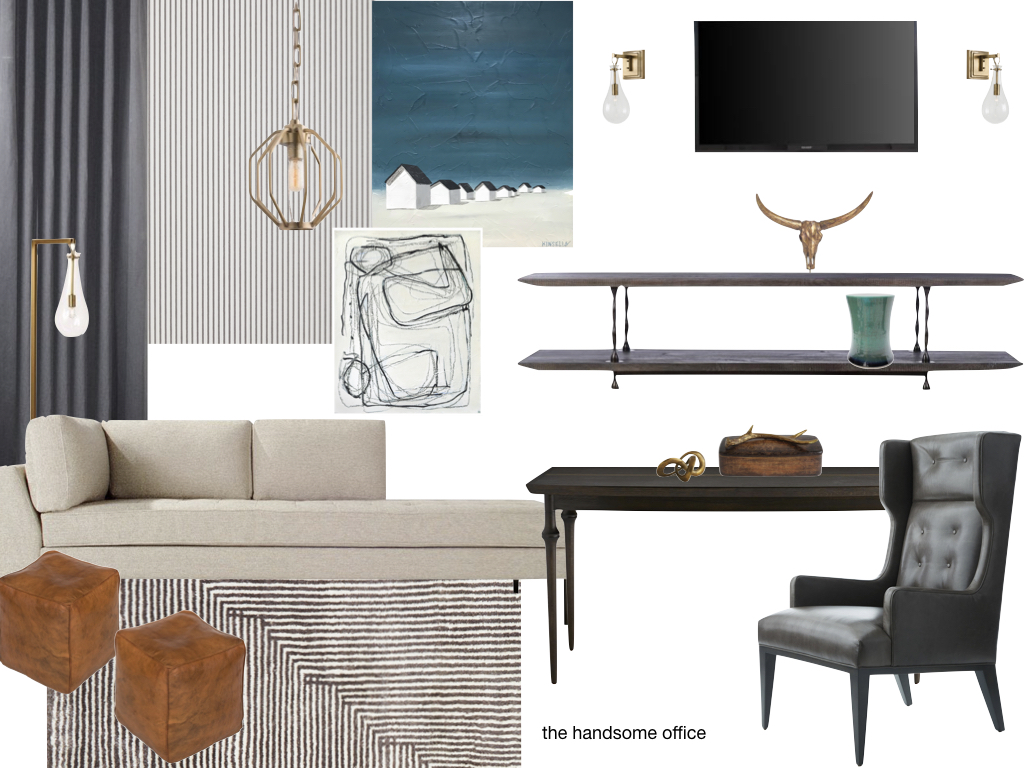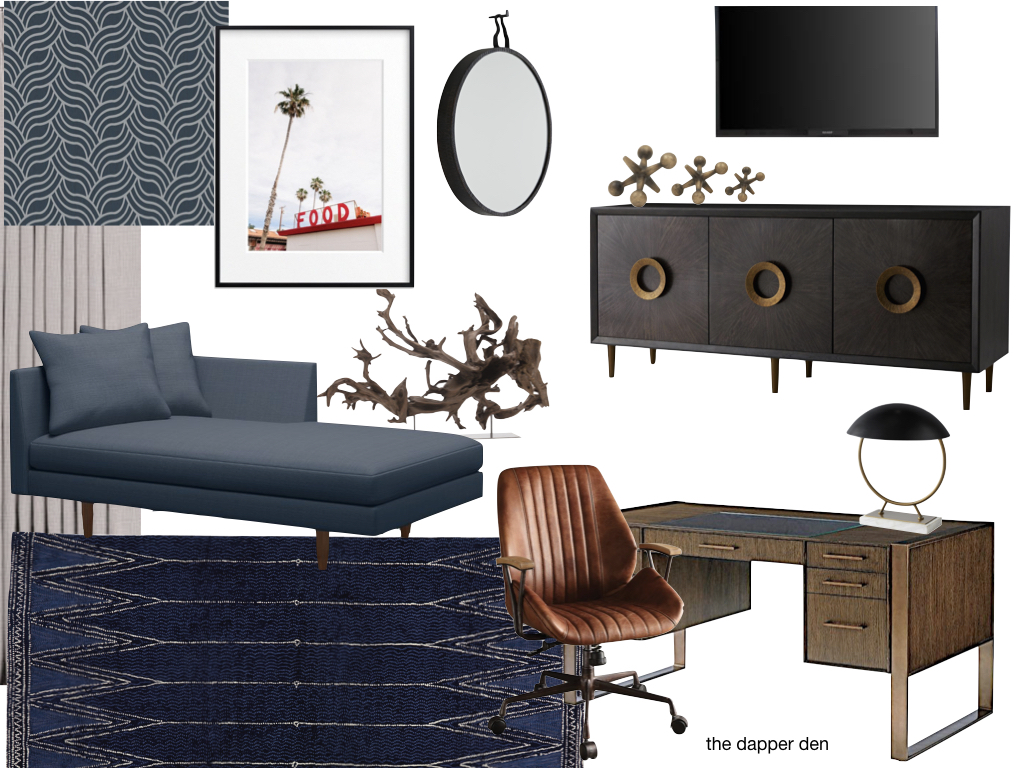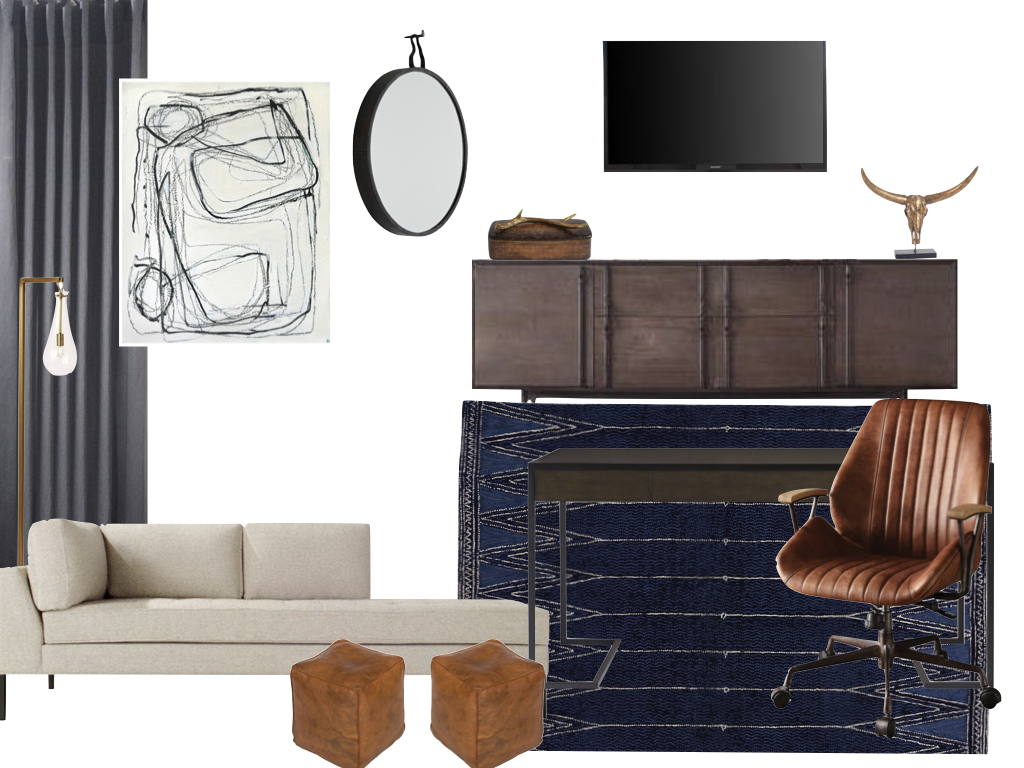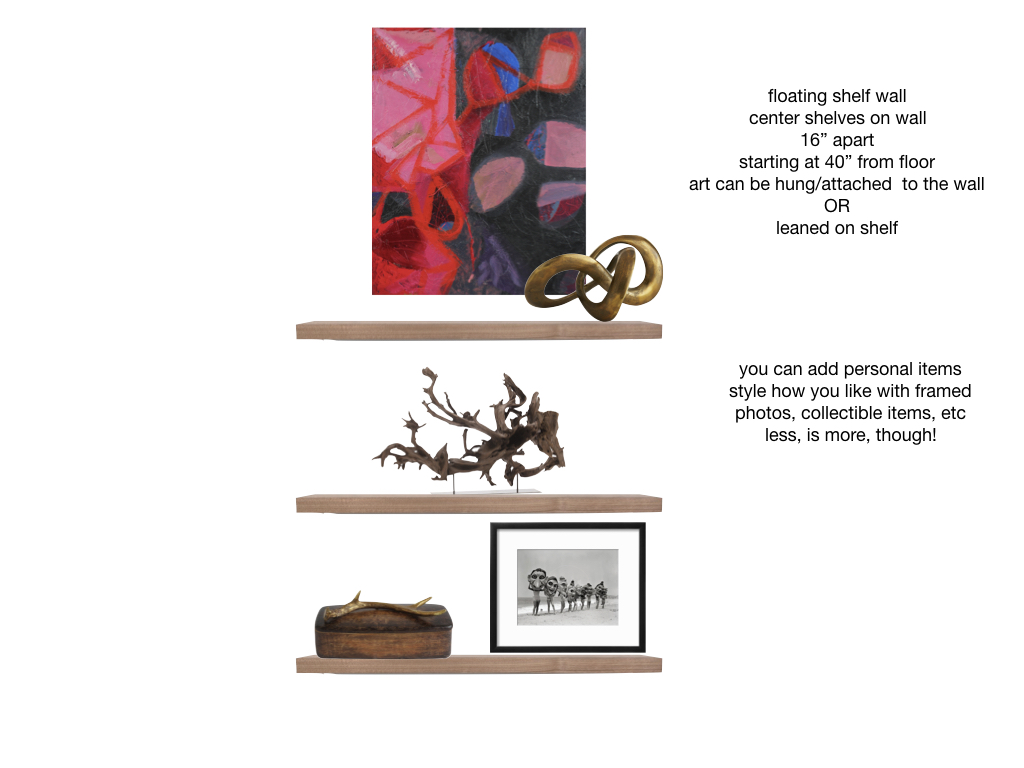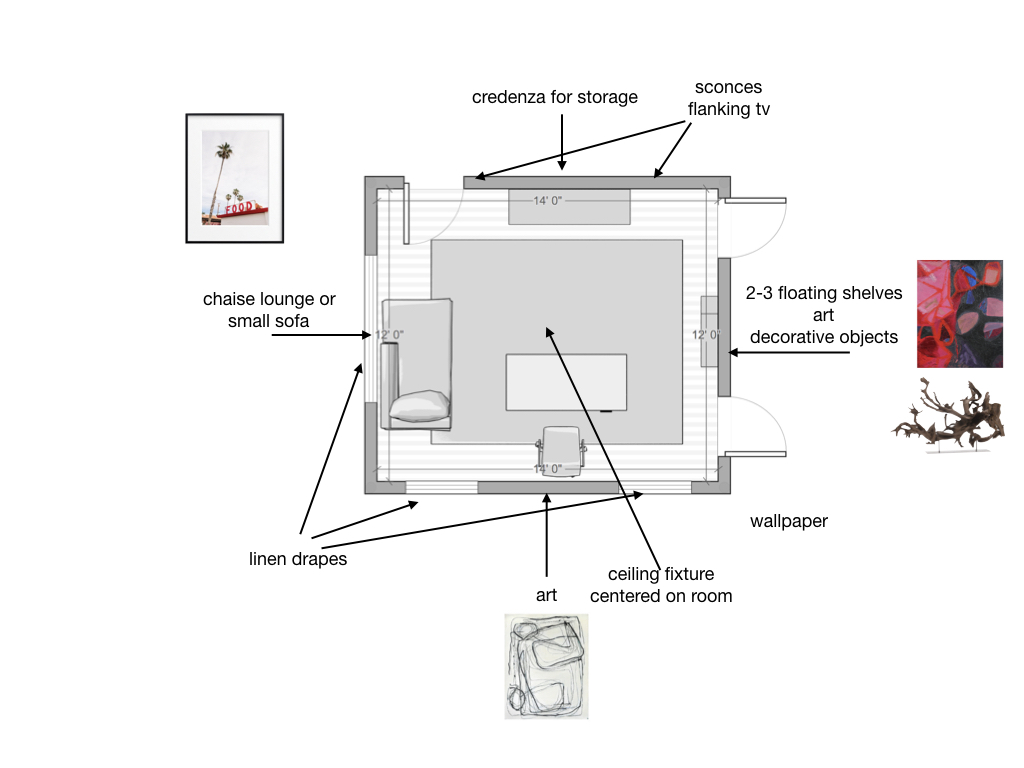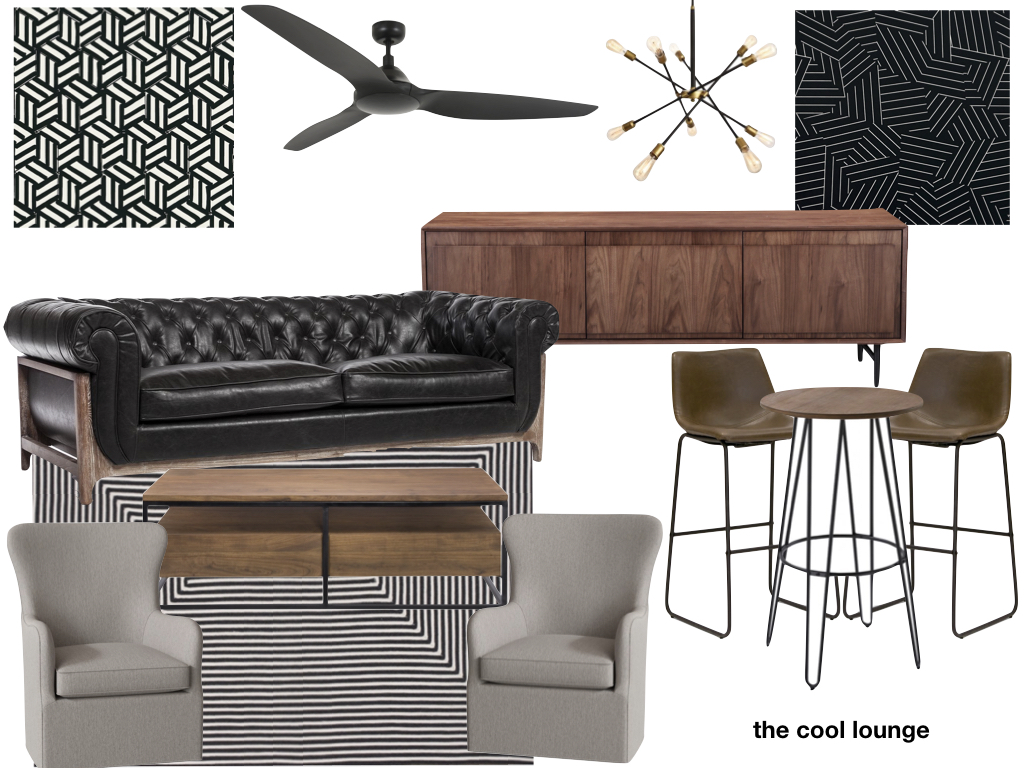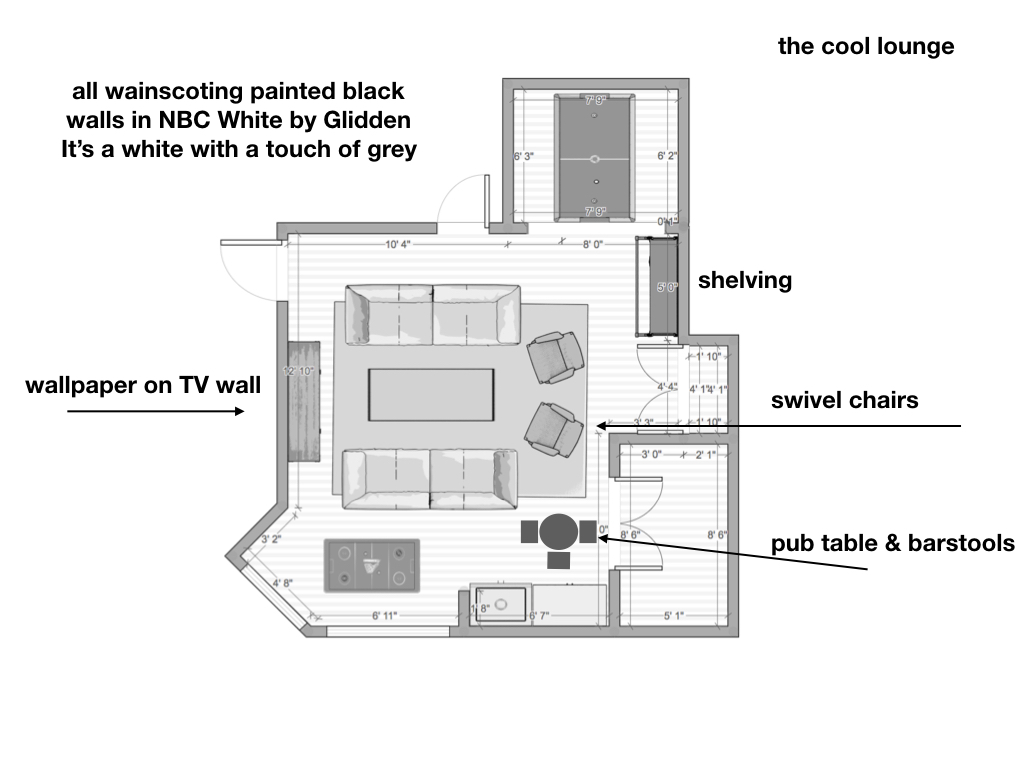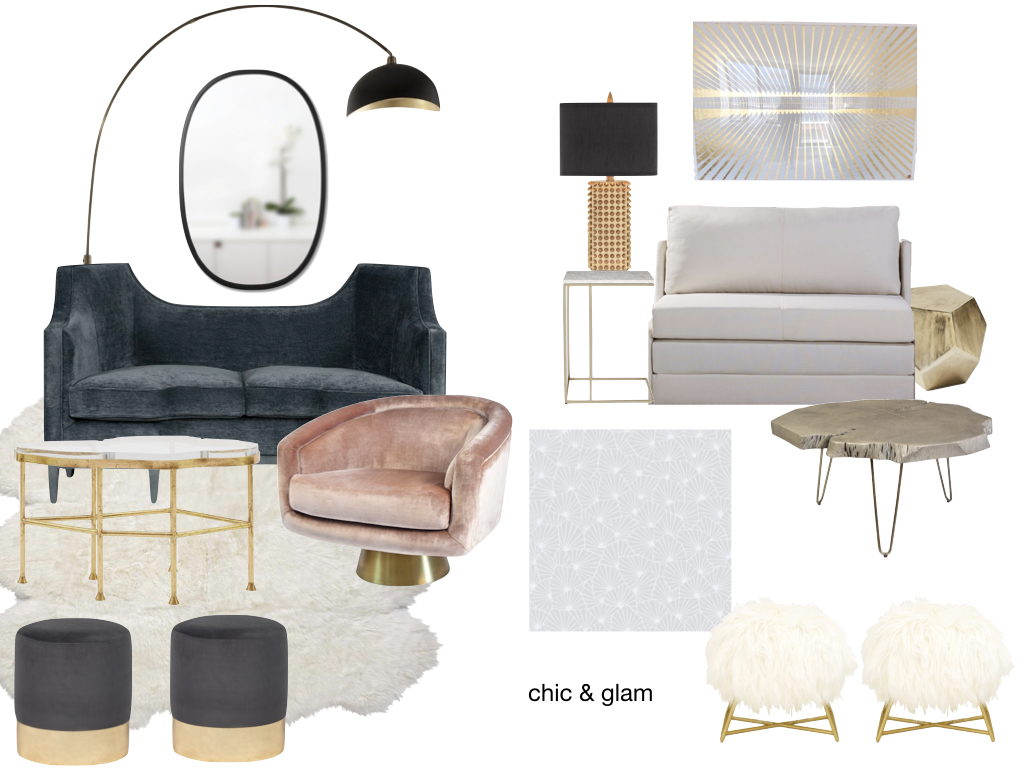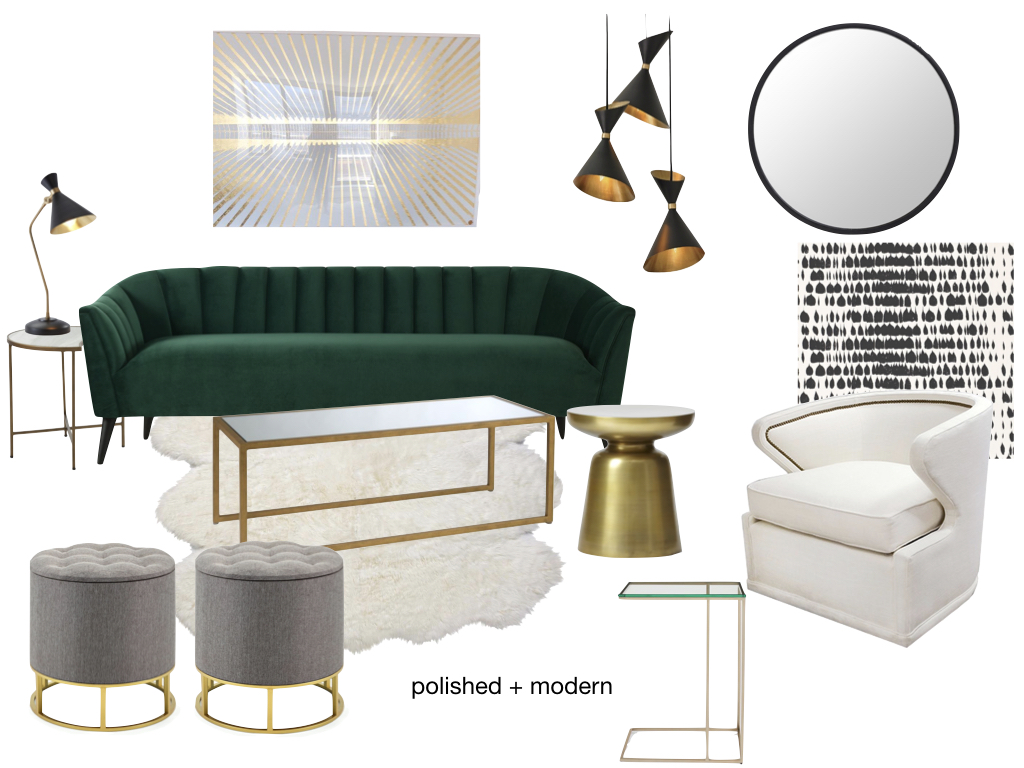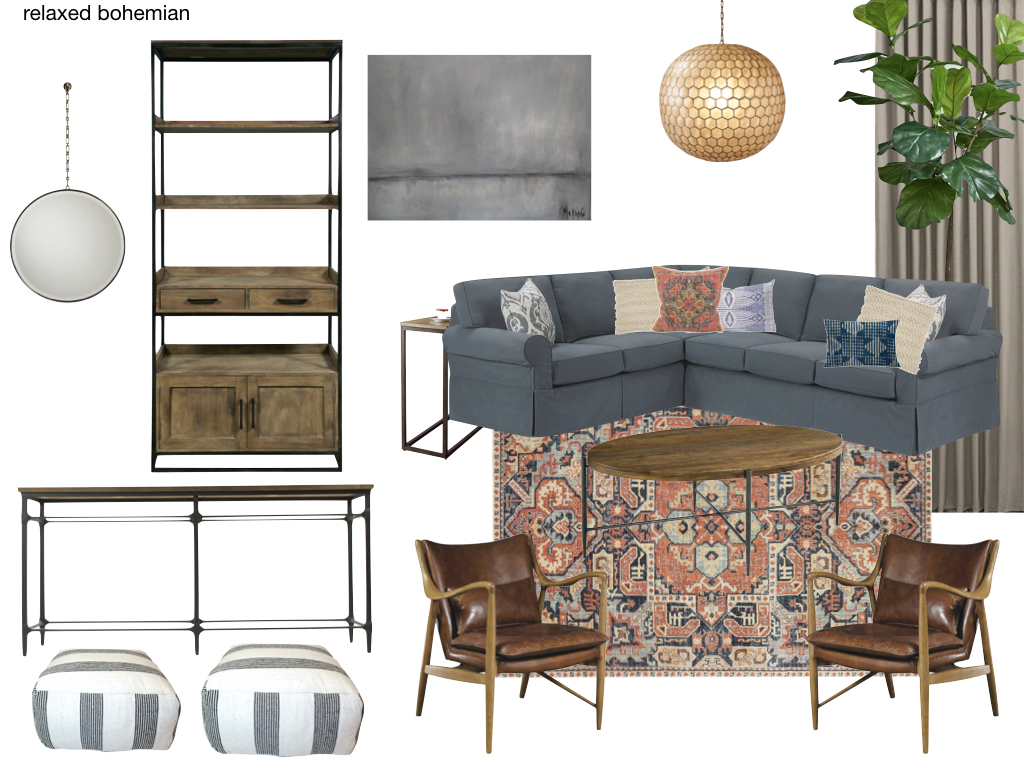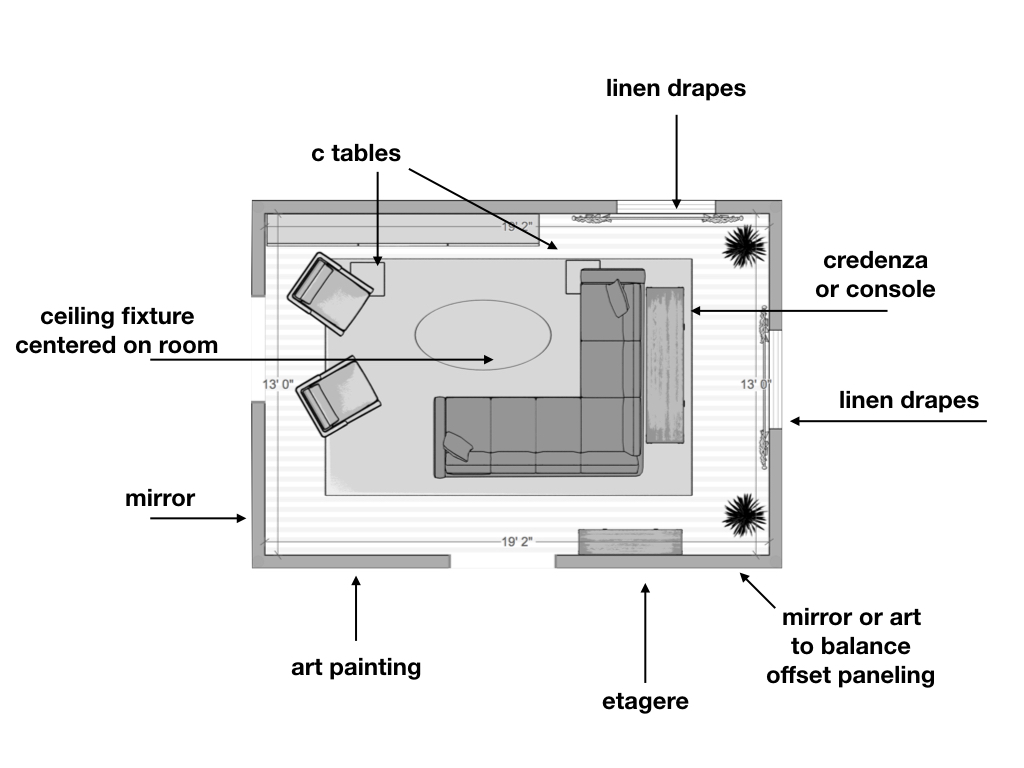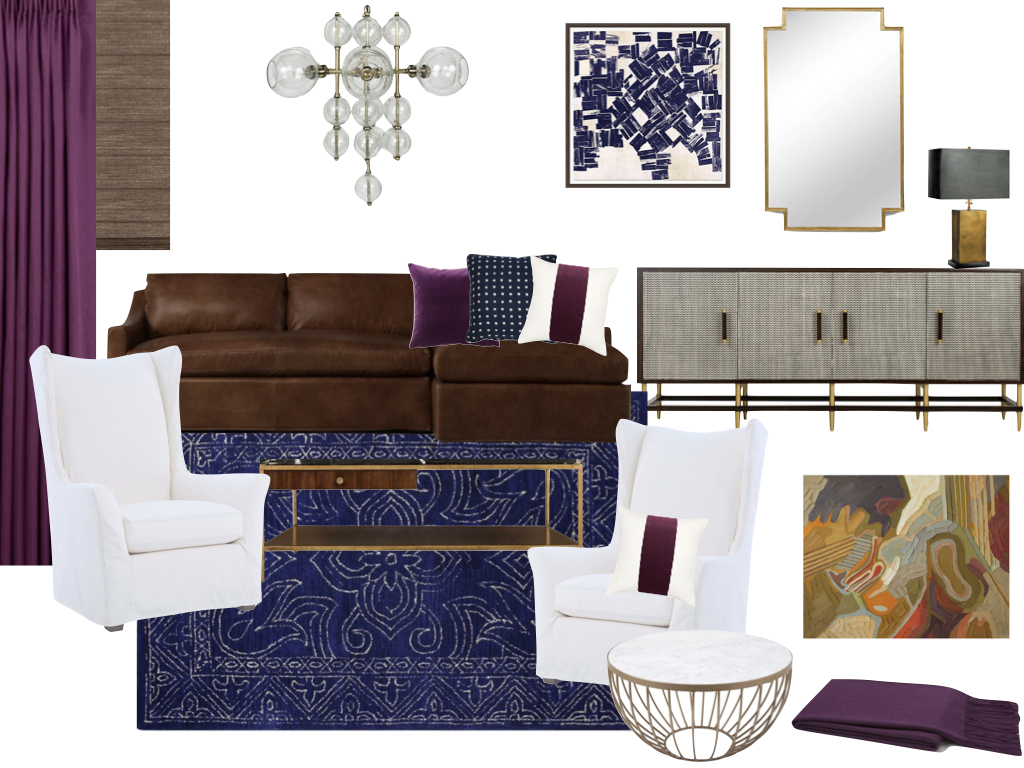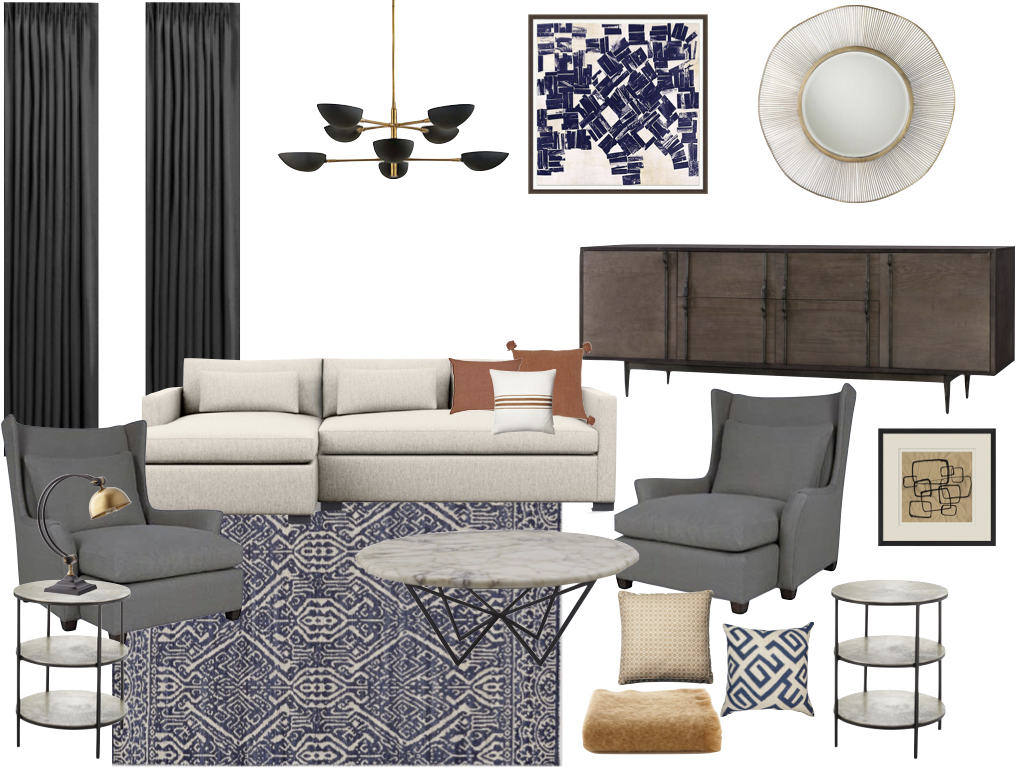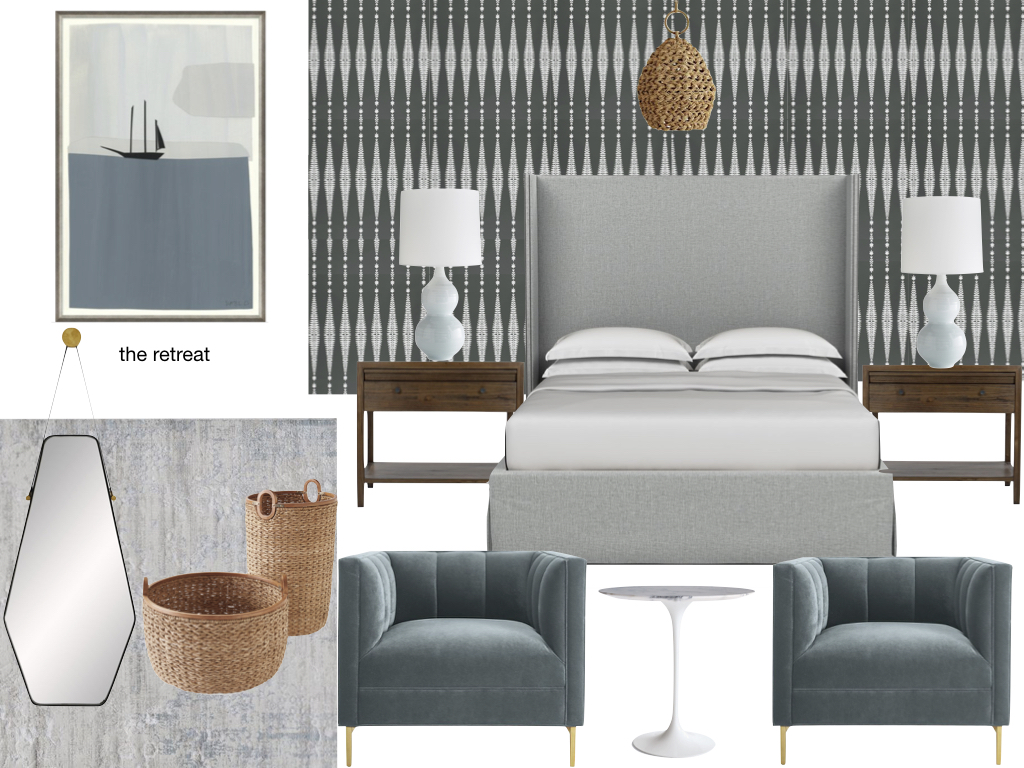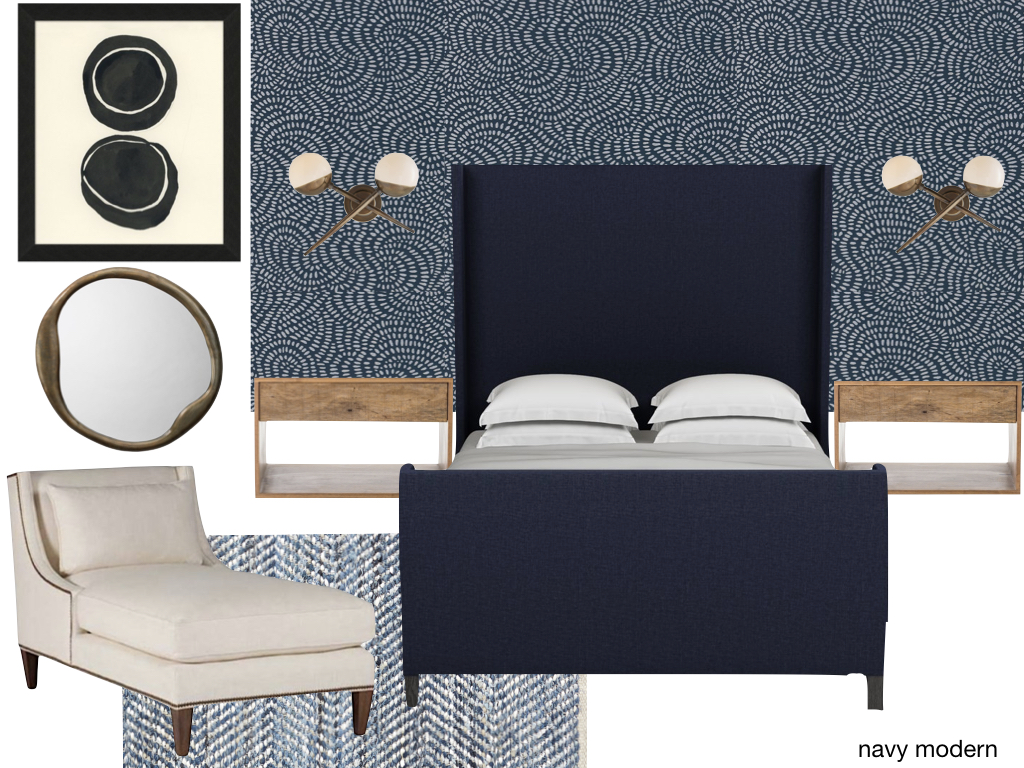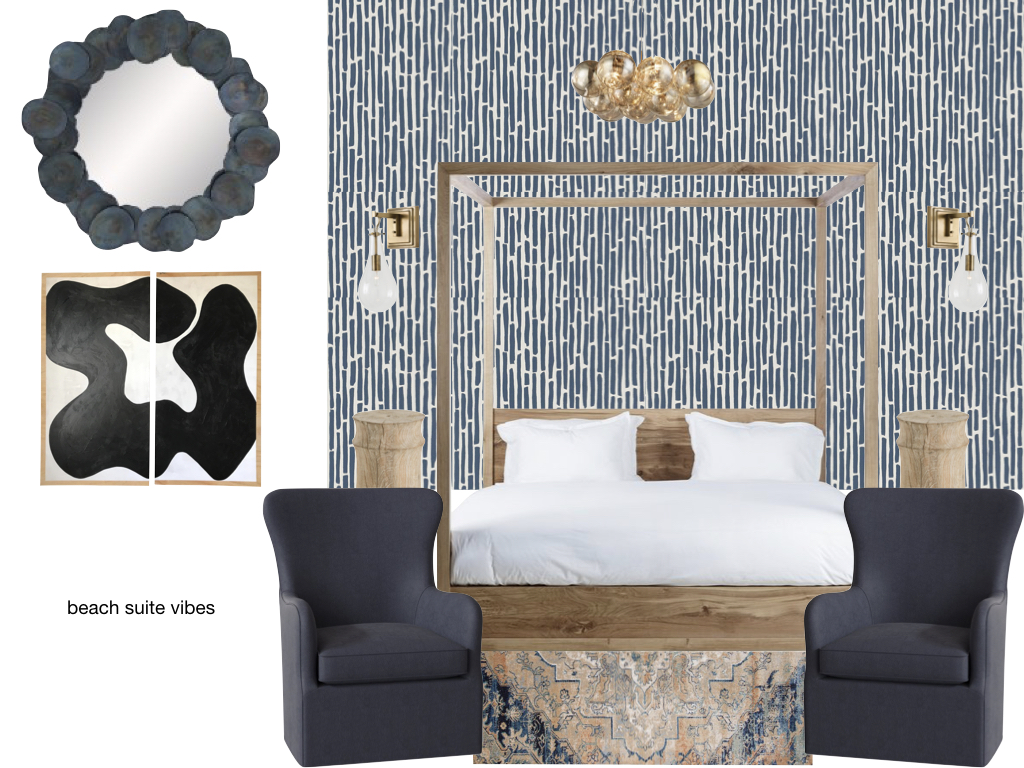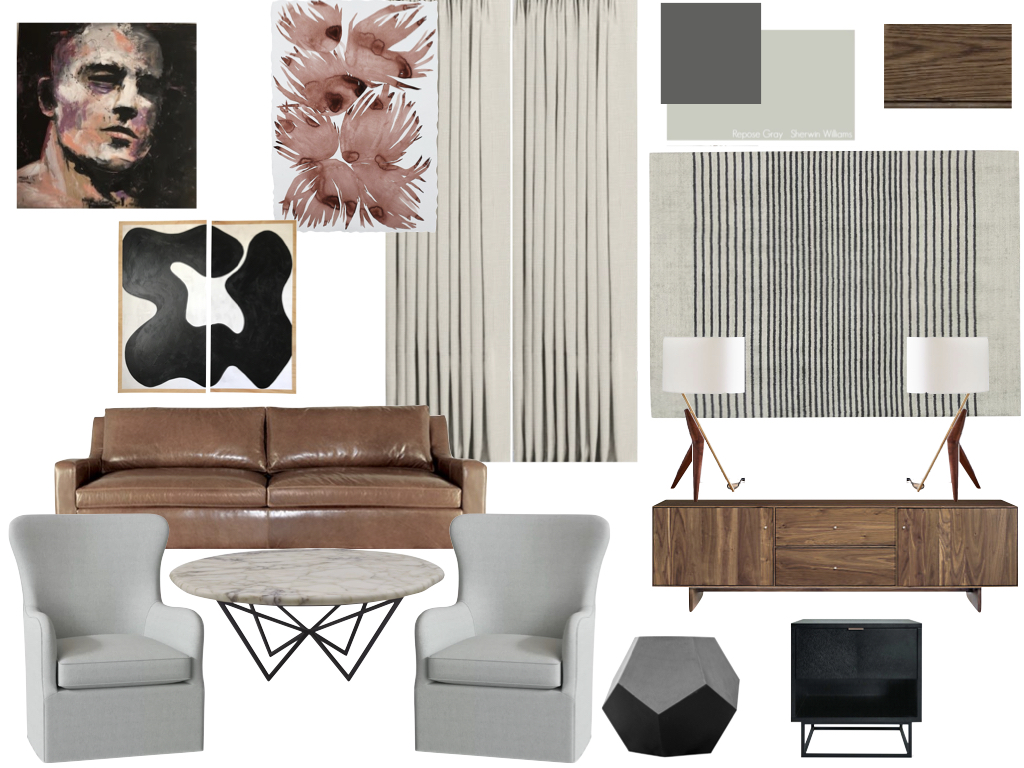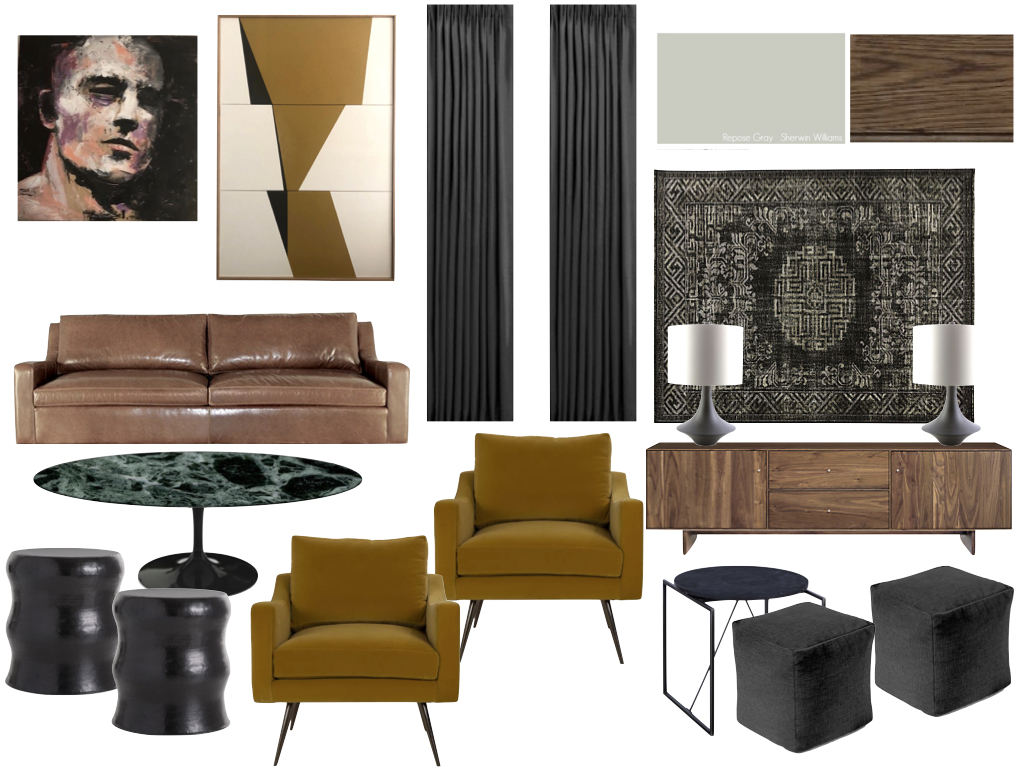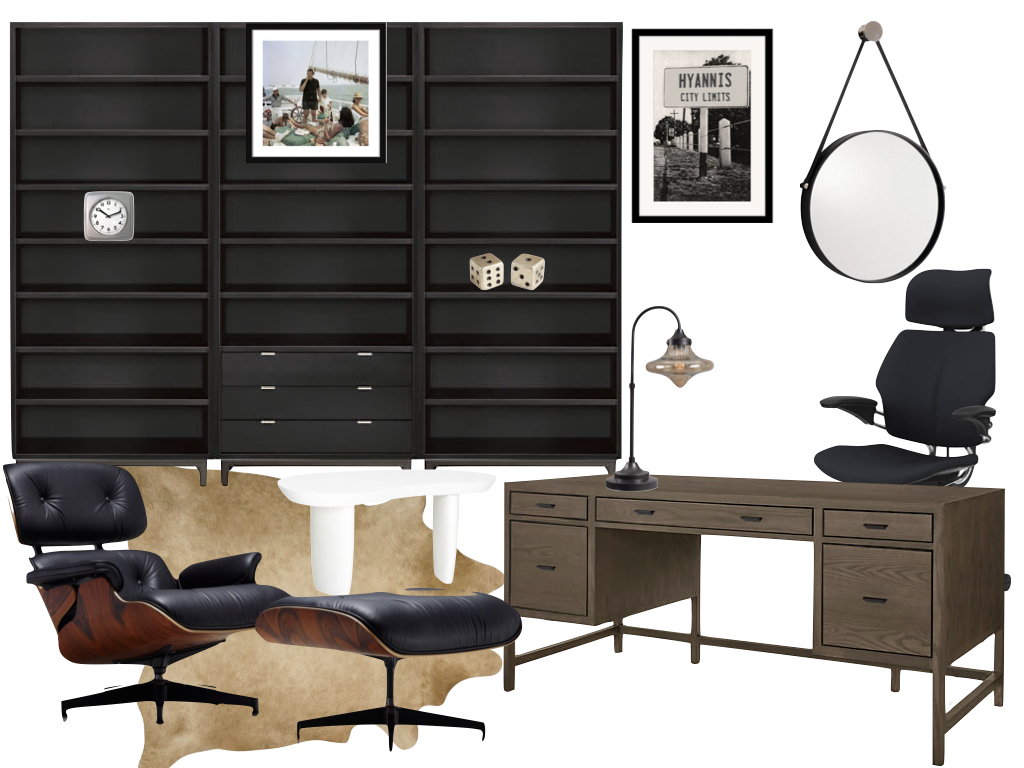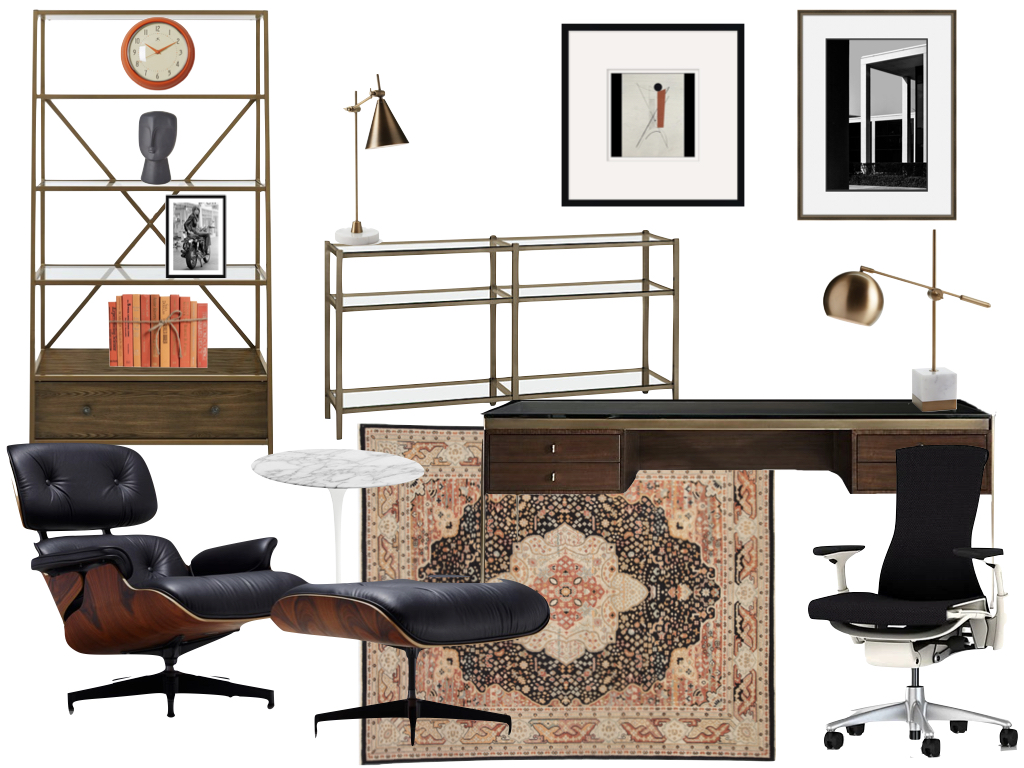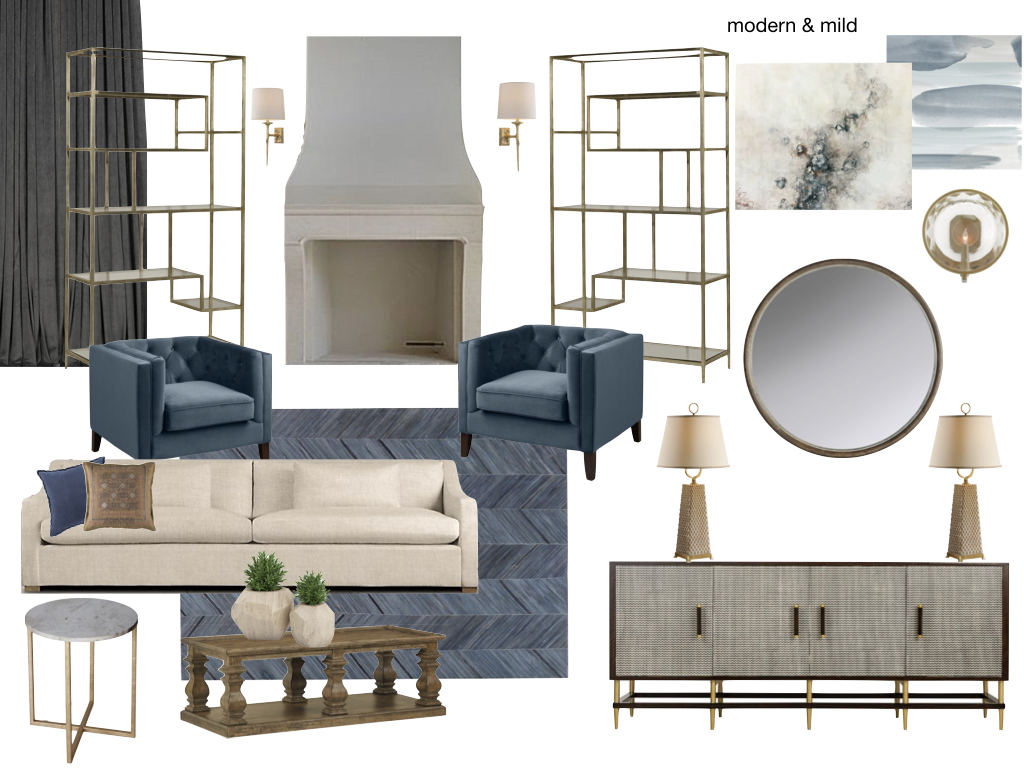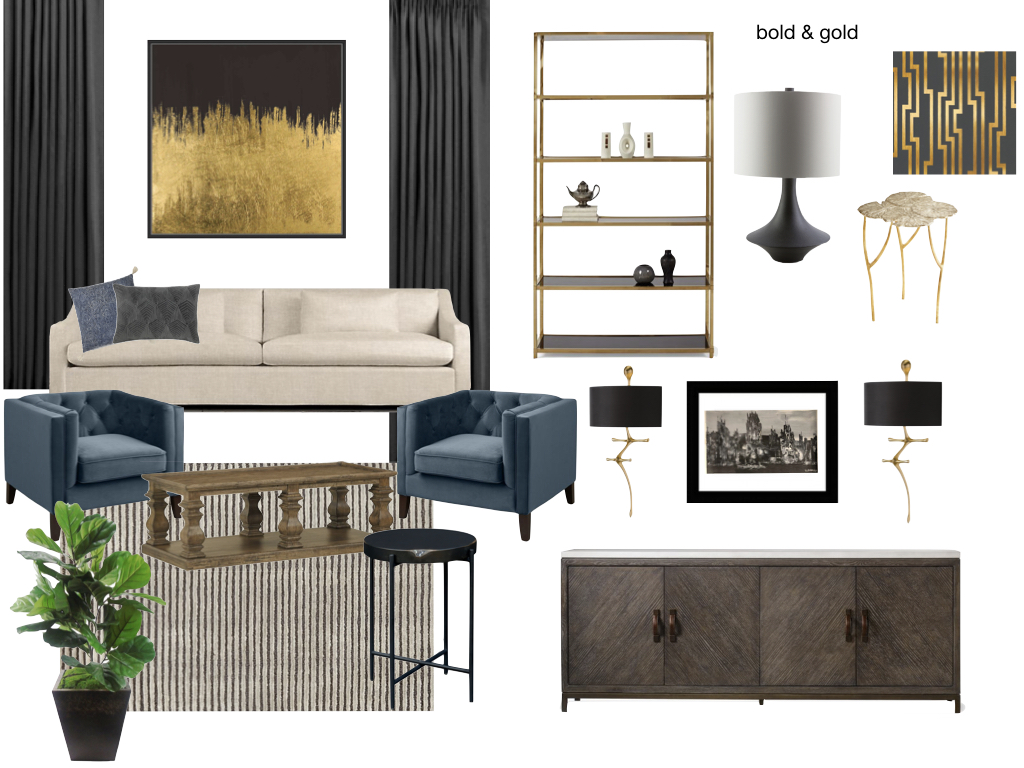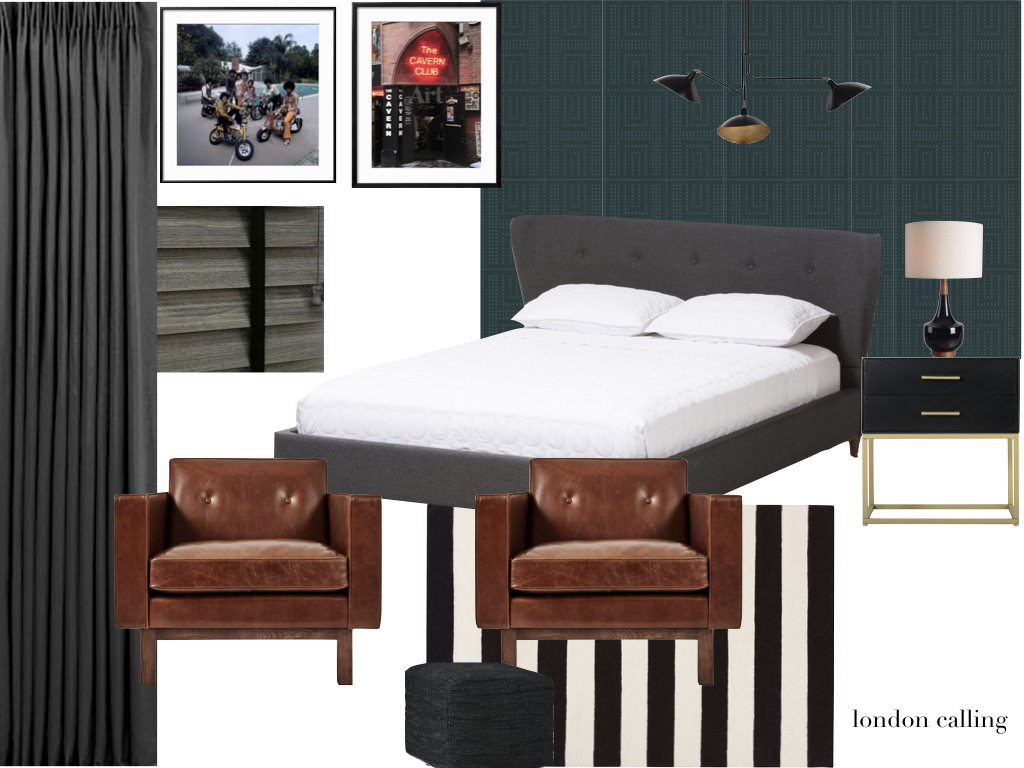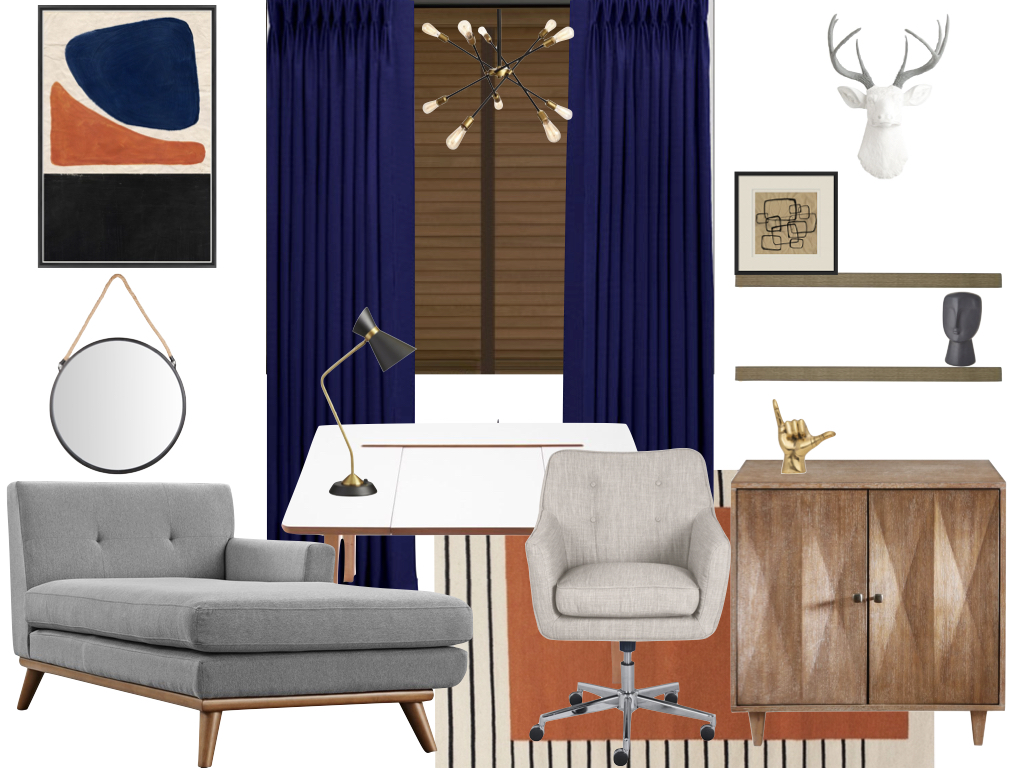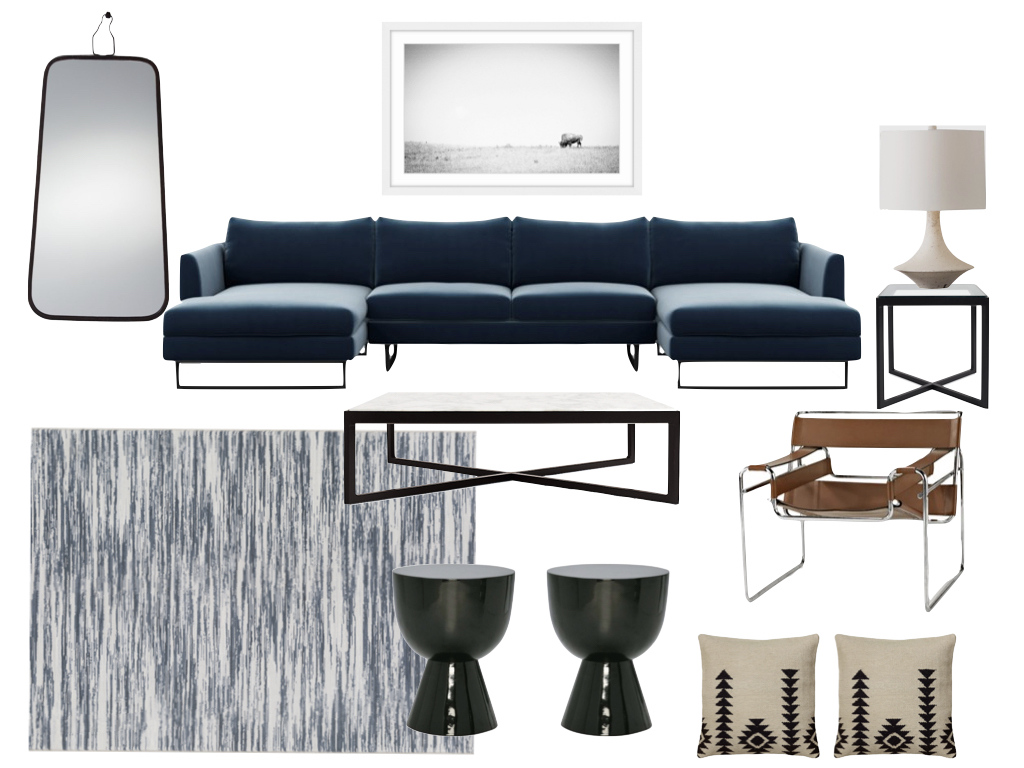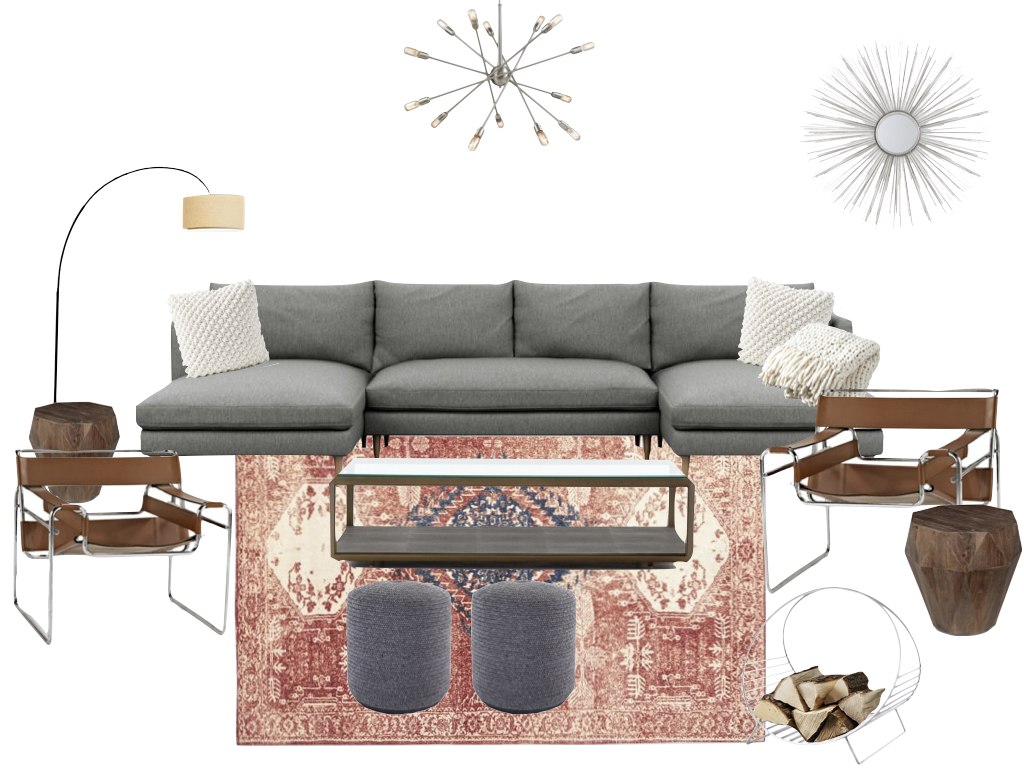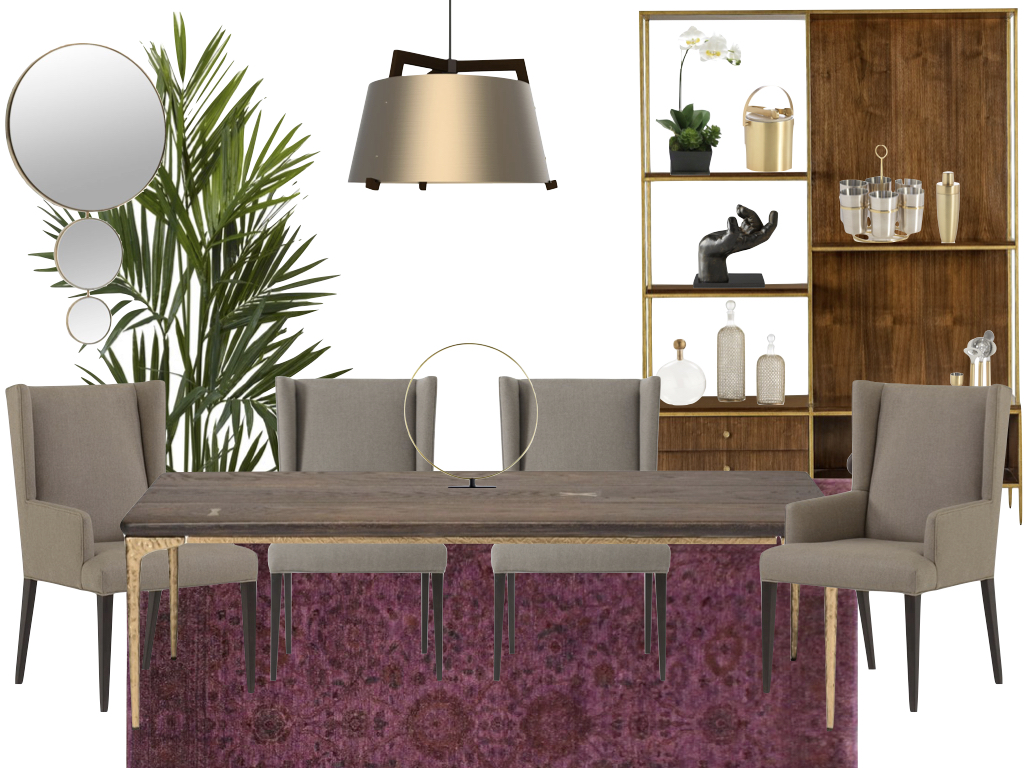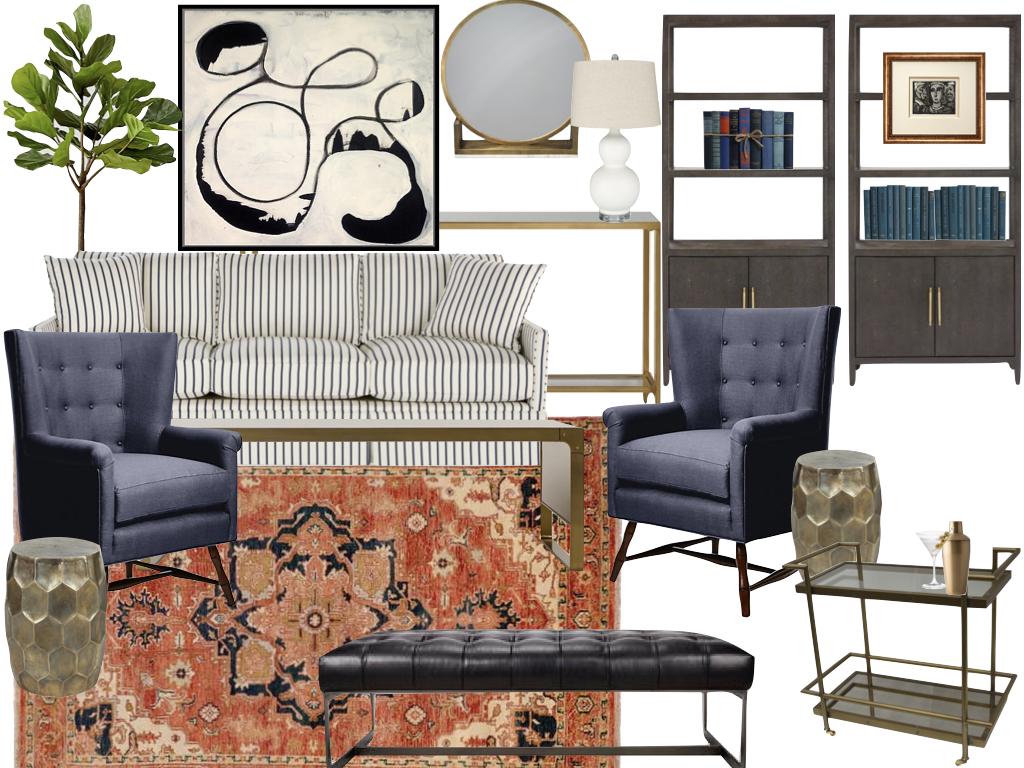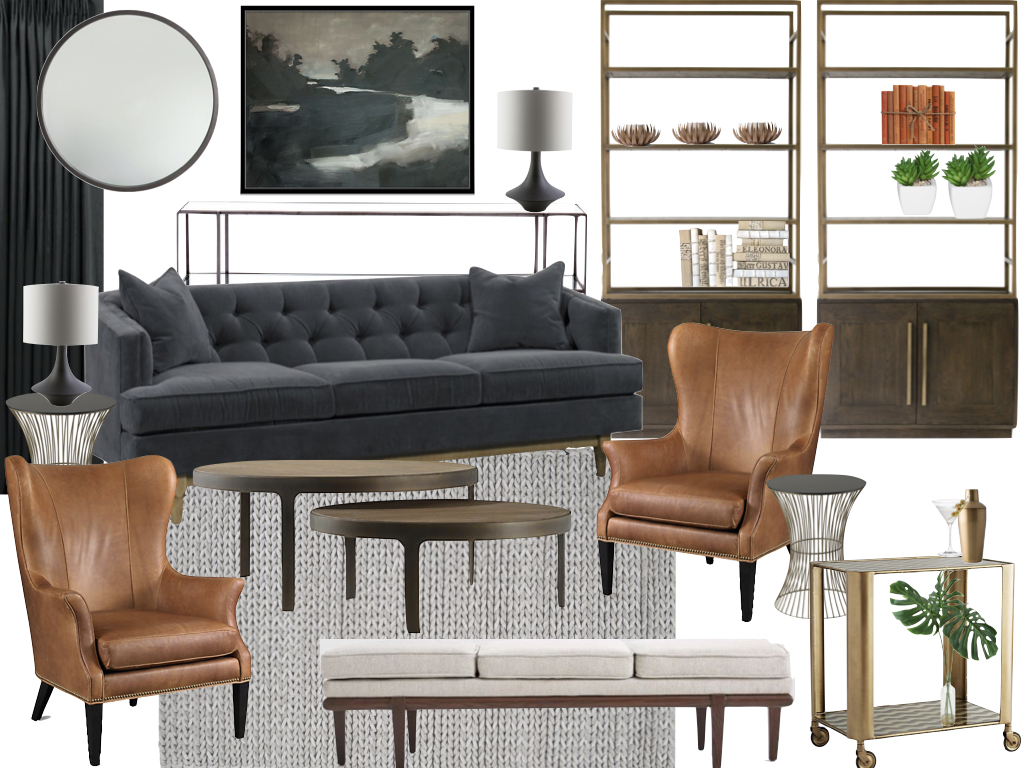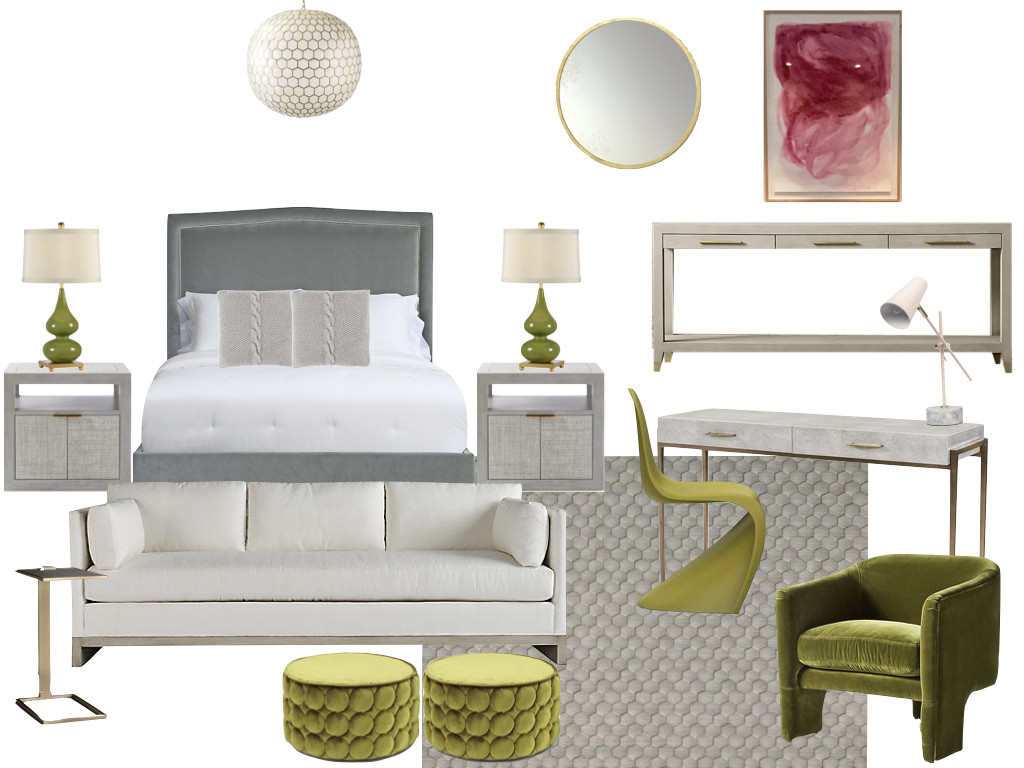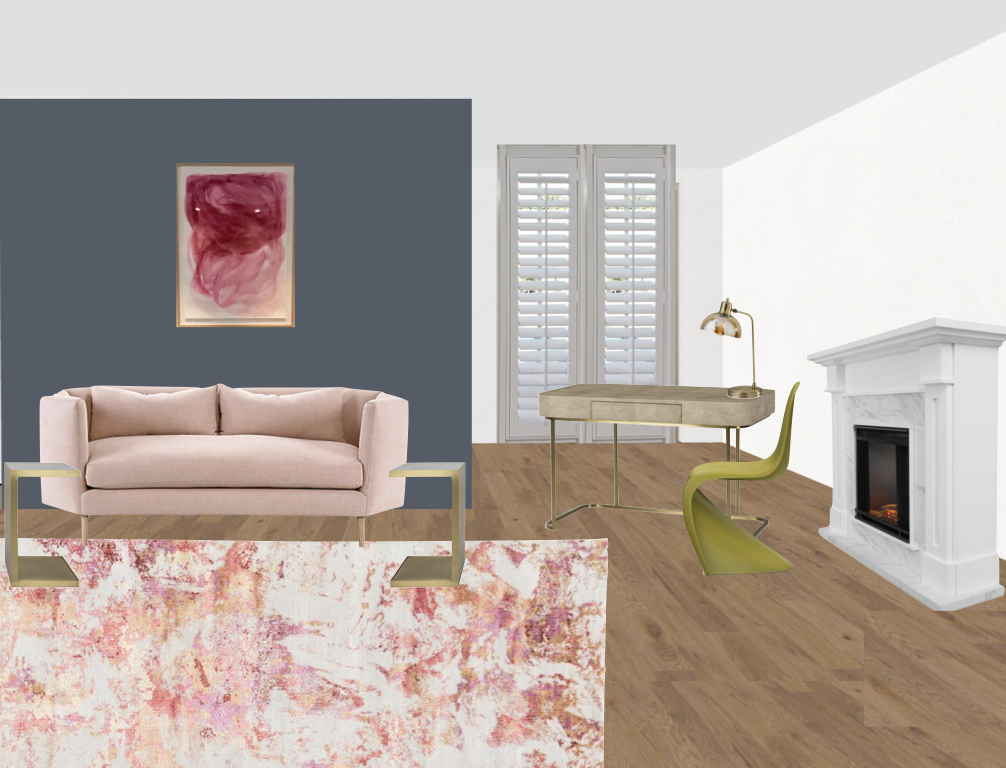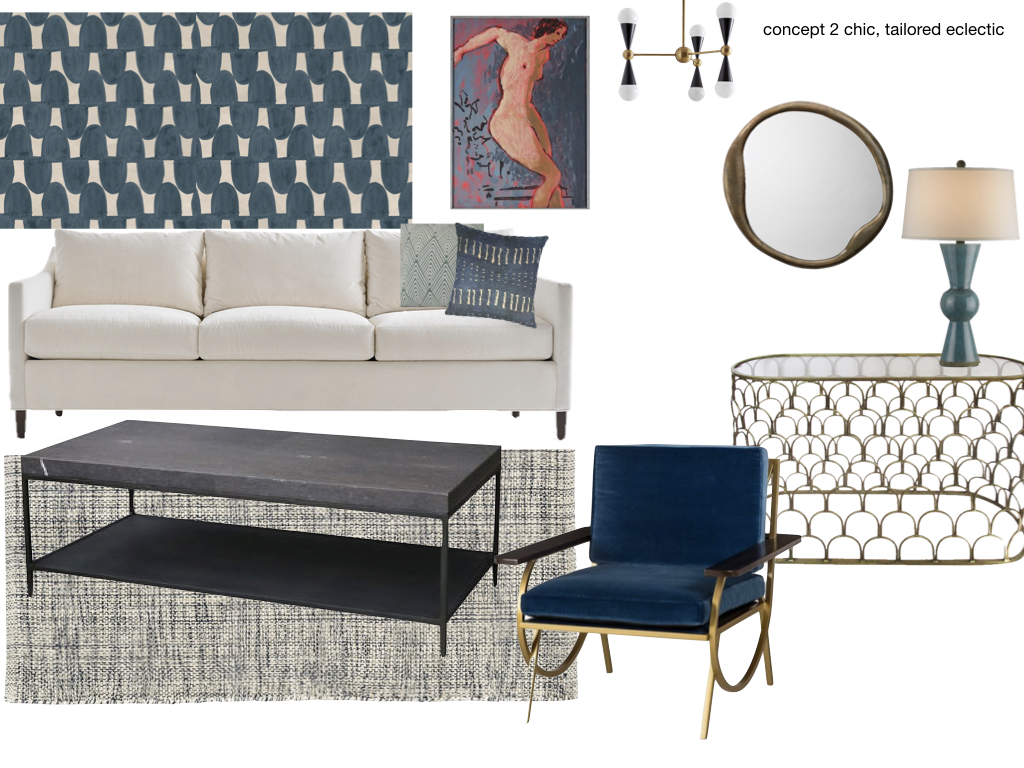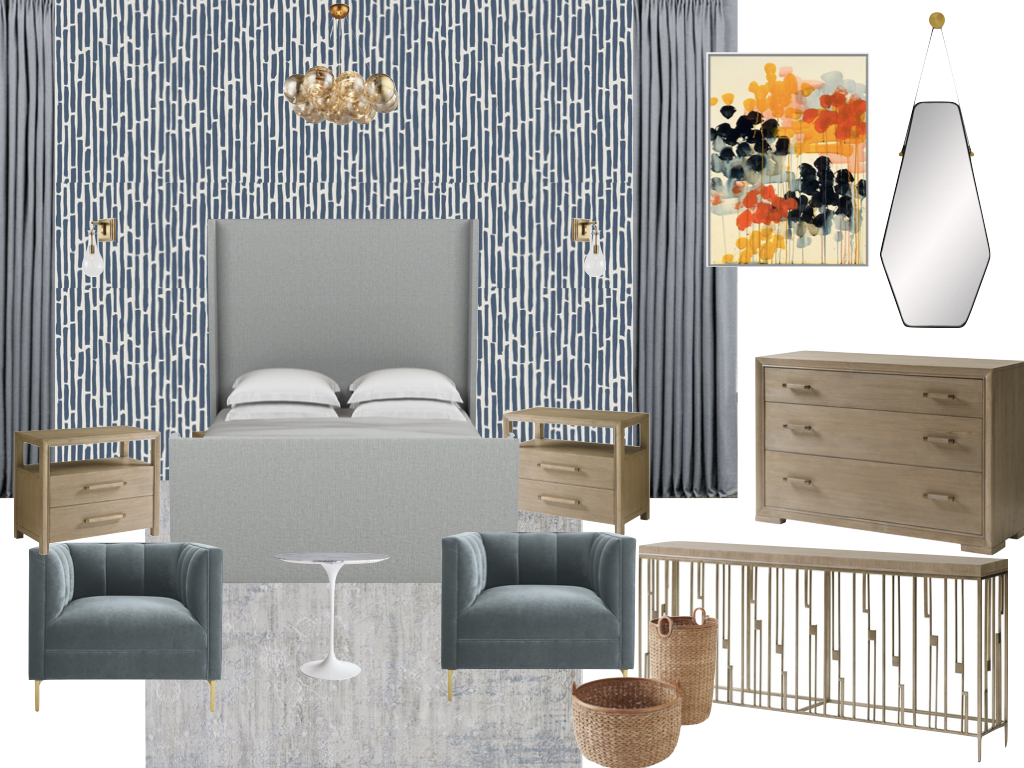 Online Design, One room at a time!
One room, one great price. Custom furniture and drapes, or off the shelf!
All of the images and floorplans, we completed. Some incorporated clients existing furniture and art that we worked into the design.
We do it all.
Get the expert advice, plan and shopping list for your space, one room at a time, on your timeline!
One room, 2 designs, one affordable price. We deliver your design in less than 2 weeks, direct to your email.
Design includes 2 concepts & floorplans, suggested shopping list, paint/wallpaper selections, flooring & window treatments.
It's DIY, but better. We choose from loads of merchants, both online and in-store. Pick what you like or use the design as inspiration for your next project. Easy Breezy, no pressure, as you go at your own pace.
Send your floorplan, images of your space, images of looks that you like & a little info about how you use/would like to use the space & we take it from there!